Our Services & Activities - supporting you and your loved ones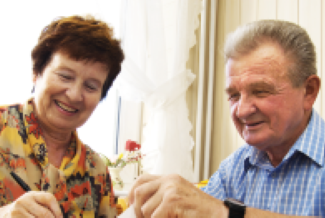 We offer you free, confidential and expert advice on a wide range of topics. Our Information and Advice telephone line (01483 446627) is open Mon-Thurs, 9am-1pm.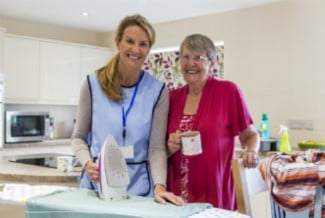 Do you or someone you know need a little extra help at home? Our Help at Home Service provides domestic support to enable older people to live independently at home for as long as possible.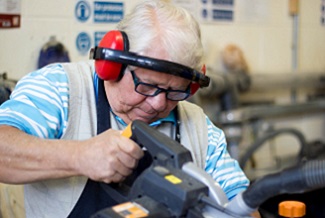 Join our shed, make new friends and get the chance to practise your carpentry, metal work and furniture restoration skills.
Published on 25 October 2019 12:30 PM

Haslemere Lunch Club will be open over the festive period as follows: Tuesday 17 th December - last Lunch Club of the...

Published on 11 October 2019 02:12 PM

Age UK Surrey's annual Carol Service will be held in Guildford Cathedral on Thursday 19th December 2019 at 11:00am –...

Published on 13 September 2019 01:57 PM

We're proud that Age UK is working with Cadbury to help draw attention to the 225,000 older people who often go a who...
Help with benefits
Need a bit of help with finding out what you're entitled to? Our advisers can help with the completion of forms. We do home visits.
Relieving loneliness
Find out more about our Making Connections service aimed at helping isolated people reconnect with the community.
Get fit and healthy
Join our GO50 walking programmes to keep you feeling fit and healthy. Meet new people, make new friends and enjoy your local area.
Our quality marks

Age UK Surrey has achieved the Age UK Charity Quality Standard (CQS). The CQS is externally assessed by quality assessment experts, SGS.