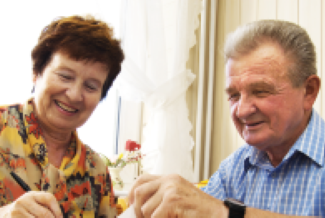 We offer you free, confidential and expert advice on a wide range of topics. Our Information and Advice telephone line (01483 446627) is open 9am - noon and 1pm - 3pm.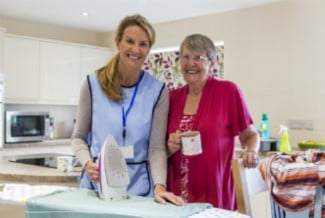 Do you or someone you know need a little extra help at home? Our Help at Home Service provides domestic support to enable older people to live independently at home for as long as possible.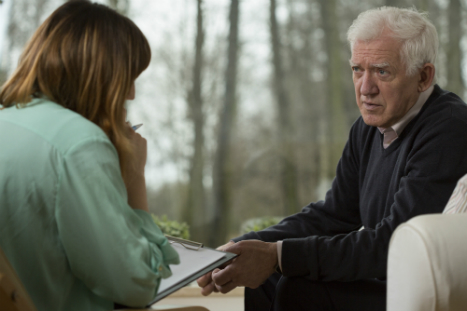 We offer an affordable counselling service to anyone aged 50+ and their carers. Remember support is just a phone call away.
Help with benefits
Need a bit of help with finding out what you're entitled to? Our advisers can help with the completion of forms. We do home visits.
Relieving loneliness
Find out more about our Making Connections service aimed at helping isolated people reconnect with the community.
Get fit and healthy
Join our GO50 walking programmes to keep you feeling fit and healthy. Meet new people, make new friends and enjoy your local area.