Our Services & Activities - How we can help you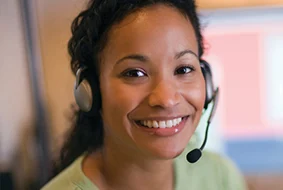 We offer you free, confidential and expert advice on a wide range of topics.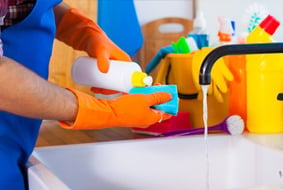 Do you or someone you know need a little extra help at home? Our Help at Home Service provides domestic support to enable older people to live independently at home for as long as possible.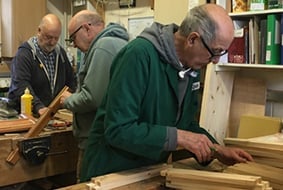 Join our shed, make new friends and get the chance to practise your carpentry, metal work and furniture restoration skills.
Would you like to receive our newsletter?
We produce a quarterly newsletter filled with our activities and events. We would love you to stay in touch and find out more about what we do.
Latest News
Published on 14 September 2021 03:55 PM

A brilliant celebration of Shopmobility's 25 years of service to the community in Guildford.

Published on 06 September 2021 06:35 PM

On Friday, September 10th, Age UK Surrey will be celebrating over 25 years of Shopmobility in Guildford!

Published on 06 September 2021 05:36 PM

We're celebrating International Older People's Day on October 1st
Fundraising and Volunteering - How you can help us