"Volunteers don't get paid, not because they're worthless, but because they're priceless" - Sherry Anderson
Volunteering - Good Fun and Great Company
Come and volunteer for us – we greatly value your time! The work of Age UK Surrey could not happen without the group of dedicated volunteers of all ages who are involved in every aspect of our work in providing care and opportunities for older people to make their lives better and easier.
"It is rewarding to know that a relatively small effort on my part makes a huge difference to someone" "Making a difference is important to me and to see how my client's face lights up on my arrival gives me so much joy" "It is humbling to help" "It's a great opportunity to repay society from which I have benefitted myself" "It gives me great pleasure to know I've managed to 'make a difference' to someone else's life" "Feeling useful and needed"

Become part of the Team
We value our volunteers highly and greatly appreciate the work you do for us. If you have the time, however little, there are so many ways in which you can help make a positive difference to older people in the community. It is also a great opportunity to make new friends, learn new skills or enhance existing ones. Without the help of people like you, many numbers of older people would be alone and struggling. Behind the scenes there are all kinds of opportunities for you to gain skills or use your experience.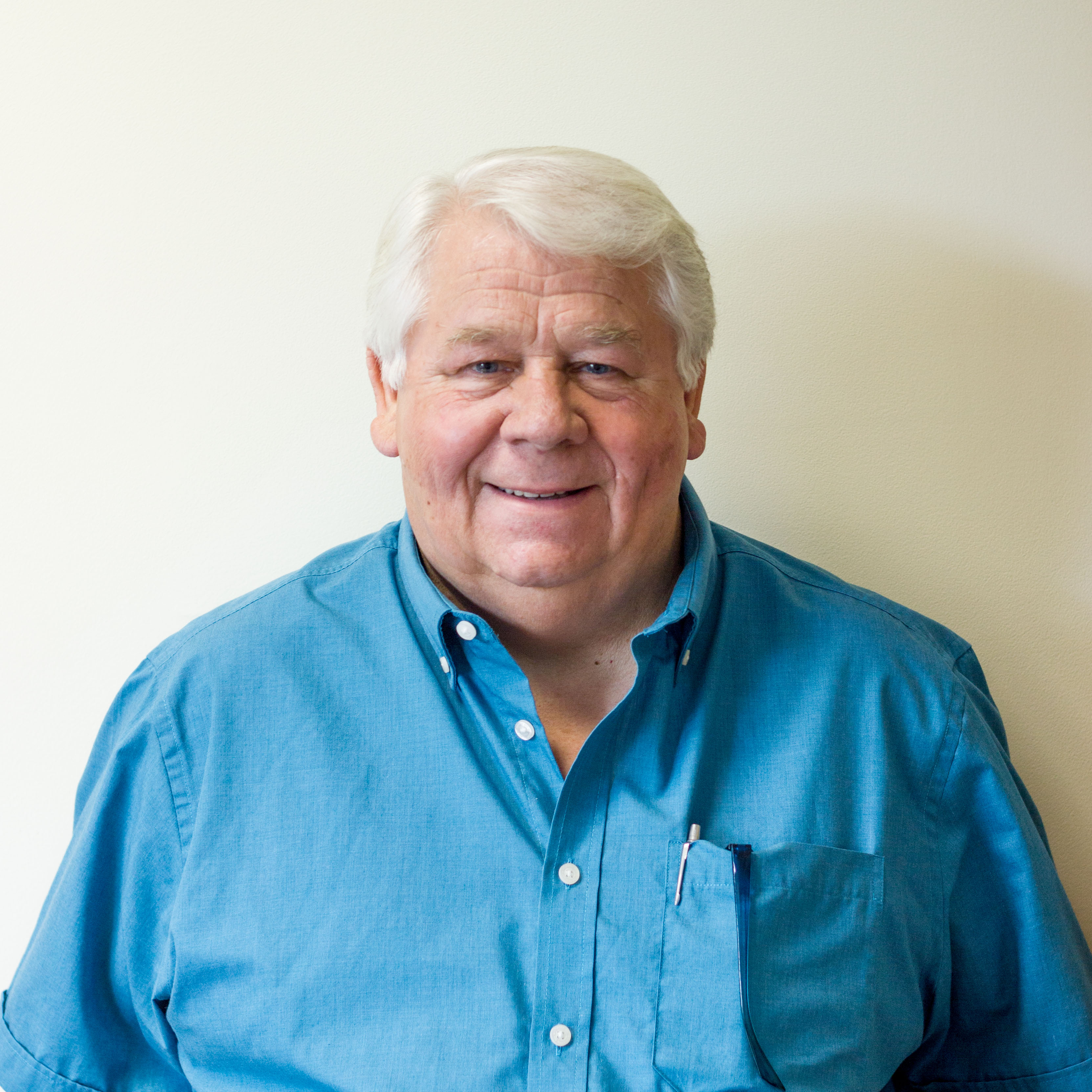 "Adaptability is a skill which seems to come easy to me. Since joining Age UK Surrey as a Volunteer, I've been involved with Recruitment, Induction, Fundraising, Reception, New projects, to name but a few. I thoroughly enjoy my days at Rex House, where the staff are both friendly and very helpful."
Frequently Asked Questions:
Give us a call to chat about where you can help. We would be delighted to talk to you. Alternatively there are registration forms on attached link to complete and return to us. Frequently asked questions
Q Will I be able to choose what I do?
A Together we will do our best to match your interests and skills to Age UK Surrey's priorities
Q Will I receive support?
A Yes. Support for volunteers is as important to us as providing quality services. You will receive the support you need to carry out the tasks you undertake.
Q Will I be able to give enough time?
A Yes, wherever possible we will tailor your commitment to suit the time you have available even if only an hour a week.
Q I can't afford to be out of pocket
A Although you will not be paid, we will do our best to meet your necessary expenses and make sure you are not out of pocket.
Q I am unable to commit to a specific day and time.
A We are always looking for Event helpers for one off events i.e. farmers markets, charity fun runs, Woking Party in the park etc where we could use your help in setting up and liaising with the public.

What is the process for Volunteering?
1. Applicants are asked to complete a Registration form supplying two referees which is attached under 'Volunteering Vacancies'.
2. Once received references are taken up and when these have been returned, applicant is invited for an informal chat about volunteer opportunities available or a specific area of interest.
3. DBS form (if applicable) is completed with certificate being sent direct to applicant.
4. Applicant is set a training programme by attending an Induction day, shadowing an experienced volunteer and in-house training. They are also sent a welcome pack with policies and procedures.
Read our latest Volunteer e-Newsletter