Christmas Carol Service 2018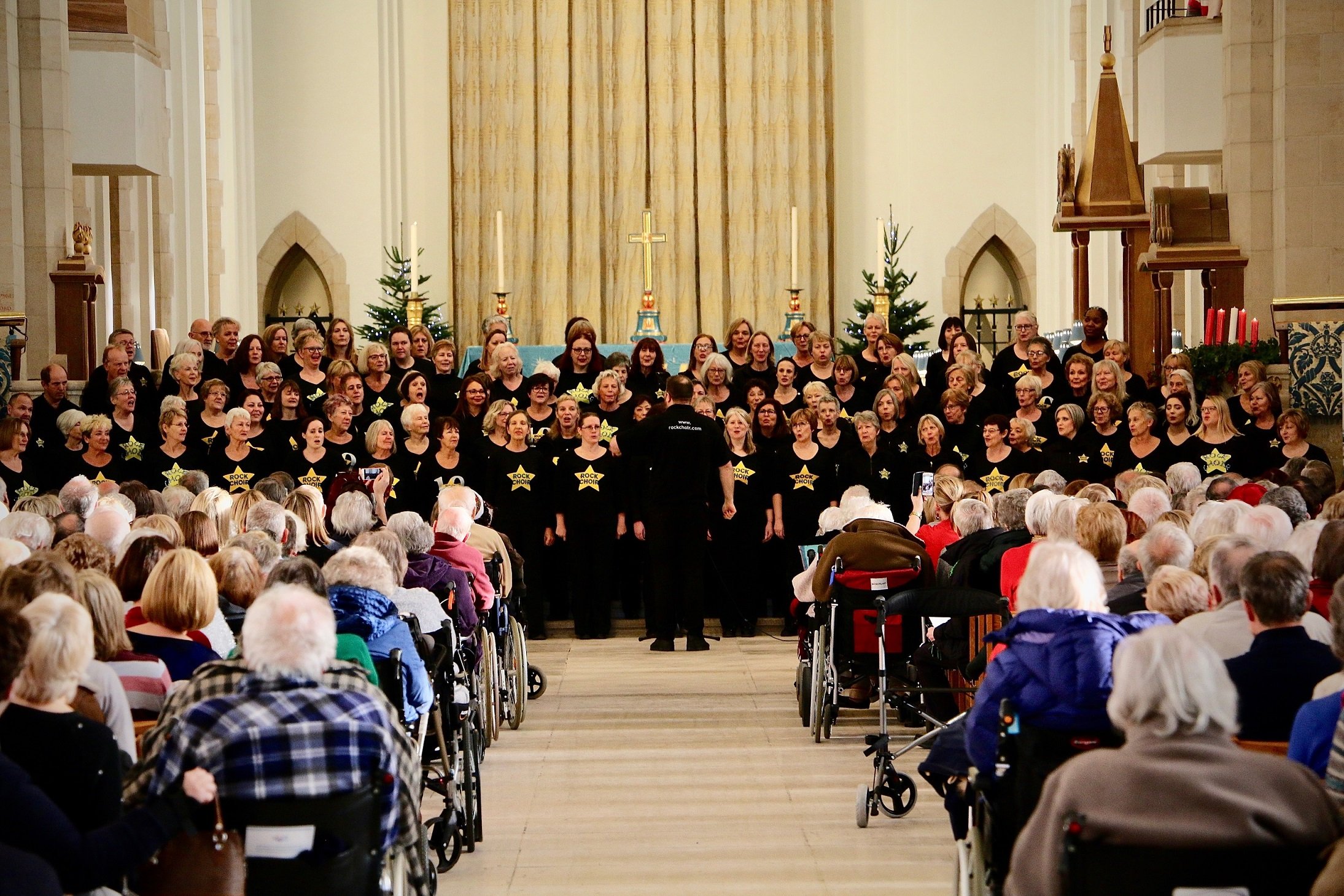 Thank you to everyone who attended and helped to organise Age UK Surrey's annual Carol Service at Guildford Cathedral on Thursday 20th December 2018. Refreshments and mince pies were served before the concert.
The event was a mix of traditional Christmas carols and readings. The Guildford Cathedral Singers and The Rock Choir performed and dignitaries from across Surrey attended.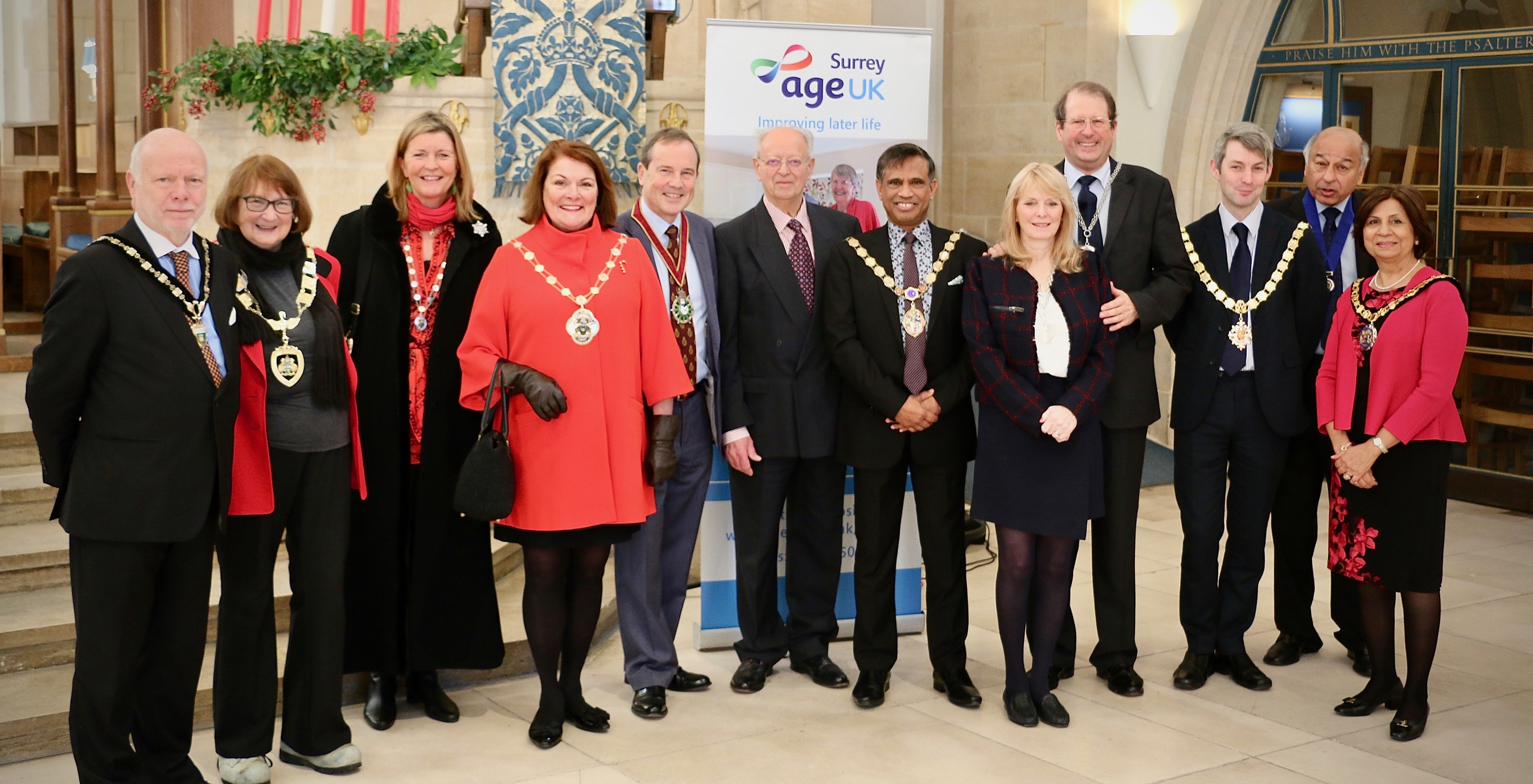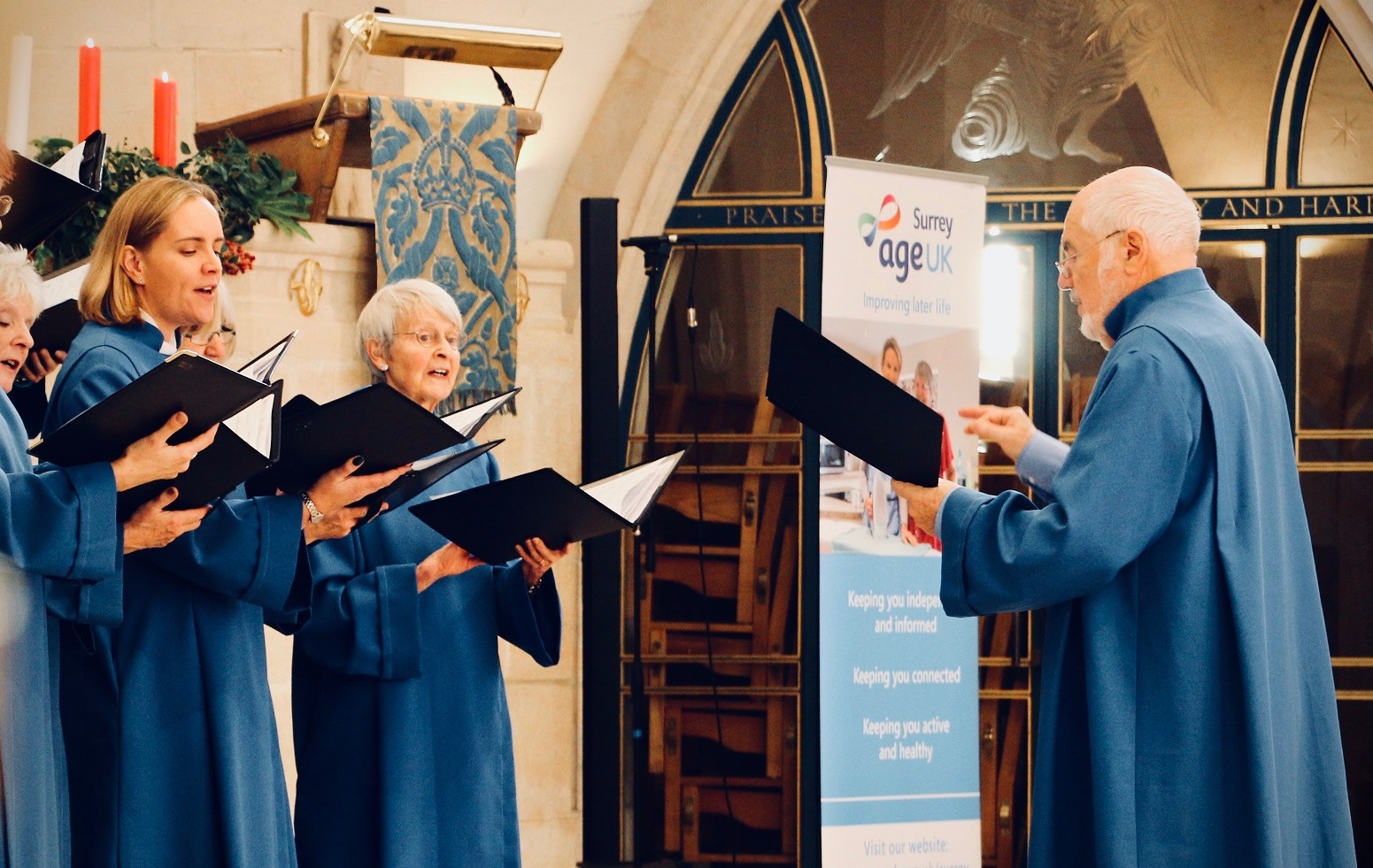 Find out more about our other activities and events...