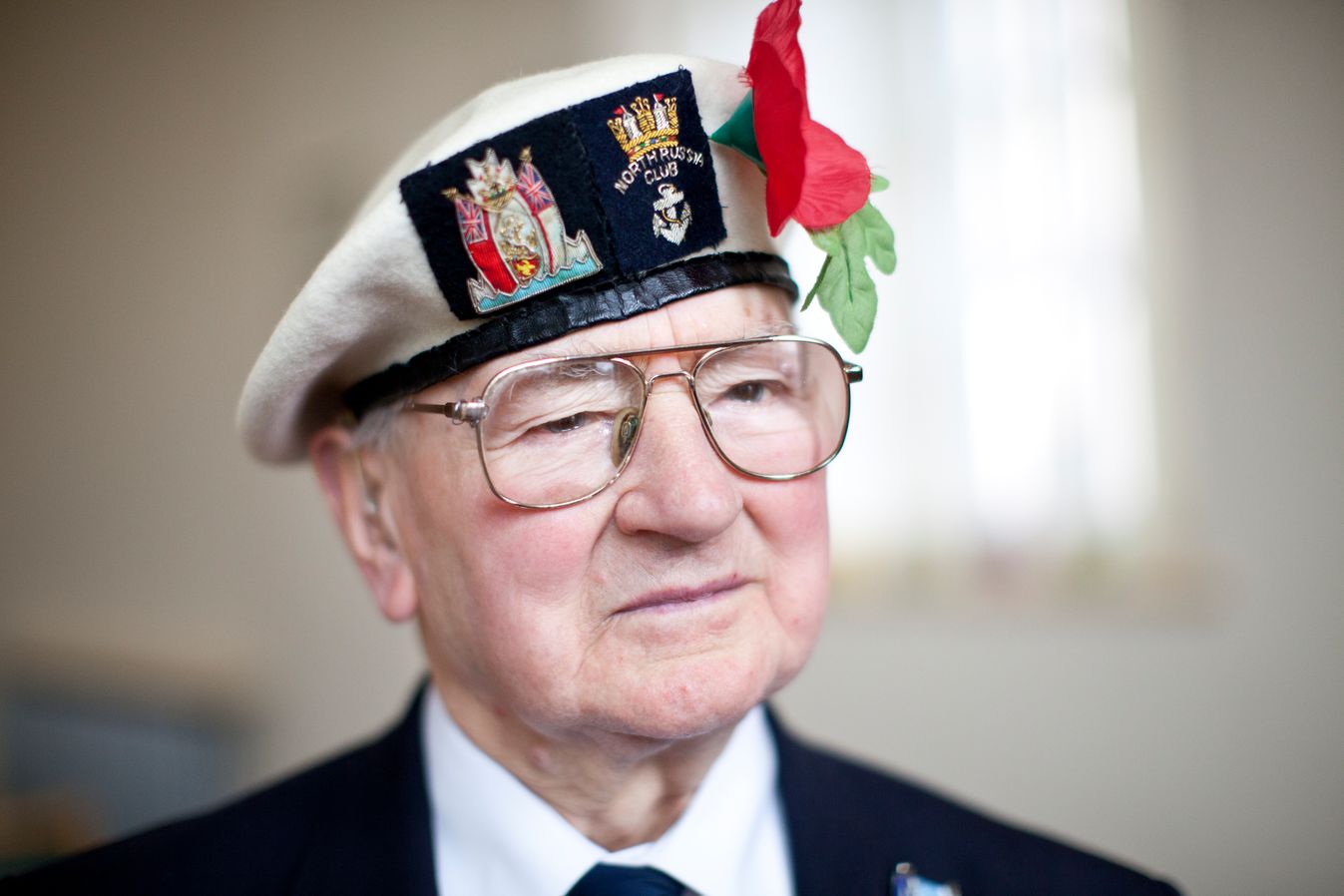 Supporting Veterans Across Bradford District
Are you a veteran in need of some support, or do you know someone who is?
Isolation and loneliness have increased during the Coronavirus pandemic due to shielding from the virus or living within lockdown conditions and we are here to support you.
As someone who has served in the Armed Forces we can help you to have access to the things you need, provide information on issues important to you and help you feel more connected during these challenging times.
Simply call us on 01274 391 190, text us on 07471 227 907 or email us at info@ageukbd.org.uk if you need some advice or support.
Please mention in your call or email that you are a veteran and we will do all that we can to provide you with the help that you need.

We can help with things like:
Shopping deliveries
Giving you a friendly phone call
Providing advice on benefits
Newspaper and book deliveries
Getting you urgent supplies
Making connections with other veterans
Posting mail
Loan of IT equipment
Helping to arrange household repairs
Being a local charity we are here for veterans across Bradford District so don't hesitate to let us know what support you need.​

If you are a veteran of the Armed Forces you can join our Facebook Group, search for 'Bradford District Veterans'​.

Resources for veterans
Click here for some useful resources for supporting veterans across Bradford District.