Support an older person living with dementia while doing the things you love!
Published on 13 August 2018 12:31 PM
Active Together is a volunteer buddy scheme linking older people living with dementia with volunteers with whom they share an interest.
As a volunteer, you will be matched with an older person who shares your interest, whether it's gardening, swimming, walking, or even golf, so you can both participate in that activity together. You will be participating regularly in an activity you enjoy while knowing that you are making it possible for someone else to take part too!
Some of the current matches participate in cycling, meditation classes, visiting galleries and simply going for a walk and a cup of tea.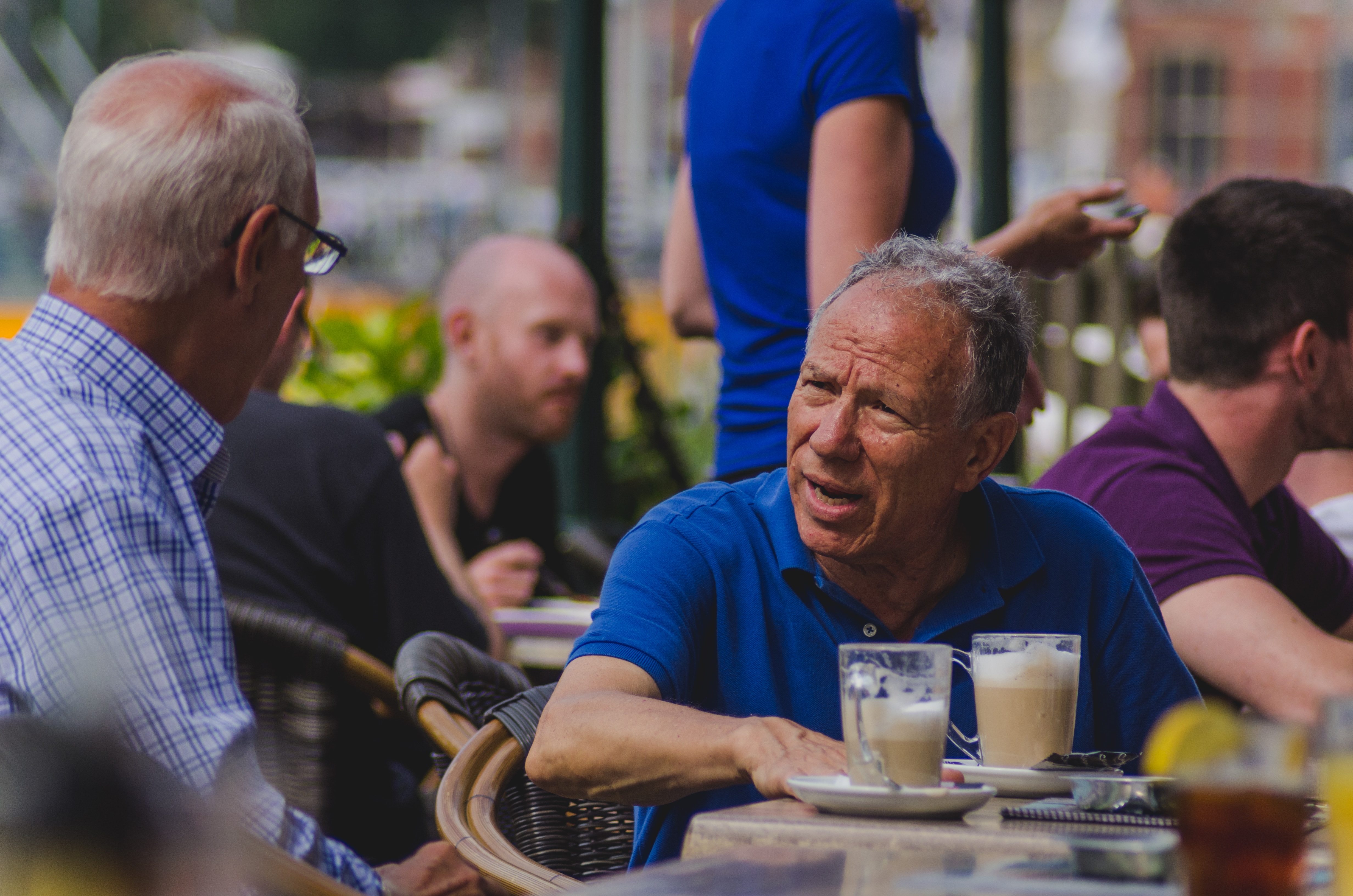 Volunteers are expected to commit once per week, or once per fortnight, for one year to meet the person with dementia at their home and travel together to your chosen activity and back to their house afterwards. You will be provided with training and regular supervision meeting with a professional working in the field of dementia, to make sure you are supported in your volunteer role.
If you would like more information about this role, please contact Clare Havard on 0117 929 7537 (on Tuesdays and Fridays) or by emailing clarehavanrd@ageukbristol.org.uk.
Active Together is currently funded by Bristol City Council.