Dementia Awareness Week 2019
Published on 17 May 2019 10:19 AM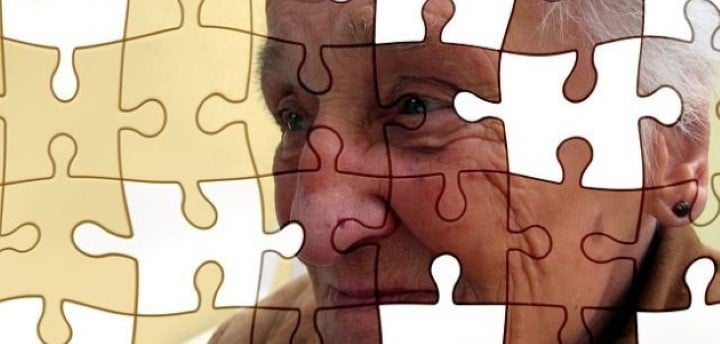 A week of activities and events starting Monday 20th May covers the borough with accessible opportunties to learn about dementia or join regular clubs for people living with dementia.
Some of the highlights include:
Monday 20th May starts with a 'Handling History' session where people can touch a range of interesting and unusual historial objects.
Carers get a little bit of supported time and Make Memory Books in an arts and craft session on the afternoon of Tuesday 21st May
The Fabric of Care is a daughter's journey with dementia on Wednesday 22nd May
Thursday 23rd May is the Dementia Community Conference at the Odeon in the Walnuts shopping centre in Orpington.
and you can relive some sweet memories with a retro sweet session at the Memory Lane Dememntia Cafe on Friday 24th May
A full programme of events is available below as a PDF