Dementia Awareness Week Events
Published on 20 May 2019 09:54 AM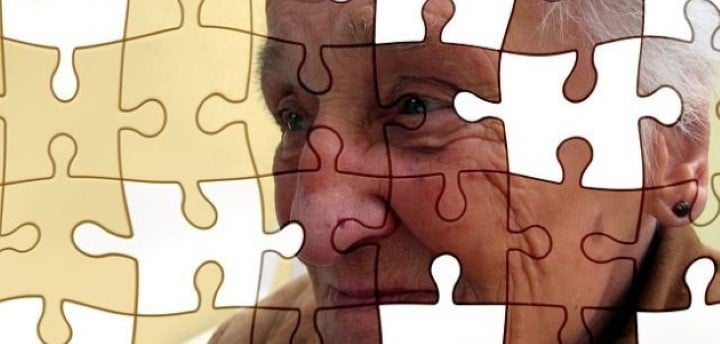 Odeon cinema event is highlight of Bromley Dementia Action Week 20-24 May
A unique conference in Bromley aims to bring the community together to explore how we can all support people with dementia locally.
From finding out how colours and patterns can affect people with dementia to learning about the positive impact music can have, Bromley Dementia Action Week aims to debunk myths and involve us all in very practical ways to help those with dementia in our everyday lives.
One key event – the Bromley Dementia Community Conference - sponsored by Orpington First and the Odeon takes place at the cinema in Walnuts Shopping Centre, Orpington on 23 May from 9am to noon. The line-up of speakers includes Hilary Doxford, herself diagnosed with early onset Alzheimer's disease at the age of 53, who will tell her moving story.
Organised by Dementia Hub community development worker, Nicola Fishman, who works for Age UK Bromley and Greenwich, which is part of the Bromley Dementia Support Hub, the conference aims to inspire and encourage everyone from businesses, schools and churches to individuals and community groups to become 'dementia-friendly'.
"I love seeing the impact people who care can make when they come together to push for improvements for people with dementia," said Nicola. "We are all learning all the time. This is a down-to-earth event for everyone from families affected to businesses, retail outlets, colleges and local organisations. Lots of progress has been made in places like hospitals and residential homes, but most people with dementia live in the community and need support round everyday activities like shopping and travelling".
"We hope lots of people will come to our free conference and find out how they can make small changes that will add up to big benefits for people with dementia."
"The latest figures show a huge number of people with dementia are living on their own and are socially isolated. We can all do our bit to help – if we know how."
The conference is part of a week of activities organised by the Bromley Dementia Support Hub, which is made up of Mind Care Dementia Support, Oxleas NHS Trust, and Age UK Bromley and Greenwich.
Other highlights at Community House, South Street, Bromley, will include: a 'Handling History' experience giving people the chance to enjoy unusual objects (Monday 20 May 10.30 am); a Carers' arts and crafts 'Making Memory Books' session (Tuesday 2pm) and a Memory Lane café, which is a regular event for people with dementia and carers (Friday 10.30am).
There will also be a 'Love to Move' exercise class at the Assembly Halls, West Wickham (Cost £3) (Monday 2pm); 'Living with Dementia' a talk at Orpington Library (Wednesday 11am) and a Street Party at My Time Active, at Crofton Halls, Orpington (Cost £8) (Thursday 2pm). Additionally, an art exhibition will be held at Glades Shopping Centre on the 2nd floor next to 'Lush'.