When our world turned upside down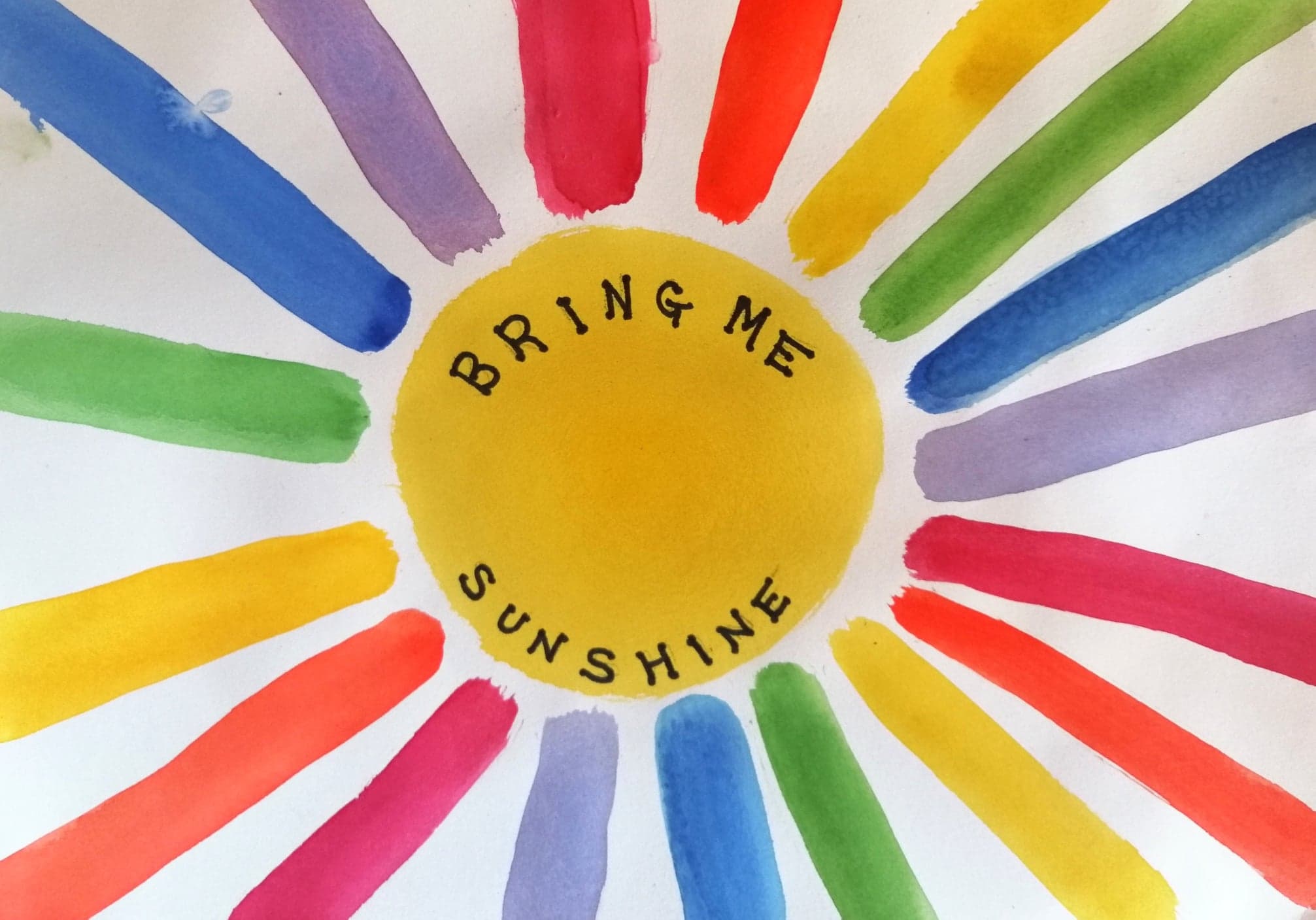 Published on 27 April 2020 10:56 AM
Only a couple of months ago the world was a very different place. Stories started to emerge, from various countries, about a life threatening pandemic. Then just SIX WEEKS ago the UK government announced the measures we must all take to protect each other. Along with millions of others across the globe, we had to change how we did things.
When the world turned upside down – We turned with it!
It started on 16th March and has been a roller-coaster of a journey! From the initial announcement of a lockdown for over 70's we were thrown into action:
reshaping all service deliveries
making contact with every one of our service users
bulk ordering
prepping ourselves with PPE
requesting and receiving many wonderful donations
delivering shopping
delivering prescriptions
meeting vital needs
mobilising volunteers
As well as:
doubling staff on our Helpline to meet the increased number of calls (some days over 200%) and extending the Helpline opening hours.
we started immediately to collate the offers of help so generously pouring forward from the public and began a mapping document. Our Community Support Resource has been extensively used by the public and professionals alike (in excess of 11,000).
We were aware that some may take advantage of the circumstances and take the opportunity of people's vulnerability and quickly produced guidance on scams and fraud.
In a time of panic and anxiety for many, the challenge we set ourselves was -
how NOT to make this time even more lonely and even more isolating for our older people living in the county.
We are keyworkers. We have staff that are out in the community bringing a smile with vital needs to people's doors, we have staff in isolation working from home and making arrangements for those in need and we have an amazing number of dedicated volunteers.
We have made this little video to pull us all together. Bring Me Sunshine, was suggested by an older person when our day services were still open, as the song for washing our hands and we love the idea of bringing sunshine to people's lives. We are a team of positive, caring, proactive colleagues. We will keep shining and keep smiling to support our older population.
WE ARE HERE FOR YOU #ProudtobeAgeUK
Please support us and DONATE
How are we currently delivering services?