New Community Warden Services Launch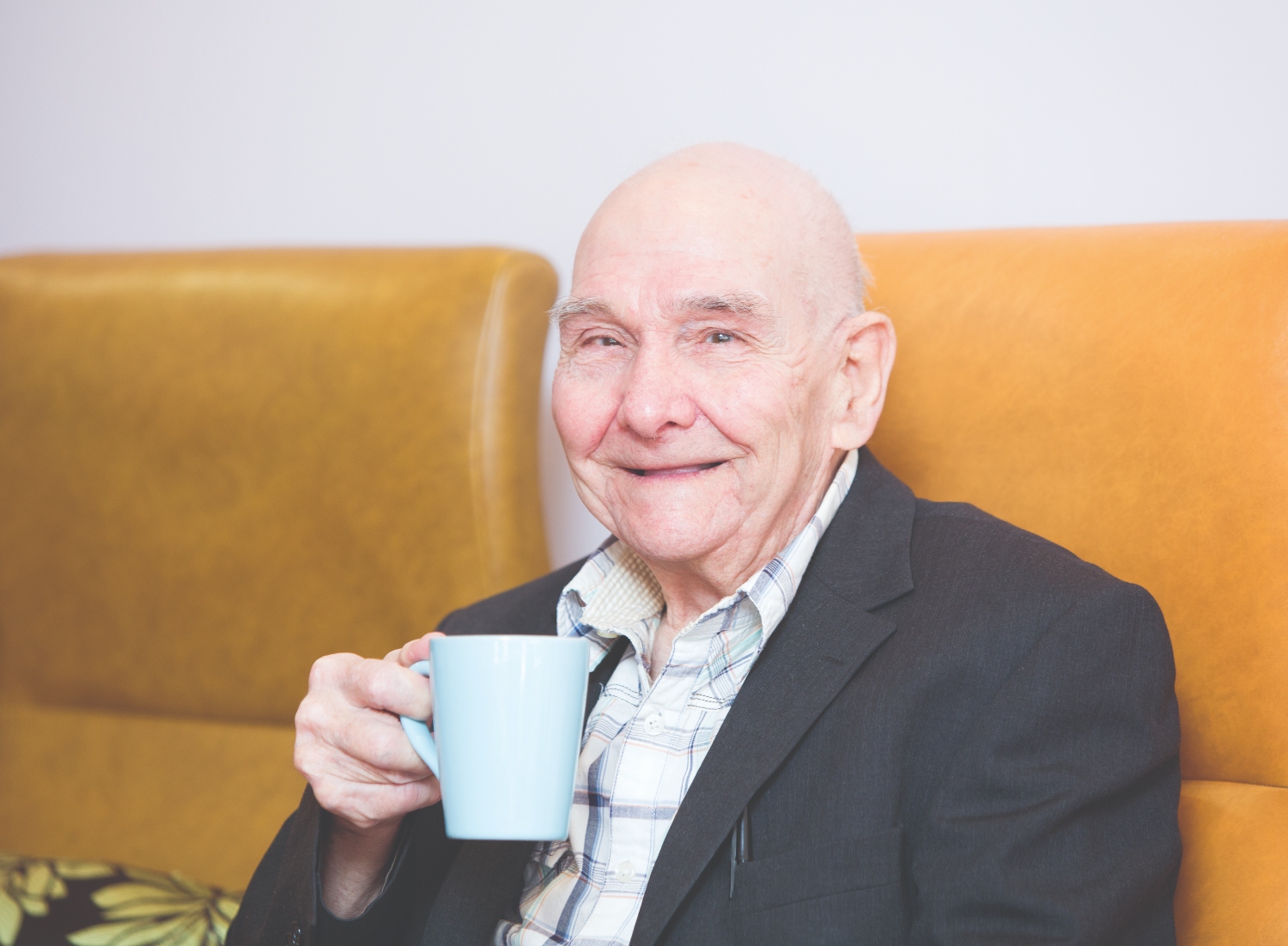 Published on 05 February 2021 04:21 PM
** SIX NEW COMMUNITY WARDEN SERVICES **
Our new services are up and running and we are taking referrals!

We are excited to announce the launch of SIX new services.
This has been possible as the result of fantastic support from South Cambridgeshire District Council and some part funding from the Innovate and Cultivate Fund.
Our warden services have grown considerably over approx. 26 years of delivering a service. The first service began in 1995 and we are proud to now offer 19 services across Cambridgeshire and Peterborough. Last year (2019/2020) we made around 60,000 contacts across the schemes.
A Community Warden is often the only visitor an older person may get. The reassurance a service users feels, knowing that someone will make daily contact to check on their well-being and offer to do, or help sort out any errands or problems, is of enormous comfort.
The new services are available in the areas detailed below. To make a referral all you have to do is contact the warden directly (names and numbers below) or you can email wardens@ageukcap.org.uk.
The only criteria is that you must be aged over 60years (if a couple only one of you needs to be over 60, to become a service user).
We will need your name, address and date of birth. We will then carry out an assessment just to find out your circumstances and what support you need from us. All the new areas are taking referrals NOW, we also have spaces on some of our other services, so have a look at our main Community Warden Services page or call us on our Helpline number 0300 666 9860.
New Services:
| | | |
| --- | --- | --- |
| Area | Contact Name | Contact Number |
| Cambridge North West Villages (supporting Fen Drayton, Fenstanton and Lolworth) | Maria Reynolds | 07971 951 412 |
| Cambridge South Villages (supporting: Sawston, Whittlesford, Hinxton, Ickleton, Duxford & Pampisford) | Anita Gilchrist | 07812 496 001 |
| Cambridge South West Villages (supporting Papworth, Hardwick, Wimpole, Comberton, Caldecote, Toft, Bourn) | Paula Rowley | 07812 495 997 |
| Fulbourn | Gemma Hutchins | 07812 496 006 |
| Longstanton | Alexis Hawkins | 07816 087 742 |
| Willingham and Over | Joanne Twinn | 07812 496 002 |
There is a TWO WEEKS FREE TRIAL and thereafter, if you wish to continue there is a small fee of only £9 a week (single person) or £11 per week (for a couple).
As well as making daily contact (Monday to Friday) to check on well-being and generally have a chat to reduce loneliness and isolation, the warden can also help with practical things such as:
Make a light lunch, or hot drink
Put the bins out (and bring back in)
Help with Blue Badge applications and other paperwork
Assist with post opening and management
Make phone calls on your behalf (e.g. if hard of hearing, or memory impaired)
Feed animals/pets/pond fish and refill wild bird feeders
Provide company and reassurance on a short walk
Collect and deliver small amounts of shopping
Collect and deliver Prescriptions
Arrange transport and accompanied visits to medical/health appointments
Signpost and connect to other useful services, such as benefit checks.
Wardens also arrange small local gatherings and entertainment events, giving service users an opportunity to meet each other (pre-covid) and take part in social events.
Supporting Carers
Not only do service users value the support of our community wardens, but so do carers. We can help support family, friends and cares by taking on some of their roles and giving them back some time. It gives cares peace of mind and having 'someone else' benefits both service users and carers.
Also Available
Find out the other areas where we deliver a Community Warden Service and download the leaflets