2021:Thank You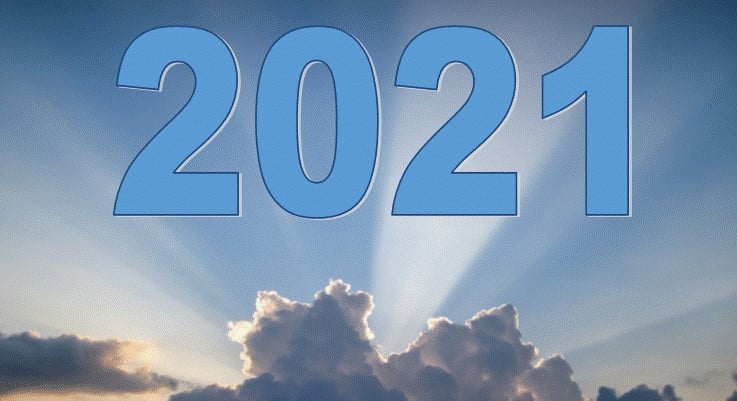 Published on 28 January 2021 07:00 PM
We begin the new year, as a nation and community, with continuing uncertainty about the impact of Covid-19 upon our lives. We wish to take a moment to acknowledge and thank our local community, for thinking of us during these times. The response of so many people has been incredible; proactive, altruistic and kind.
We wish to thank so many people, individuals, groups, business and communities who have given us so much support these past tumultuous months. We've been unable to keep up with our website news to keep you fully informed, resources being redirected to assist in delivering our priority concerns, that of supporting older people, but give a summary below. Covid-19 has meant we have had to react rapidly to ever changing circumstances and be flexible to ensure we continue to provide the highest level of services to the older people we support.
However we would not be able to do this without your continued support of us. Your kindness, appreciation, volunteering and donations make our roles even more satisfying and we are very grateful.
So -
Thank you to everyone who gave us their time and money in 2020. We know both are precious and often in short supply.
Thank you to our regular donors, those who donate monthly by standing order and to our anonymous donors.
Heartfelt thanks for the legacies and in memoriam gifts we have received, especially thank you to the families thinking of us at thier time of loss.
Thank you for supporting our Slip into Slippers campaign last October 2020, helping to raise awareness and donations. In particular:

Thank you to everyone who supported our winter campaigns and gave so generously at Christmas, including:
• Pupils from St. Faith's School, Cambridge made 200+ handmade Christmas cards and over 80 wrapped gifts were donated by the school staff
• Morrisons, Peterborough – donated boxes of mince pies and 90+ written Christmas cards
• Cambridge Healthcare Research – donated 100 wrapped gifts and hand-written cards
• Eurovia – donated 50 wrapped gifts
• St Mary's Child , Peterborough - donated 40 Christmas day lunches
• South Cambs District Council - donated 60+ Christmas lunches
• Wisbech Grammar school and The Leys school, Cambridge – donated cards, hand written letters and gifts
• Hampton Parish Council – donated 10 'Goodies' gift bags
• Swavesey News Agents – donated several Food Hampers to the Warden Service
• Bauermedia staff volunteered their creative skills and created some promotional videos for our services
Thank you to everyone who has supported our Re-Useable Facemasks Appeal, which has now closed.
We thank all of our funders and supporters who have enabled us to deliver services and EXTRA acts of kindness

PLEASE CONTINUE TO SUPPORT US – WE STILL NEED YOU
Now is the time to diarise and plan any support you would like to offer us this year.
We have set the date for Slip into Slippers, so SAVE THE DATE Friday 1st October 2021 – tell your friends, employers and get ready – when/how will you join in? To thank you for your support, we will link to your website if you have one.
If you wish to Give for Christmas 2021, please let us know early – by 1st September 2021. We need to know what you wish to donate and quantity. We request that all donation are with us by w/c 6th December, to allow us time to distribute the gifts and cards etc. This helps us to identify recipients and organise the logistics. You may even be able to help out, perhaps attending our Day Services and Friendship Clubs to take part in activities and games, which we did before Covid!
Please take a look at our Big Kit campaign and join in or share with your contacts.
Do organise your own fundraising events. It's wonderful to see the many things you do. Have a look at our Get Involved Page and Ways to Donate, or just get in touch with us: email donate@ageukcap.org.uk
If you have Time to donate take a look at ways you can Volunteer with us.
Once again a BIG THANK YOU