Face Masks Appeal
Published on 09 February 2021 03:19 PM
We are pleased to announce that our Face Mask Appeal has been a huge success with over 3,100 reusable sewn masks, most made by hand, donated by volunteers from as far afield as Brisbane, Australia and Cork, Ireland, as well as across the UK and closer to home in Wisbech, Peterborough, Huntingdon and Cambridge. Even the NFL (National Football League), home of American Football in the UK, heard of our appeal and sent us masks!
We are however, now closing the appeal. We have surpassed our target and with your magnificent response, fulfilled our aims.
In May 2020, we set our target at 1,500 masks which was quickly met, resulting in the target extending to 3,000 masks and we are delighted to have exceeded that goal.
The face masks have been gratefully received by our service users, including those who are currently unable to use our services as they are suspended, such as members of our Day Services and Friendship Clubs.
We would like to thank everyone involved for their time, support and commitment, from individuals and businesses including:
Craft Cadence, London, NHS Health Records Library, Norwich, Solidarity Masks, Butterfly Project, CPMS Group (Rail company), NFL, Trisha Cherkas Design and Bright and Beautiful.
There are so many individuals to thank and some anonymous donors, to name a few our thanks to:
Mandy, Yasmin, Wendy, Karin, Sau, Sally, Raj, Kate, Niamh, Lydia, Maggie, Kay, Jane, Poli, Alicia, Rob, Lorraine, Tsey-yin, John, Valerie, Marina, Yasmin, Bridget, Carys, Jasmine, Amber, Mei, Rebecca, Sarah, Cathy, Sharon, Emma, Daisy, Fiza, Sian, Hannah, Katharine, Gemma, Rachel, Yinka, Rick, Asha, Esperanza and Lydia.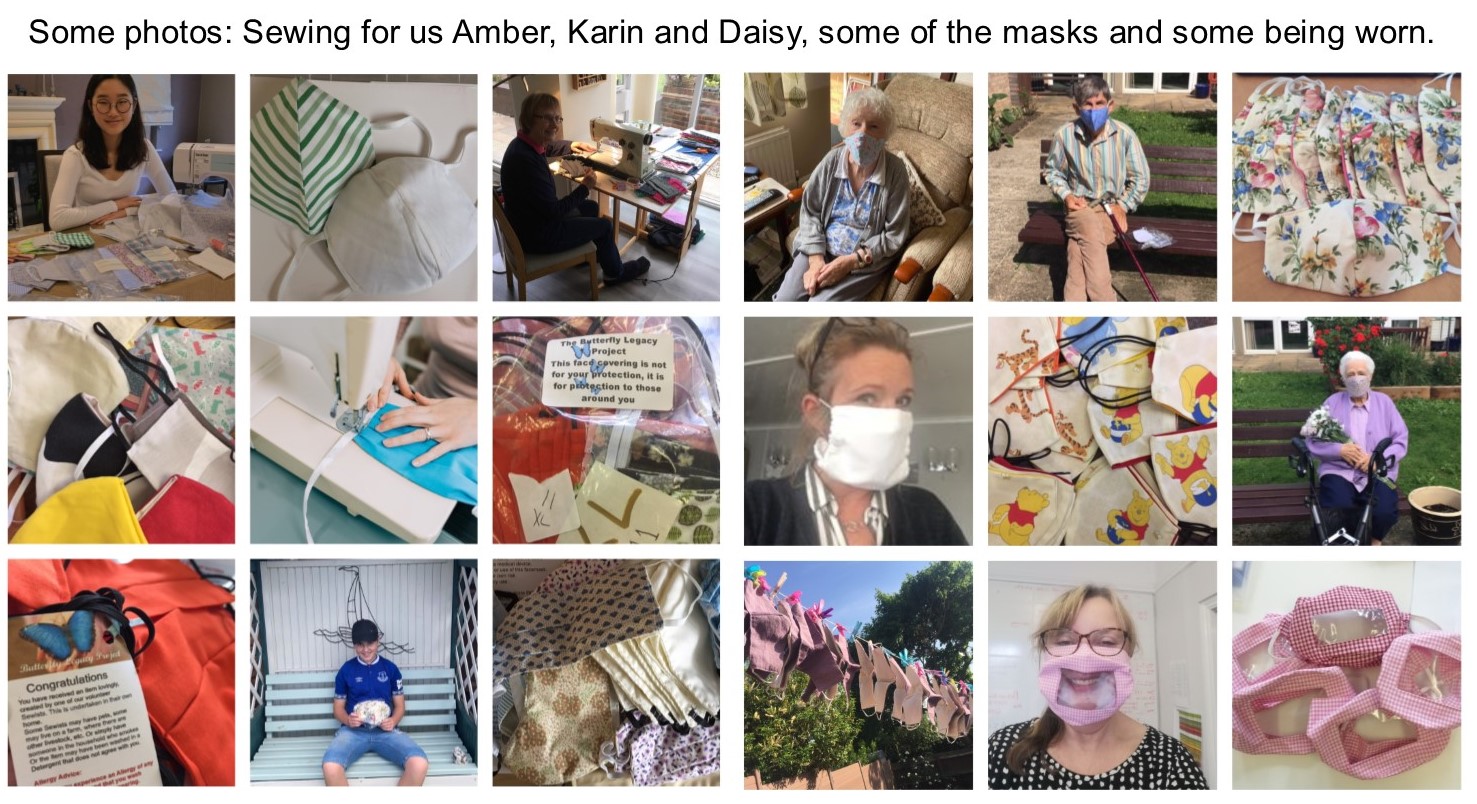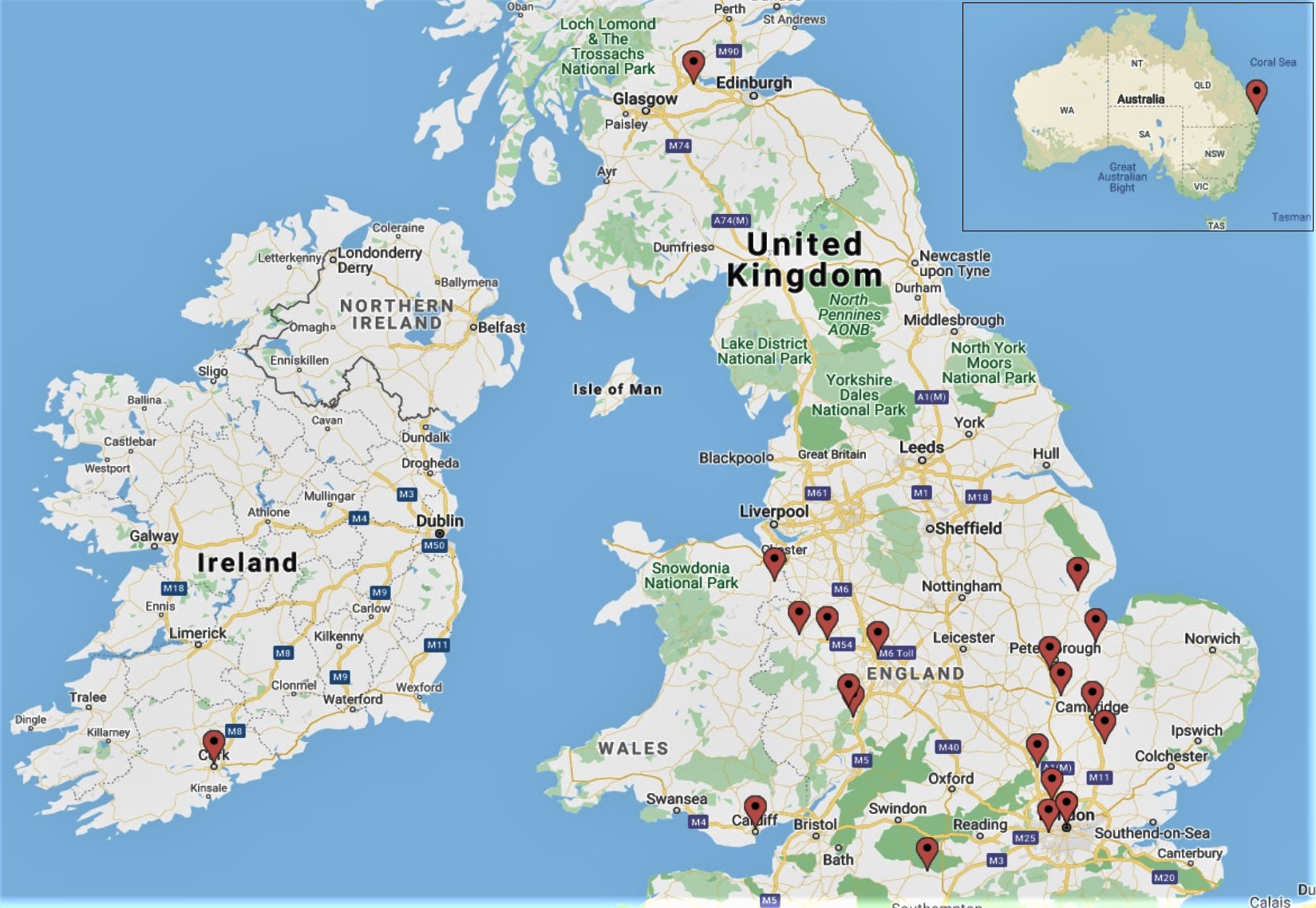 Where they came from...
Despite COVID-19 vaccinations in full swing in Cambridgeshire and Peterborough, the vaccine does not offer protection straight away nor may it prevent the transmission of the virus, so it is important that we all continue to follow social distancing rules and Government Guidance on restrictions, including wearing a face covering.
Every mask/face covering donated counts. Every mask will help a vulnerable person in our community and we are truly grateful for your support.
If you would like to continue supporting us, please take a look at our BIG KNIT and SLIP INTO SLIPPERS campaigns. Also take a look at our GET INVOLVED page, or contact us by email to donate@ageukcap.org.uk.
There are many ways you can continue to suport older people - please do get in touch with us!
Life for older people after the vaccine
Can older people return to how they were living pre-pandemic? The short answer is "NO"
Thanks to all of our Supporters
How the public helps us