Looking to bag a bargain, declutter your life, or volunteer? You can do all three at our charity shops in Gwynedd and Anglesey.
We have 2 charity shops one situated in Porthmadog and one Llangefni
Why not pop along to find yourself a bargain!
We are also appealing for donations of clothes, bags, belts, shoes, books and furniture.
Even if your clothes are not fit for re-sale we can still get money for recycling them. Please mark these bags as 'rags'.
We are able to collect items but unfortunately we cannot collect from all areas, to find out if we can collect from your area contact the 01286 671711.
Age Cymru Gwynedd a Mon Online Shop
You can now buy high quality items at the click of a button using our online shop
Volunteering at our shops
Our shops rely on volunteers for sorting stock, creating interesting window displays, and attending to customers. If you are interested in volunteering with us, please visit our volunteering page to see the charity shop role description and how to get in touch.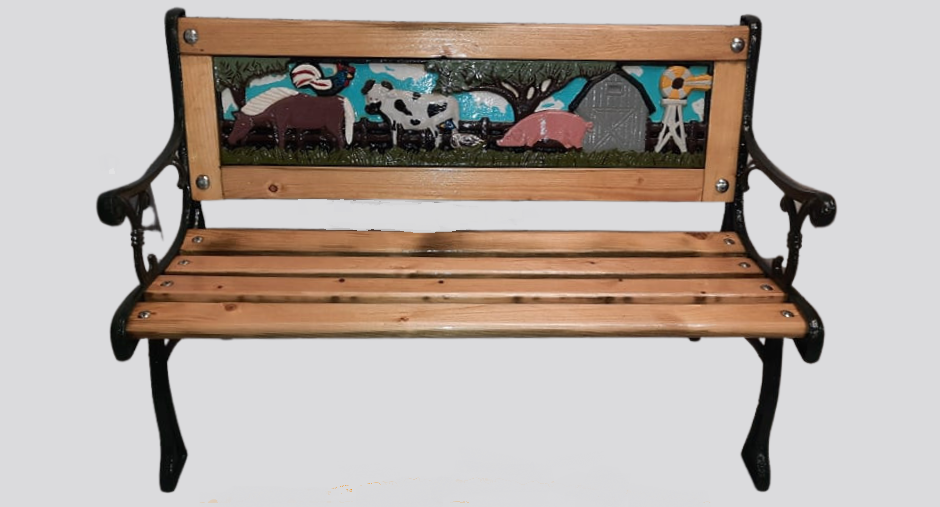 Coming Soon
Cibyn's Furniture warehouse &
Up-cycling centre
We are pleased to announce that in the coming month's Cibyn Furniture warehouse & Up-cycling centre will be open to the public.