Supported Shopping Scheme
Anyone over the age of 50 can take advantage of our assisted personal shopping scheme.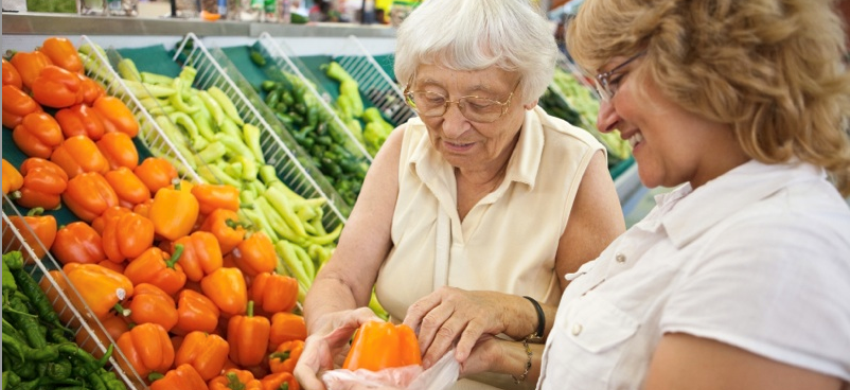 The service
As we get older going shopping for groceries can be hard to manage by yourself, this can be due to mobility issues. Physically getting to the shops and handling heavy bags can be an impossible task without help.
Our team of trained professional carers can take you shopping or would be happy to go shopping for you if you were not able to. We can help to carry bags to and from the shop to your own home and we can also provide the transport. We can even keep them for you once back in the house
For further information please contact 01286 685911
Staff
Our care staff complete a thorough selection and vetting process prior to employment, this includes an enhanced DBS check.
We will endeavour to provide the service in the language of your choice.
Contact us
Email: melissa@acgm.co.uk / beverley@acgm.co.uk
Telephone: 01286 685 911