This is a tailor made service which supports families and carers to fulfill their needs and provides the best possible outcomes to individuals who wish to live independently in their own homes and communities.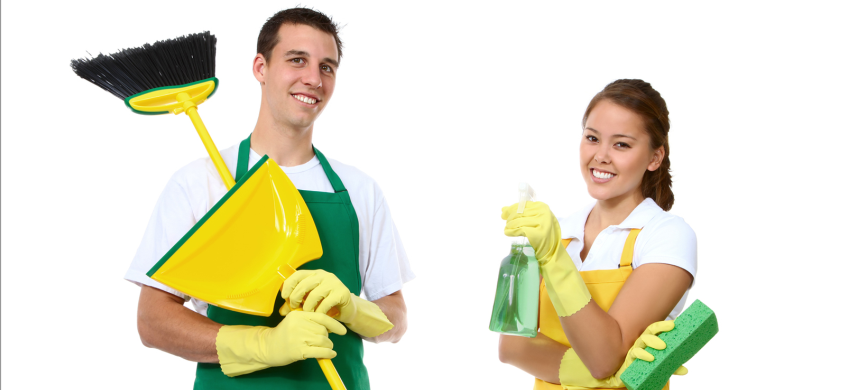 As we get older it can become difficult to carry out everyday tasks such as cleaning our home, preparing a meal or you may need someone to stay with a loved one while you go out. We can provide a professional service that will assist the individual with daily tasks and activities around the home.
What we can do to help?
Clean your house from top to bottom

Wash and iron bedding and clothing

Carry out various tasks, such as pension collecting, walking the dog, outings etc.

Meal Preparation

Sitting Service
It's simple to set up the service that suits your personal needs please phone 01286 685911 for further details.
In order for us to provide the cleaning service we will need you to supply your own cleaning products. This will also help keep the cost down.
Agree your own service plan and, we'll take care of everything to support you. There is a charge for this service. We can set up a standing order or take payments over the phone. We will invoice you monthly for the service so that you can keep an accurate record.
Our staff
Our hand-picked care staff complete a thorough selection and vetting process prior to employment, this includes an enhanced DBS check.
.
We will endeavour to provide the service in the language of your choice.
Contact us
Telephone: 01286 685 911