Join our Card Creation Group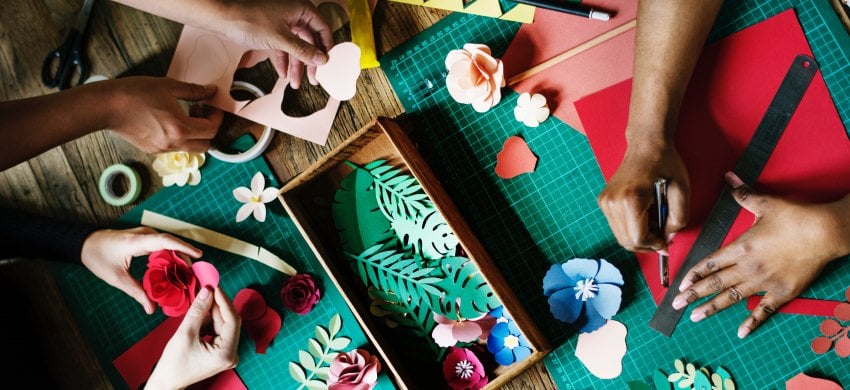 Need a card for a special occasion? Come and create a unique card at our card creation group.
We are here every Wednesday between 10am and 4pm at Age Cymru Gwynedd a Môn, Y Cartref, Bontnewydd LL54 7UW.
Cost
There is a small charge of £5 and you take the cards home with you. Tea or Coffee included.
Can't make it to this class?
We also support many Age well Centres in Gwynedd and Anglesey. Please take a look at our Age Well pages to see if they offer a similar computer class in your area.
Find out more
To find out more or book your place, please get in touch. You can find all our contact details on our 'contact us' page.