The Cartref Café has a friendly and relaxed atmosphere and is located in the village of Bontnewydd on the outskirts of Caernarfon. The Café is very accessible with a bus stop outside and a car park on site.
Who can use the Café
Cartref Café can be used by anyone of any age, so feel free to bring family & friends along
The Café
We offer a variety of hot and cold food at reasonable prices.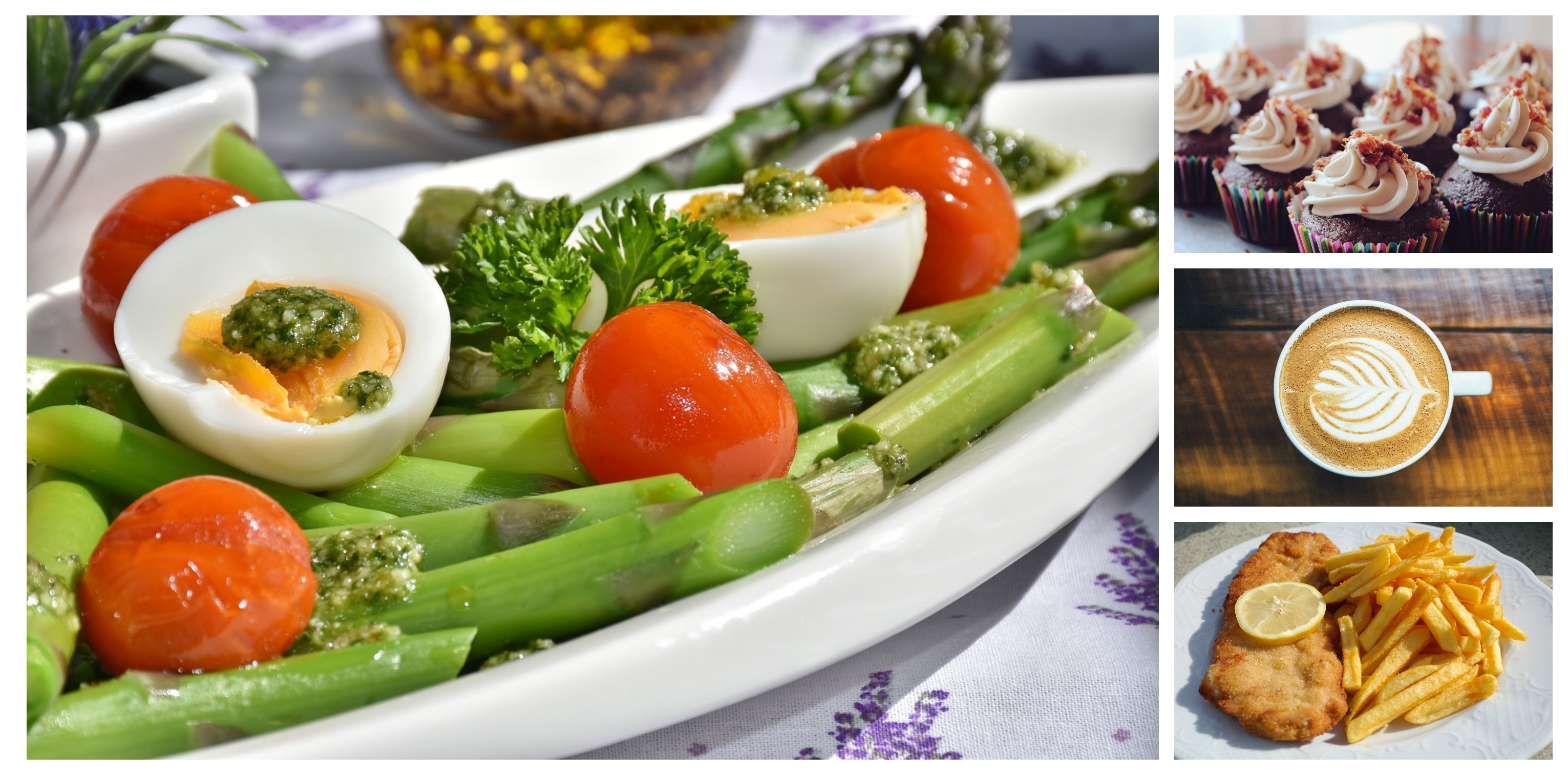 Afternoon Tea (currently on hold due to covid-19)
We also have afternoon tea available every Tuesday and Thursday. With a selection of sandwiches, cakes, scones with cream and jam,sausage rollsand more, for only £6.50per person.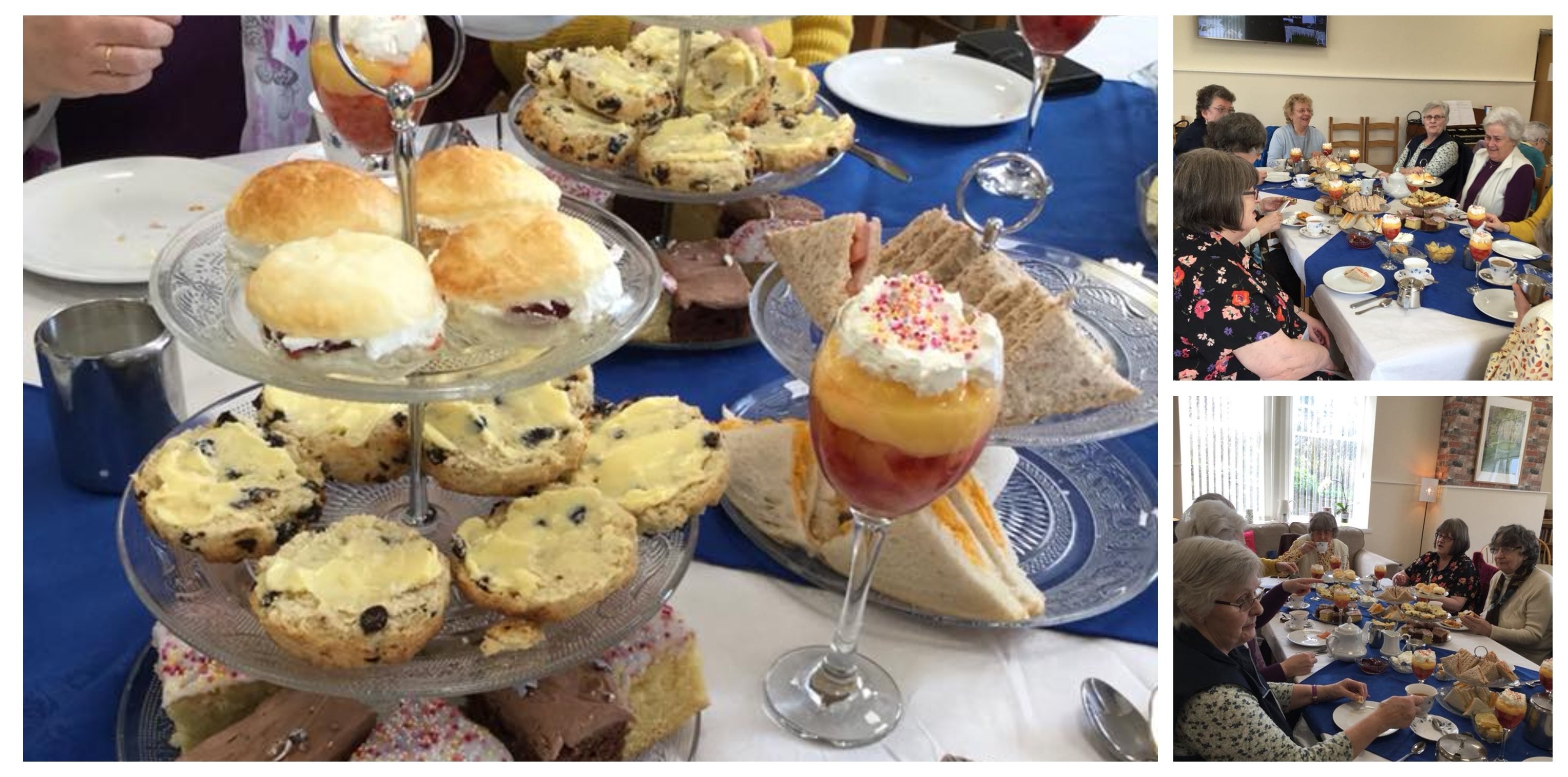 The afternoon tea must be booked beforehand by contacting Rhian on the number or email below
Not only can you grab a bite to eat but you can also use the cafe for:
A place to go and have a rest
Pop in for a cup of tea or coffee
To meet up with friends
Please note at this time by booking only
Open Monday to Friday Lunchtime only
Contact us
Caffi Cartref Café
Bontnewydd
Caernarfon
Gwynedd
LL547UW
Email: rhian@acgm.co.uk
Telephone: 01286 865926 / 01286 677711
Use of Cartref Café by local groups and societies
If you are a member of any local group or society and would like to make use of the facility, please contact us on 01286 685926 / 01286 677711 to discuss your needs further.