Care in Crisis - Penny in Dacorum
Penny is Age UK's large inflatable piggy bank you see at our Care in Crisis Campaign stand. Penny is here to help us highlight the urgent need for more funding for social care.
Here is Penny with Age UK Dacorum in Hemel Hempstead town centre on Wednesday 18th July.
Penny will be on tour at various local Age UKs locations in England this summer and will also be visiting party conferences in Brighton, Liverpool and Manchester.
You can follow Penny around the country on twitter with hashtag #WhereisPenny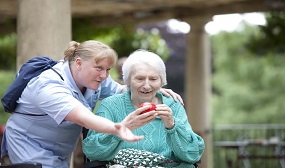 Would you like to make a difference to the older people in our community? Meet people? Make new friends? Learn new skills? Have fun? There is a wide variety of volunteering opportunities within Age UK Dacorum.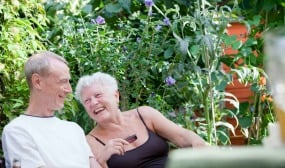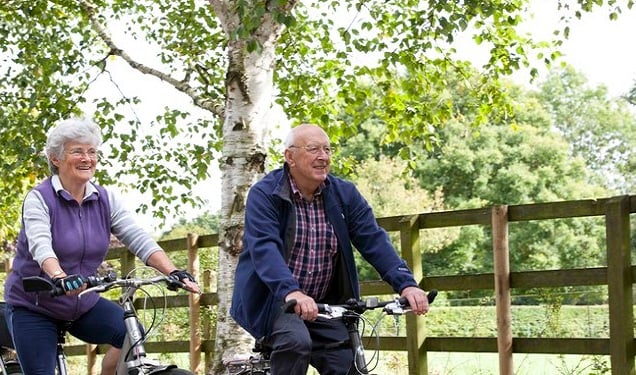 We run a number of exciting fundraising events throughout the year. Join us to help raise essential funds that will ensure our work with and for older people in Dacorum can continue
Handyperson Service
Do you need help with DIY, repairs and maintenance around the house? We have handypersons to help you with these household jobs. Call Linda for an estimate or a quote.
Information and Signposting
Our information and signposting service provides help and advice for older people, their families and carers. Call our information line on 01442 259049
Dementia Services/ Cogs Club
We run five 'Cogs' Club in Dacorum. Our Cogs Clubs are modelled based on Cognitive Stimulation Therapy with specially-designed activities to support people experiencing mild to moderate memory problems.
Read Latest News
Keep up to date with the latest news and happenings in Age UK Dacorum here