Latest News
Published on 08 September 2020 03:01 PM

You've been invited to a meeting held using Microsoft's Teams. It may be your first time using Teams and you are ...

Published on 04 September 2020 02:43 PM

Worried about yours or a relative's memory loss? Join our VIRTUAL MEMORY LOSS MEETING with information ...

Published on 03 September 2020 11:55 AM

Is there anything more British than Fish and Chips? 20 Neighbours recently had a summer treat with freshly cooked...
Please donate and help us provide vital support services to vulnerable older people in Dacorum.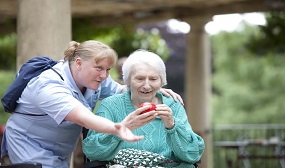 Would you like to make a difference to the older people in our community? Meet people? Make new friends? Learn new skills? Have fun? There is a wide variety of volunteering opportunities within Age UK Dacorum.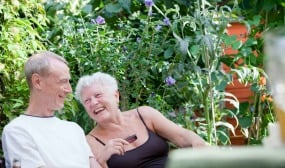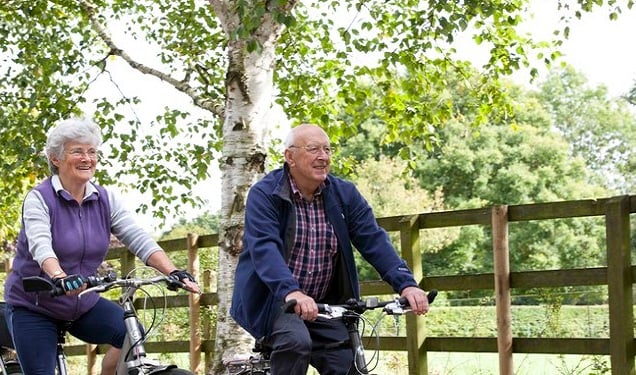 We run a number of exciting fundraising events throughout the year. Join us to help raise essential funds that will ensure our work with and for older people in Dacorum can continue
Handyperson Service
Do you need help with DIY, repairs and maintenance around the house? We have handypersons to help you with these household jobs. Call us on 01442 259049 for a quote.
Information and Signposting
Our information and signposting service provides help and advice for older people, their families and carers. Call our information line on 01442 259049
Dementia Services/ Cogs Club
We run five 'Cogs' Club in Dacorum. Our Cogs Clubs are modelled based on Cognitive Stimulation Therapy with specially-designed activities to support people experiencing mild to moderate memory problems.
Read Latest News
Keep up to date with the latest news and happenings in Age UK Dacorum here