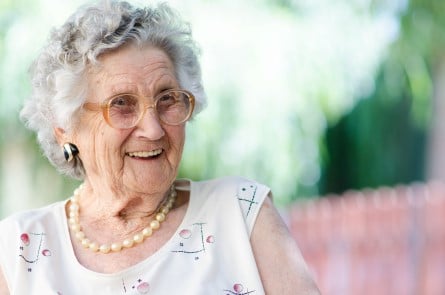 We are a local charity working within our community to support older people, their families and carers. We want everyone to be able to love later life.
Who we are
Age UK Dacorum is a local independent charity and a brand partner of Age UK (previously Age Concern), this means we can use the Age UK brand in return for working to agreed quality standards.
We've been working in the local community to help older people for 37 years. We have 45 dedicated staff and over 300 volunteers helping us to deliver services and activities for older people and their carers in Dacorum.
We also have a board of Trustees who are responsible for developing strategic directions and plans for Age UK Dacorum, and overseeing it's implementation.
Where you can find us
Our main office is located in the High Street of Old Town Hemel Hempstead.
How we are funded
We rely on your support to keep serving the community although we are also funded by statutory authorities and the voluntary sector.
Our Mission
Age UK Dacorum observes the values, principles and good practice of Age UK.
Our mission is to promote the well-being of all older people and to help make later life fulfilling and enjoyable.
To achieve this mission we need to involve older people directly in defining needs, determining priorities and exerting control over the decisions that affect their lives.
Our values are to be: caring, effective, enabling, influencing and innovative.
Caring
We act with understanding, sensitivity and respect in our dealings with older people and with each other. There are expectations of confidentiality and equal opportunity and a commitment to involving users. This is demonstrated very clearly in our day centres around the Borough.
Effective
We make the best use of our resources to achieve our purpose so we can make a positive difference to the lives of older people. In Dacorum we are very fortunate that the County Council and Dacorum Borough Council recognises the effectiveness of our work and grants us funds to meet our objectives.
Enabling
We help older people to achieve what they want in their lives, by working alongside them in the pursuit of their own objectives.
Influencing
We recognise that the interests of older people are complex and diverse. Our involvement with the Local Strategic Partnership ensures that the focus will be on the needs of the users.
Innovative
We strive to identify new and changing needs and look for novel and creative ways to address them. For example, we have introduced complementary therapy sessions for carers which have proved extremely popular and beneficial to them.