Winter weather advice and information
Useful Guides for Winter Warmth
Support our Winter Warmth programme
Excess Winter Deaths - Some interesting facts and figures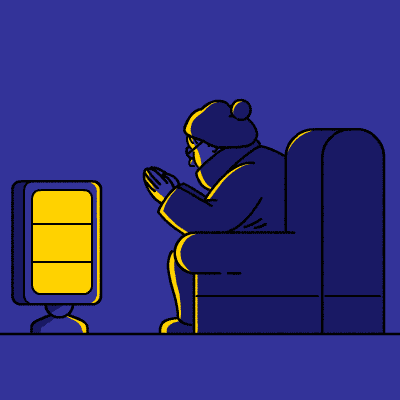 What is Excess Winter Deaths (EWD)?
These are deaths which are directly related to the cold weather. These are people who generally have underlying health problems but would not have been expected to die during this period. This is why we call them 'excess winter deaths' (EWD).
Who is at risk?
Many different groups within society can be considered 'vulnerable' to the adverse affects of cold weather.However, some people are most at risk of serious illness or even death.

These deaths are caused by the cold making underlying health problems much worse for example; heart disease,
strokes and breathing problems. Being too cold can also increase the risk of trips and falls, which can be very dangerous for the elderly and frail.
What are the causes of Excess Winter Deaths?
Evidence suggests a strong link between EWDs and cold homes but not socio-economic deprivation. EWDs do not just occur in the poorest households, all of the most vulnerable are at risk if they live in a cold home.
Statistics for Excess Winter Mortality for England and Wales