Winter weather advice and information
As we get older it can be a struggle to get out and about in winter. The shorter, colder days and long, dark nights can make us feel depressed and isolated.
Age UK Dacorum's
Telephone Club
and
Befriending service
offer the opportunity for anyone over 50 living alone to receive free calls and visits from our friendly volunteers and staff.
Living in a cold home with inadequate or inefficient heating can also exacerbate the situation.
Our
Handyperson service
offers free
home energy checks
to anyone over the age of 50 who has difficulty keeping his/her home warm.
Call us on 01442 259049 or contact us online to find out how our services can help you stay warm and healthy this winter.
Useful Guides for Winter Warmth
Support our Winter Warmth programme
Excess Winter Deaths - Some interesting facts and figures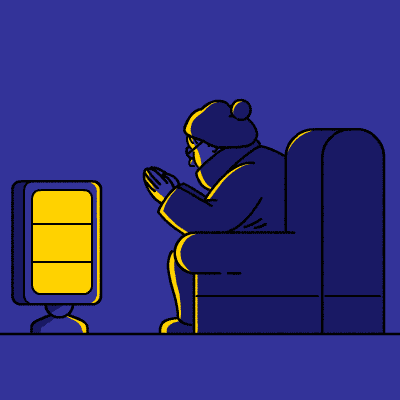 What is Excess Winter Deaths (EWD)?
These are deaths which are directly related to the cold weather. These are people who generally have underlying health problems but would not have been expected to die during this period. This is why we call them 'excess winter deaths' (EWD).
Who is at risk?
Many different groups within society can be considered 'vulnerable' to the adverse affects of cold weather.However, some people are most at risk of serious illness or even death.

These deaths are caused by the cold making underlying health problems much worse for example; heart disease,
strokes and breathing problems. Being too cold can also increase the risk of trips and falls, which can be very dangerous for the elderly and frail.
What are the causes of Excess Winter Deaths?
Evidence suggests a strong link between EWDs and cold homes but not socio-economic deprivation. EWDs do not just occur in the poorest households, all of the most vulnerable are at risk if they live in a cold home.
What were the statistics for 2017/18?
There were an estimated 50,100 excess winter deaths (EWDs) in England and Wales in the 2017/18 winter period.