Stay active at home: activities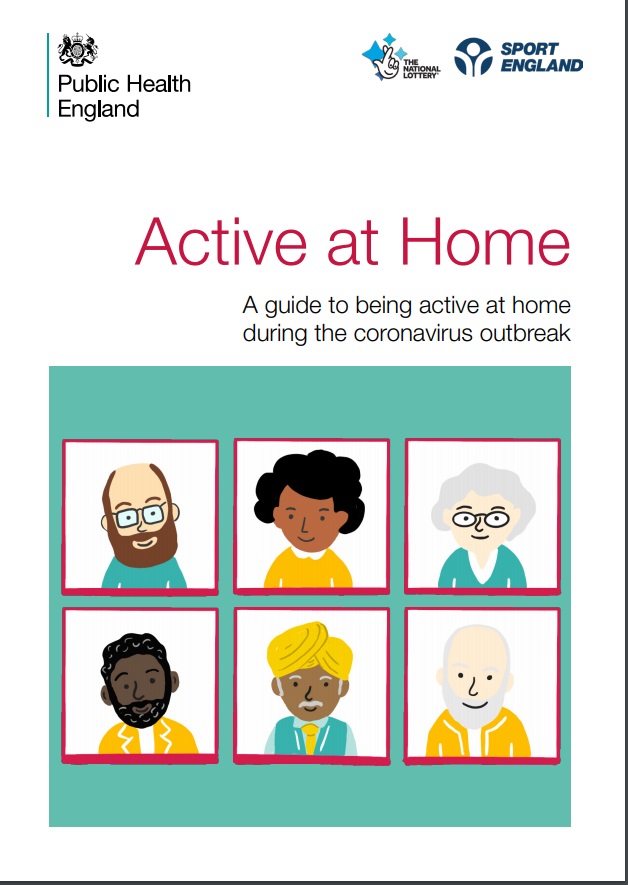 Active at Home - a guide to being active at home during the coronavirus outbreak
From Public Health England this booklet has been developed to support older people and those who are shielded to be active and healthy at home.
Download the booklet
for information on how to get active in and around the home during the coronavirus pandemic.
Stay at home: Mental Health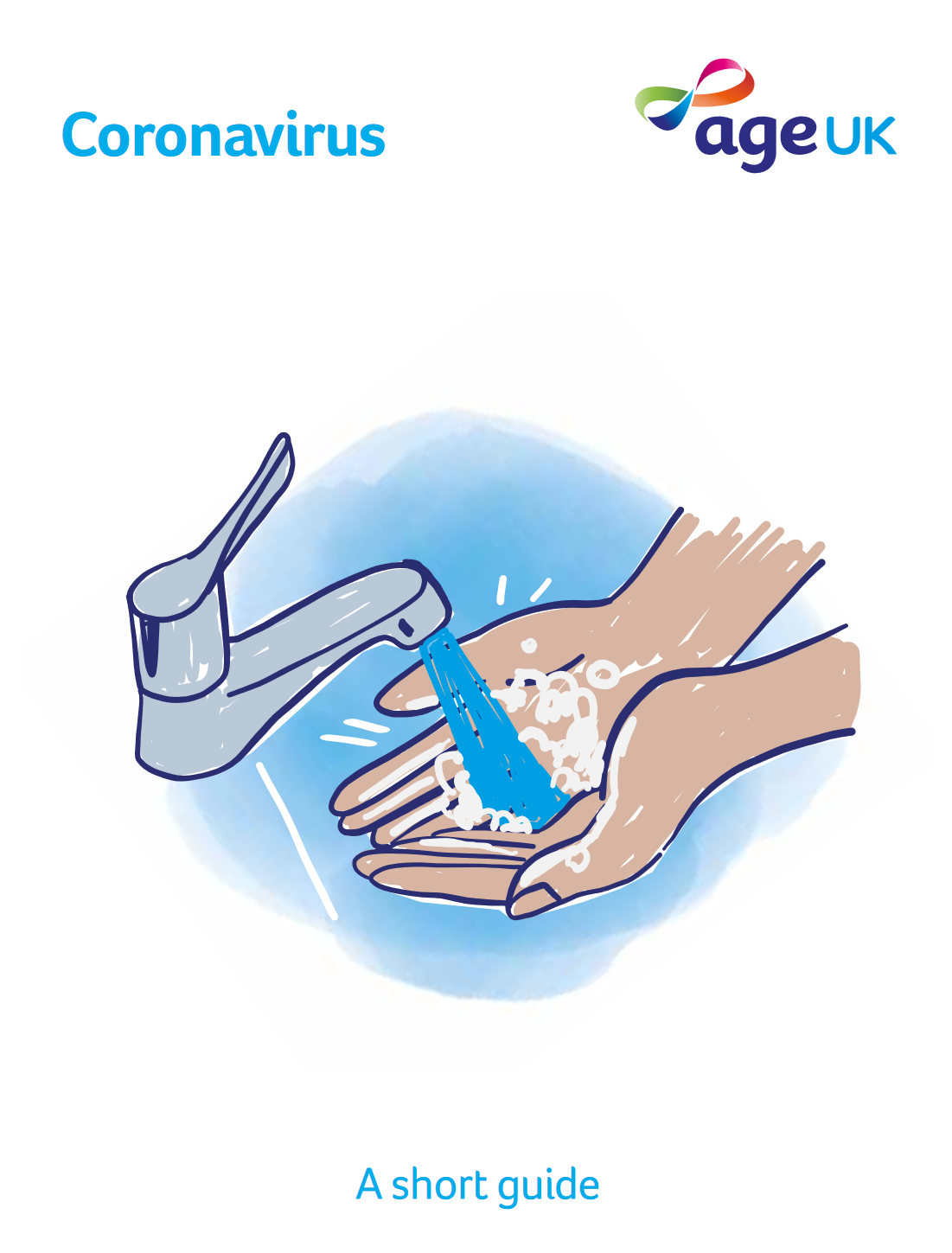 CORONAVIRUS - a SHORT GUIDE These are uncertain times, and coronavirus is affecting lives across the country. It's a new illness, so we don't understand everything about it yet. But we do know how to reduce the risk of catching the virus and spreading it to others. This guide covers what those things are, and how you can continue to look after yourself and others.