Carers Week 2023
Published on 04 July 2023 01:14 PM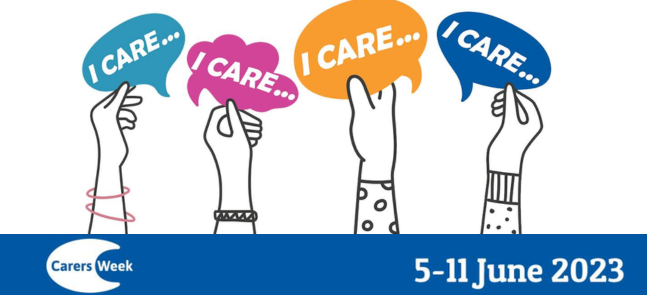 To celebrate this year's 'Carers' Week' we held two events for Carers' living in Dacorum.
On the 7th of June we held a 'Daughters caring for their Mum's - Tea, cake and chat', in the conversartory of the Centre in the Park.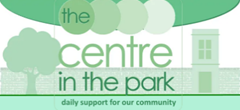 With a variety of cakes, good conversation within an understanding and friendly atmosphere we met to celebrate 'Carers Week 2023' whilst also taking the opportunity to enjoy the view over the beautiful walled garden in Gadebridge Park. Plus the all imporatant quiz 'guess the Hairstyle'!
Our thanks and gratitude to Sally and her wonderful staff at Centre in the Park, who made us feel so welcome and couldn't do enough to ensure we had a lovely time.
The Centre in the Park, hold weekly Wednesday tea and cake afternoons for members of the community, to find out more contact 'The Centre in the Park' directly.

On the 8th of June we held a 'Men who Care' event in Bennetts End, whilst enjoying a bacon butty.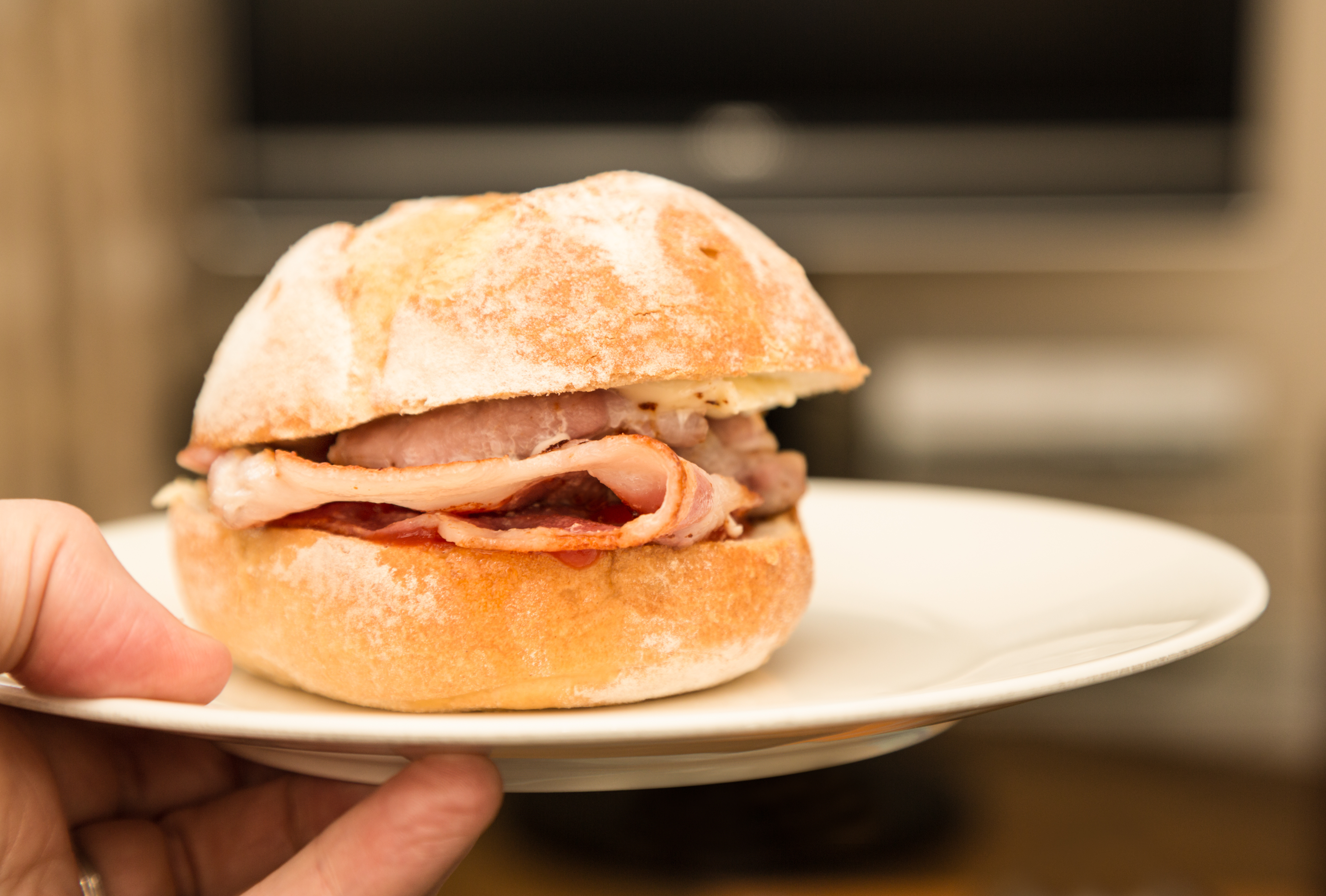 It was wonderful to see so many gentlemen come along, take part in honest conversation, creating a real sense of comradery among those involved. Taking some time to try the various quizzes and taking home a fun mini-engineering project!
Thanks go to our speakers, the Alzheimer's Society who spoke about the support post diagnosis available, along with a talk by an 'expert through experience'.
Our biggest thanks go to all our wonderful unpaid carers living in the borough, who tirelessly give care to family members, friends and neighbours.

In the most recent Census 2021, it puts the estimated number of 'unpaid carers' at 5 million in England and Wales. (information from Carers UK). Creating a huge social care saving across the Country.
All to often family carers have been caring for their loved-one for a while without realising it, with many having done so without any support. In that time many have started to put their own needs secondary and are more often unaware of their own rights as a carer. There is support available to carers', if you are or know of someone caring for a family member, friend or neighbour and want to know more about how to get the support you need, please do contact us.