Tough Mudder 2016
Published on 28 March 2016 07:33 PM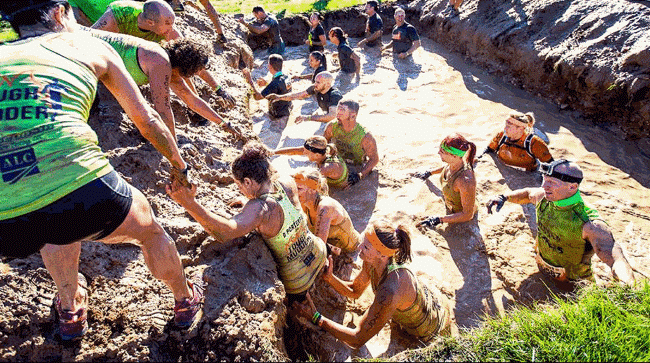 Fundraising Event :

Tough Mudder London West
Date : Sunday 1st May 2016
Venue: Culden Faw, Fawley, RG9 3AP, Henley on Thames, United Kingdom
Watch 🎥
Watch our Tough Mudders in action
Thank you to our magnificent mudders who raised over £900 for us!
What is Tough Mudder?
Tough Mudder is a team-oriented 10-12 mile (18-20 km) obstacle course designed by Special Forces to test all-round strength, mental grit, stamina and camaraderie.
Tough Mudder 2016 kicks-off with the London West event on the hills, valleys and fields of Culden Faw, Fawley. This course promises to have plenty of undulation, thick mud and world-class obstacles to push the physical and mental limits of all who dare take part in what is 'probably the toughest event on the planet'.
Watch 🎥
London West 2015 Tough Mudder
Obstacles for 2016
Come support our team as they go through the half-marathon-distance assault course of mud-drenched, adrenaline-pumping challenges including crawling under razor wires, scaling inverted fences, reaching the summit of "Mount Everest", working out the "Pyramid scheme" and getting a buzz out of Electroshock Therapy. Check out what obstacles they will be facing.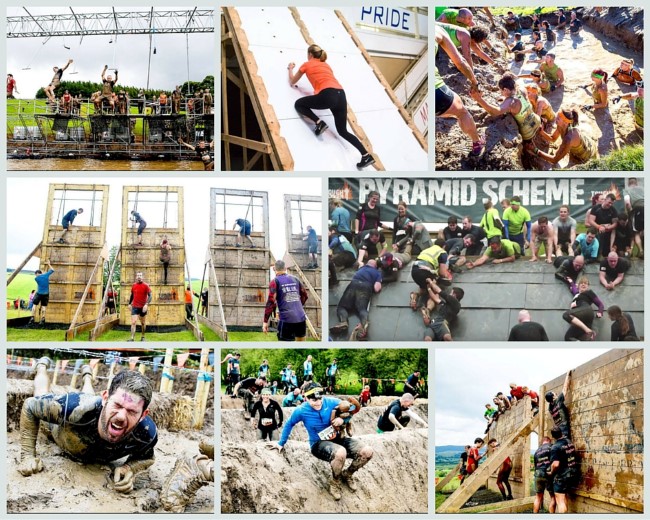 Support our Tough Mudder team!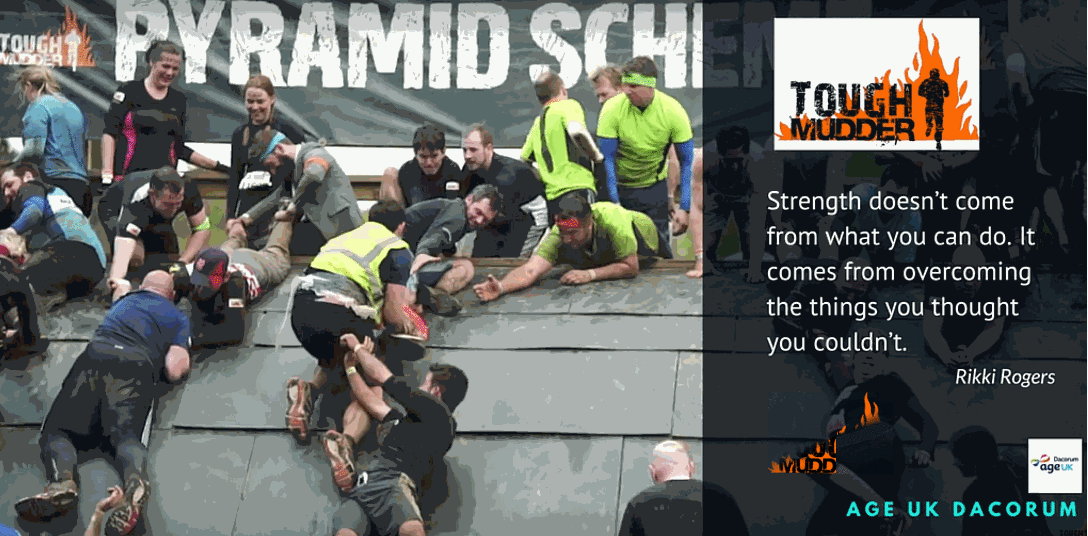 Support and sponsor our Tough Mudder team through JustGiving :