Christmas Cards 2018
Published on 06 November 2018 06:28 PM
Buy Age UK Dacorum's Christmas cards and support our work in Dacorum. Send your family and friends your wishes for Christmas with one of our cards.
The Christmas Cards are available at Age UK Dacorum, Half Moon Yard, High Street, HP1 3AE Tel 01442 259049.
They will also be available at our Charity Festive Concert on 12th December, at our Active Living Clubs, Cogs Clubs, Memory Support Groups, Tea & Chat Groups, Carers' Support Groups and our Handypersons. Do not forget to ask about our free Home Energy Check.
For more information or to purchase cards please call us @ 01442 259049 or contact us online.

The greeting inside each card reads 'With Best Wishes for Christmas and the New Year'. Cards cost £3.00 a pack and £5.00 for 2 packs.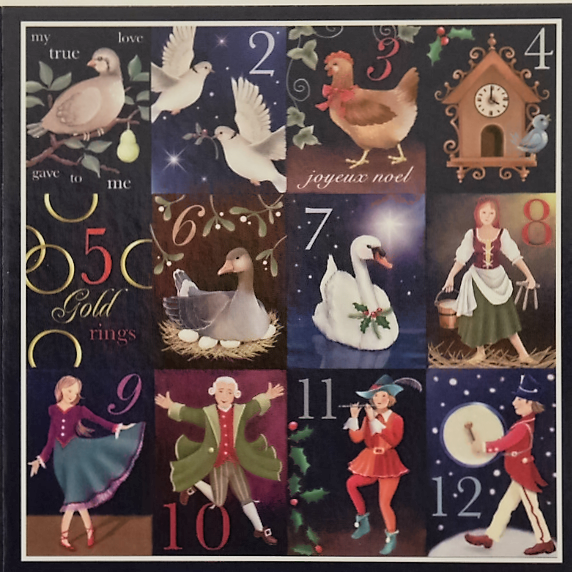 Age UK Dacorum
Twelve Days of Christmas
Pack of 10 cards + envelopes
£3.00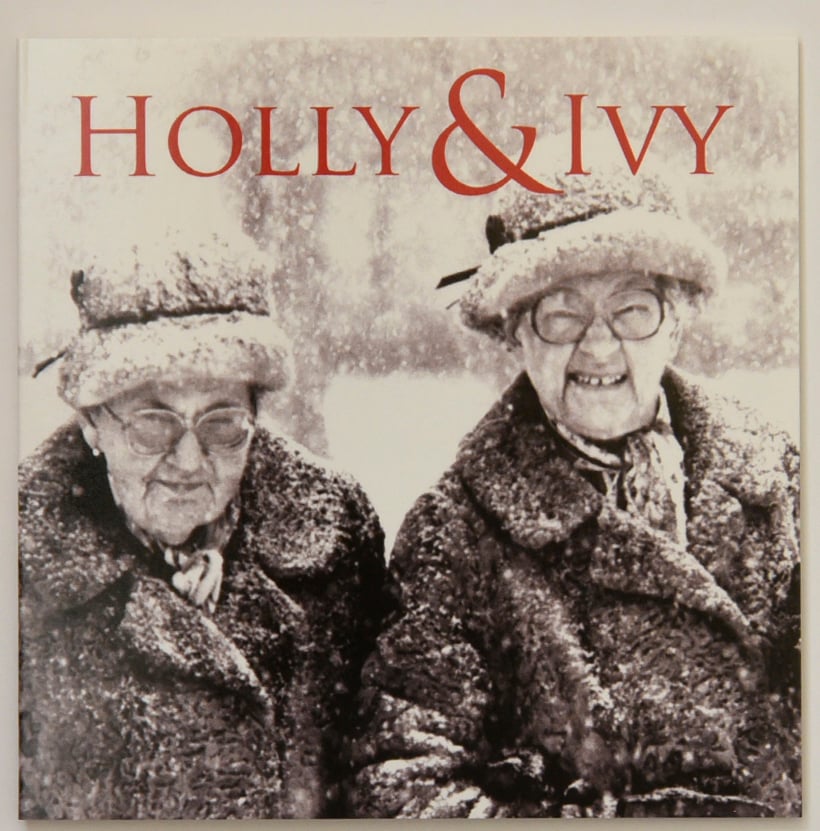 Age UK Dacorum
Holly & Ivy
Pack of 10 cards + envelopes
£3.00
Age UK Dacorum
Angels around the crib
Pack of 10 cards + envelopes
£3.00
Age UK Dacorum
Robin
Pack of 10 cards + envelopes
£3.00