Staying safe online project
Published on 19 April 2018 07:07 PM
We live in a world that is increasingly digital. Things around us constantly get faster, smarter, more connected and more digital. Millions of older people across UK are embracing technology and social media as figures from the office of National Statistics released on Internet user habits and demographics in 2017 show.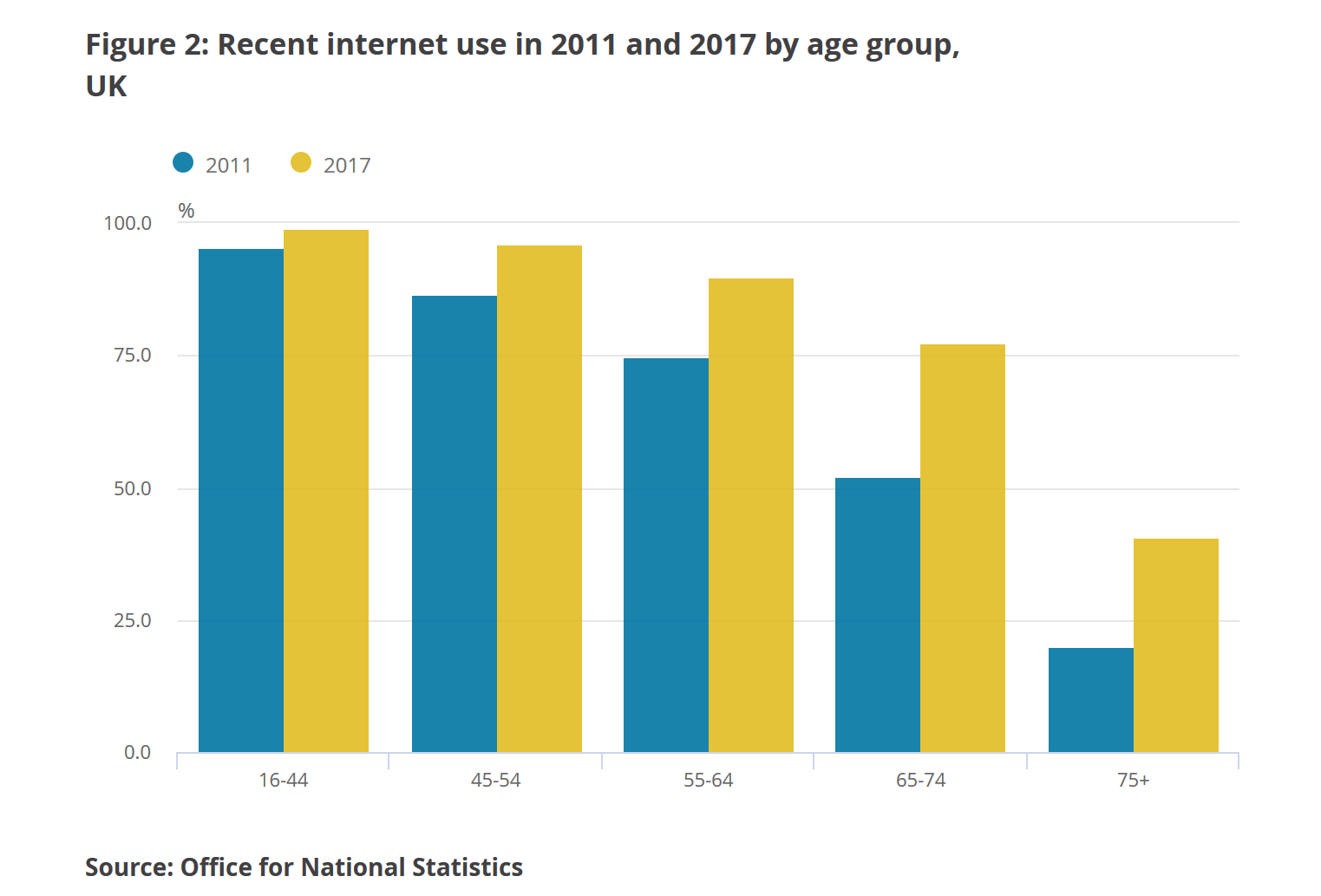 90% of people 55-64 years have been on the internet recently.
77.5% in the 65-74 years range and 40.5% in the over-75 year range.
The most common reasons for being online by the over-55s were sending/receiving emails and researching goods and services.
The next most common reason was engaging with social networks.

However, with the rapid evolution of the digital world comes the alarming growth of cyber crime - to the point where in the 2016 alone there were six million reported incidences of fraud and cyber crimes. Findings strongly indicate that older people are frequent victims of cybercrime and lose data or money, or both. With the number of new older internet users increasing, keeping safe online and knowing how to stay safe in a digital world is of paramount importance more so now than ever.
Together with Good Things Foundation and Talktalk we hope to help vulnerable people start and stay safe online through the program we have in our Staying safe in your digital world project.