Get Online Week 2019
Published on 08 October 2019 02:25 PM
It's Get Online Week 2019 and we want to encourage all older people to get online and get more out of life online this week!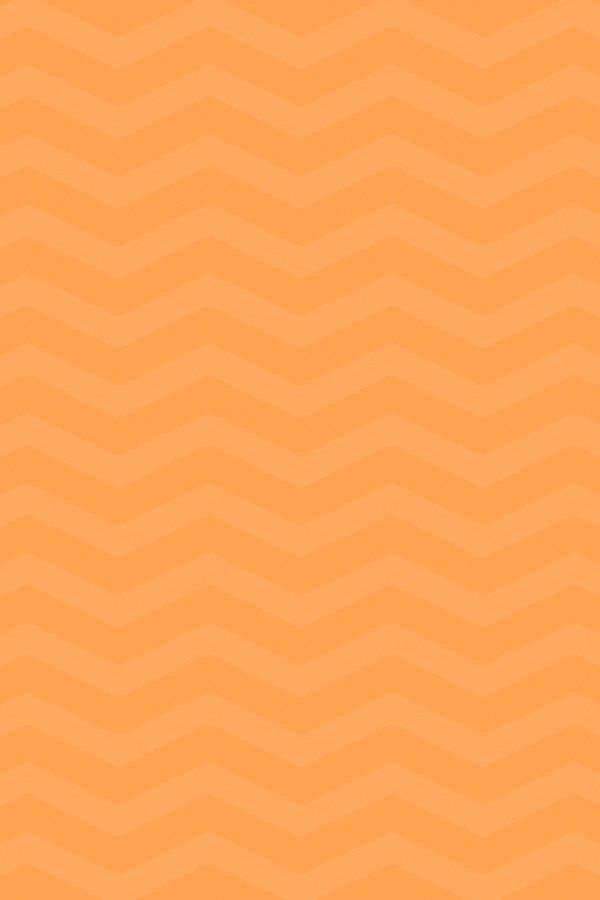 If you have not been online before and want to know how to, come and talk to us!
If you have why not come and learn something new online. From searching for information, booking travel, shopping, listening to podcasts, watching TV, buying on ebay, downloading a new game app, we will be able to help you try that something new.
Is your laptop running too slowly? Are you not able to get your emails? If a problem on your tablet, phone or computer is stopping you from getting online come and get some help at our Get Online Week Drop-in session on
Wednesday 16th October
2.00pm - 4.30pm.
Boxmoor and Warners End Community Centre,
Northridge Way,
Hemel Hempstead,
Herts HP1 3QG
Free access to computers(laptops) and the internet ( Free Wifi)
Small charge for printing (Page charge: 10p for b/w 25p for colour)
Get Online Week is the country's biggest campaign helping people to improve their digital skills. Get Online Week 2019 aims to help everyone find the help they need to take their next step to be more confident online - whatever their level of skill. Find out more at www.getonlineweek.com/uk.
Can't make our drop-in session on Wednesday 16th Oct? There are many other events happening all over UK. Search (by area name or postcode) to find other Get Online Week activities happening near you here.
Get Online Week is managed by Good Things Foundation - a charity that helps combat social inequality by ensuring everyone has the chance to gain the skills and access they need to make the most of the internet. Since 2010, Good Things Foundation has helped more than 2 million people. Find out more at www.goodthingsfoundation.org.