Boxmoor Good Neighbours provides support during self isolation
Published on 18 March 2020 04:42 PM
Older residents of Boxmoor are assured of help and support by Chairman Spencer and his team from Boxmoor Good Neighbours during this coronavirus crisis. Here is a message from them:

Dear Neighbours,
Boxmoor Good Neighbours recently celebrated its first year of support and help to our elderly neighbours. Feedback has shown that we have gained your trust by providing a reliable service when you need it provided by our team of Volunteers who live just down the road.
We know that given the threat of Coronavirus some of you may have already opted for self isolation/self distancing and others will be considering doing the same in the near future. Self isolation/self distancing brings new challenges for the elderly in the community. I want to assure you that our team of Volunteers will remain available to help the elderly in the coming weeks with immediate needs such as picking up shopping, posting mail, a phone call or delivering urgent supplies.
If you know an elderly neighbour in Boxmoor who has chosen to self isolate and does not use the internet or social media, please pass on this information to them so they can contact Boxmoor Good Neighbours.
One way or another we will get through this by working together.
To contact Boxmoor Good Neighbours please call our duty officer on 07713 358931 (9am - 1pm Monday to Friday).
Support to our Neighbours during Self-Isolation
It is only natural during this difficult period that many members of the community will want to step forward and offer to support the vulnerable in society. We have already seen many such well-intentioned schemes on Facebook etc. However, it is important to distinguish between a street community-led initiative where a known neighbour or friend provides help and support to a close neighbour who has chosen to self-isolate and a Good Neighbour scheme such as BGN which operates in a much larger multi street community scheme with Volunteers who have been credited with a current DBS certificate issued by Age UK Dacorum.
At present Boxmoor Good Neighbours offers a range of services. We will be seeking to broaden support for our Neighbours who have chosen to self-isolate as the situation changes.
Whether as an individual offering support to a close neighbour known to you, or as part of BGN, it is important to operate within a strict protocol and follow Government guidelines.
So, for example, if shopping for a neighbour, all conversations where practicable are conducted by phone, a shopping list is prepared by the Neighbour or friend who will carry out the service. The shopping is then delivered to the doorstep (keeping a distance of at least 2 metres from the Neighbour) and by a prearranged method the bill is settled.
The unfortunate underlying risk with any street scheme is that it can allow an opportunist, with criminal intentions and false identification, to appear on a doorstep and take advantage of an elderly Neighbour. Boxmoor Good Neighbours already offers neighbours advice with Top Ten Tips to avoid being a victim of a scam and can readily share this with anyone you know who does not already have this advice available.
Thank you,
Spencer Bunce,
Chairman, Boxmoor Good Neighbours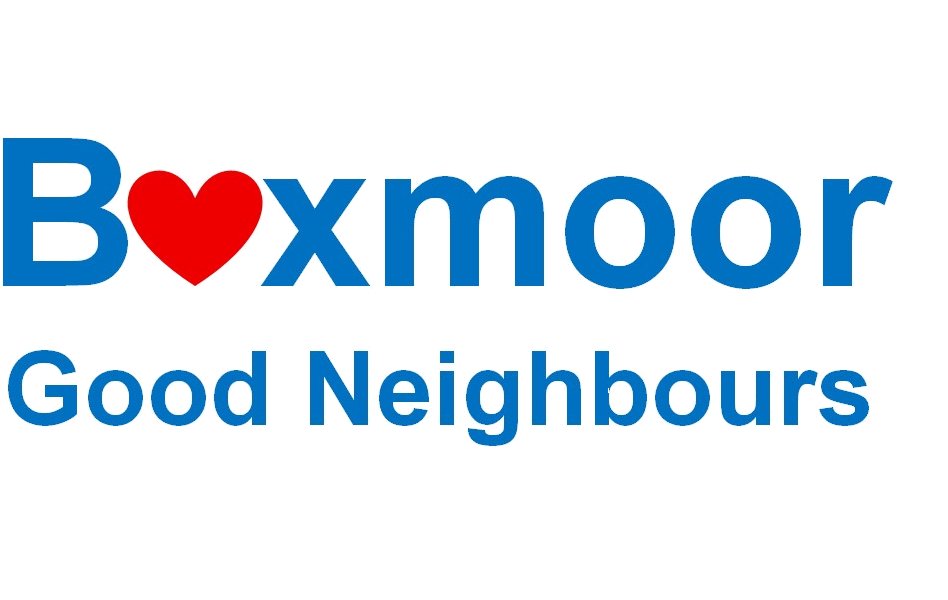 Boxmoor Good Neighbours is a project by Age UK Dacorum and Neighbourhood Watch with initial funding from Hertfordshire Police and the Crime Commissioner.