Foundation Stones
Published on 27 January 2020 08:53 AM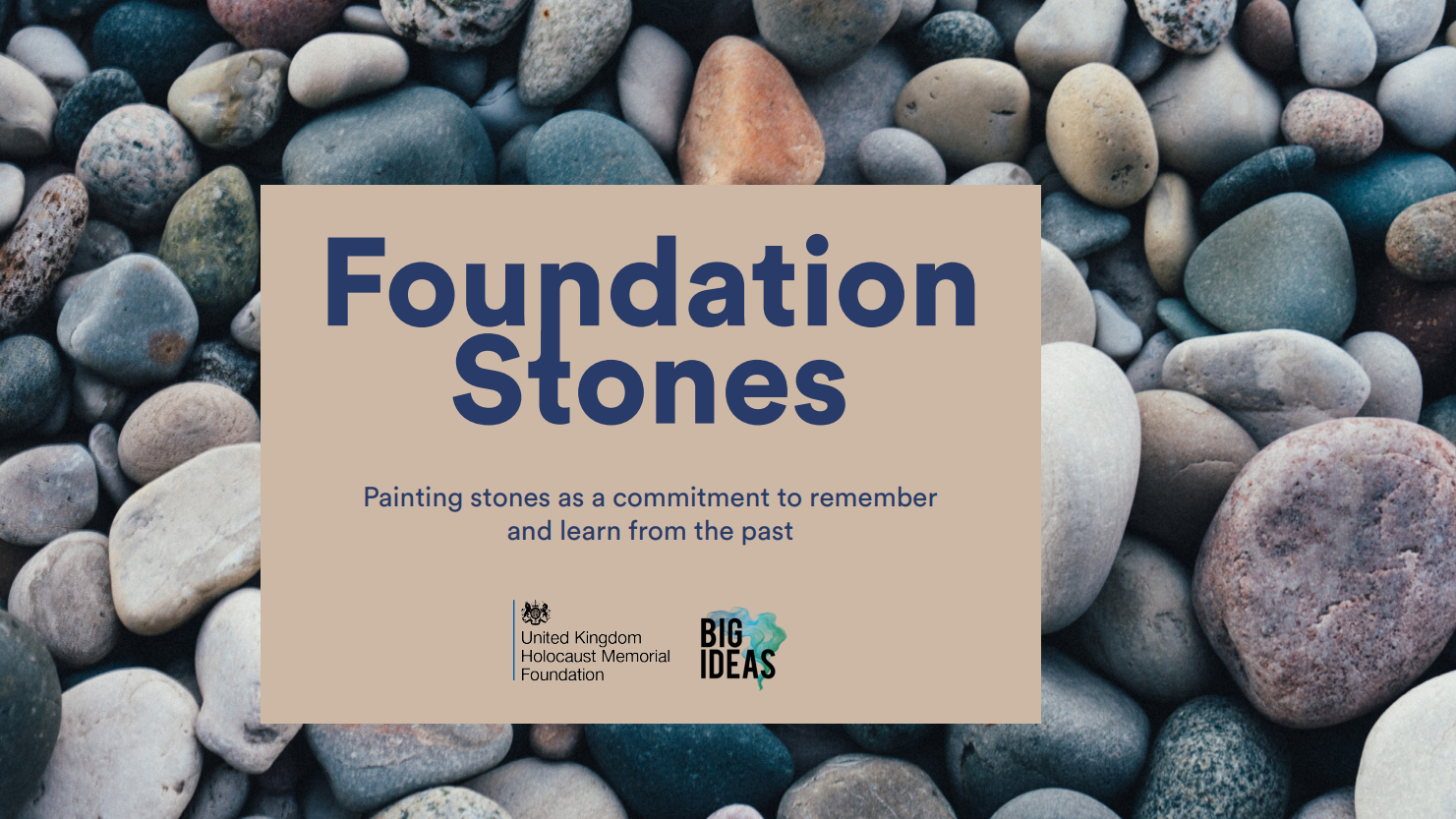 Foundation Stones
is a project that invites us to paint a stone in remembrance of the six million Jewish men, women and children murdered in the Holocaust and all other victims of Nazi persecution.We can also choose to dedicate our stone to those murdered in subsequent genocides in Cambodia, Rwanda, Bosnia and Darfur.
Painted stones from across the United Kingdom will be laid within the foundations of the new UK Holocaust Memorial and Learning Centre. It is an opportunity to make a concrete contribution to the new Memorial. Each Foundation Stone is a personal commitment to remember and learn from the past.
Members of our Active Living Club, school children from Finchley and Open Door in Berkhamsted have painted some stones for the Memorial.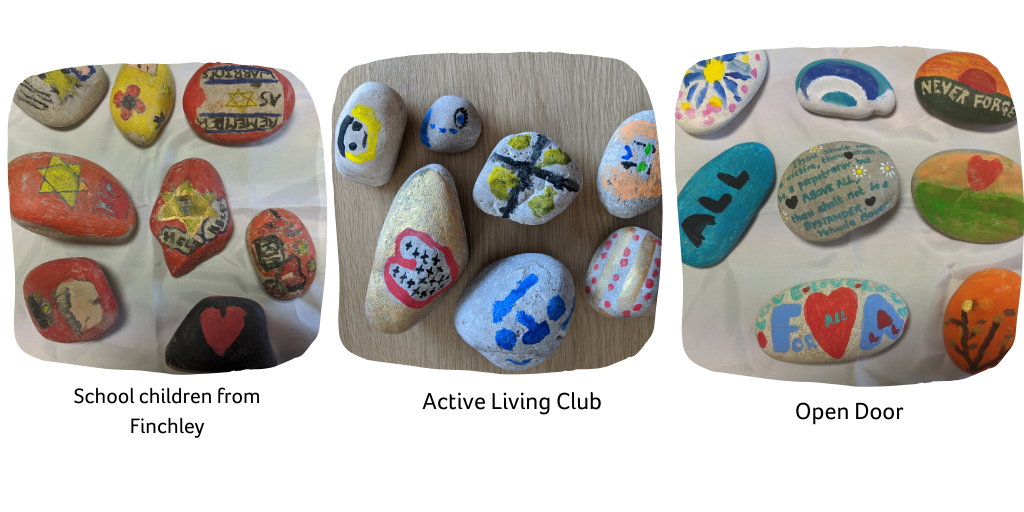 We are collecting stones for the memorial. If you are interested in painting stones, please contact us @ 01442 259049 or email david.pearce@ageukdacorum.org.uk