Herbert Street - A Tale of Hemel Hempstead
Published on 27 May 2020 10:23 AM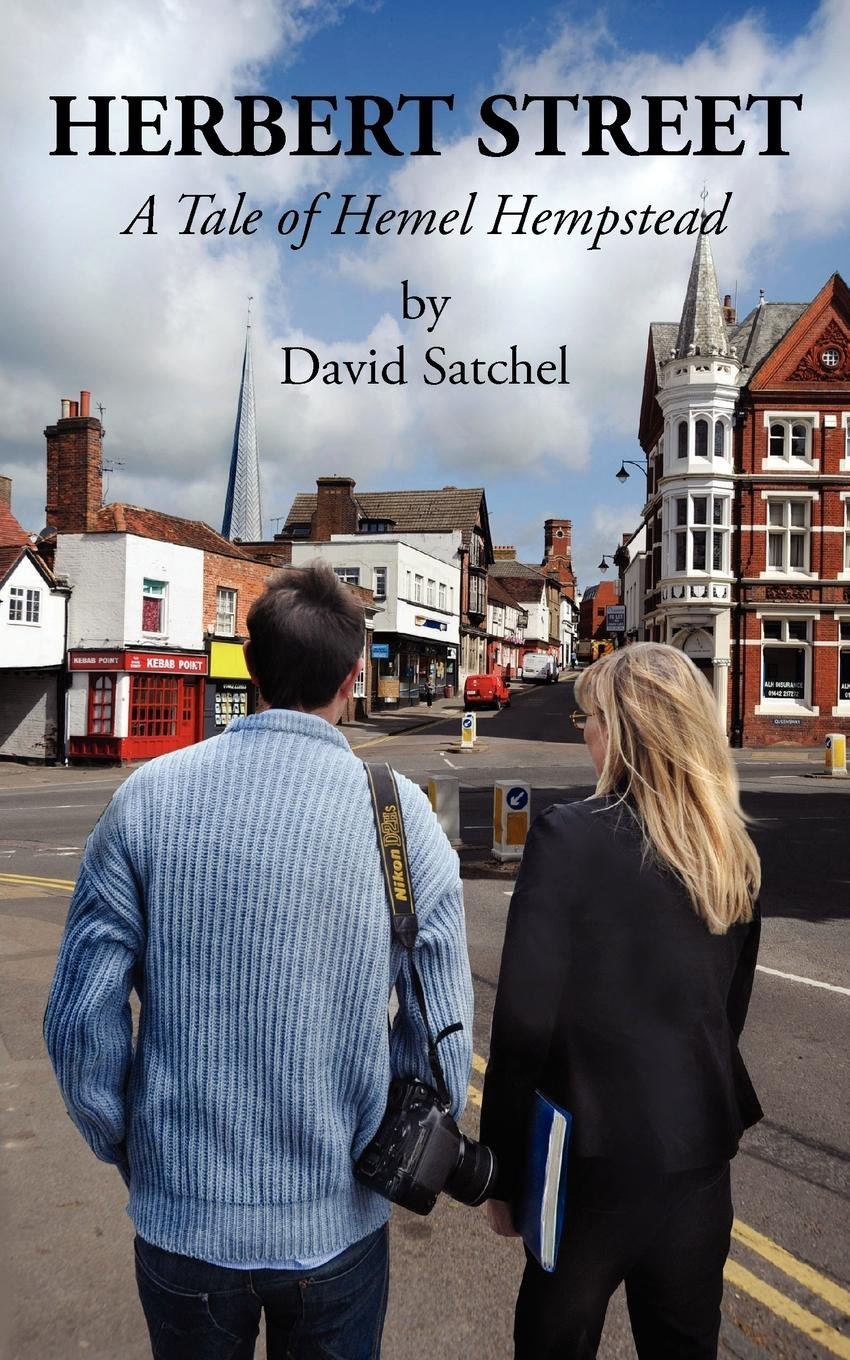 David Satchel, author of this novel set in the town of Hemel Hempstead, is giving his book free online during the lockdown. He recently produced an audio/sound version which he has also made available online on YouTube.
'It used to sell out at Waterstones every Christmas and everyone seems to like it still. I get so much pleasure when I know people have enjoyed the book. I earned enough from selling it to pay for the costs. Now I am very happy to give it away. There are two copies in the library. '
'The story starts with the exhumation of the body of Snook. He was a real highway robber who was hung at the scene of his crime on Boxmoor. Examination of the skeleton starts off a trail of mystery and this story runs parallel with that of a photographer who moves to Hemel Hempstead, gets a job on the Gazette and falls in love with an estate agent. Both stories become intertwined as the plot unfolds with a great deal of action, romance, scary bits and humour.
I would like to think that this is the best romantic novel ever written about a newspaper photographer and the town of Hemel Hempstead... because it probably is the only romantic novel written about a newspaper photographer and Hemel Hempstead!
Everyone who has read the book so far, many of these being very critical journalists, has said that it is very entertaining.' David Satchel.
Herbert Street can be purchased on Amazon.co.uk and David can be contacted via his email davidsatchel@hotmail.com.
A couple of email messages we received recently:
"I've just finished listening to it! Enjoyed it and easy listening," wrote Fraser, Volunteer.
" I bought the book several years ago and I enjoyed it then and I will read it again... Thank you" ..... Tina 🌺