Supermarket shopping for elderly and vulnerable people
Published on 27 March 2020 04:32 PM
Update 4th May 2020
Shopping - information about when and where you can get the essentials you need – and whether you should be going out to do it at all.
Update 30th April 2020
Update 23rd April 2020
Aldi Food Parcel.
Aldi Food Parcels with 22 food items and household products are available to order for £24.99 including full contactless delivery. It's a shopping solution for vulnerable people and people who are self-isolating. To keep customers safe and give everyone the chance to order an Aldi Food Parcel, only one package will be able to be purchased per person, per 7 days. Orders are online only, not available in stores. All boxes are 14kg.
Update 21st April 2020
Sainsbury's Volunteer Shopping Card

Update 16th April 2020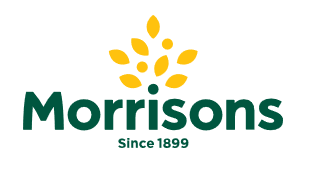 Morrisons Doorstep Delivery Service available to vulnerable and elderly members of the community unable to go shopping in-store.
Update 15th April 2020
Which? Coronavirus: how to shop safely at the supermarket
From floor markers to NHS 'bonus hours', supermarkets around the UK have adapted to help slow the spread of the coronavirus.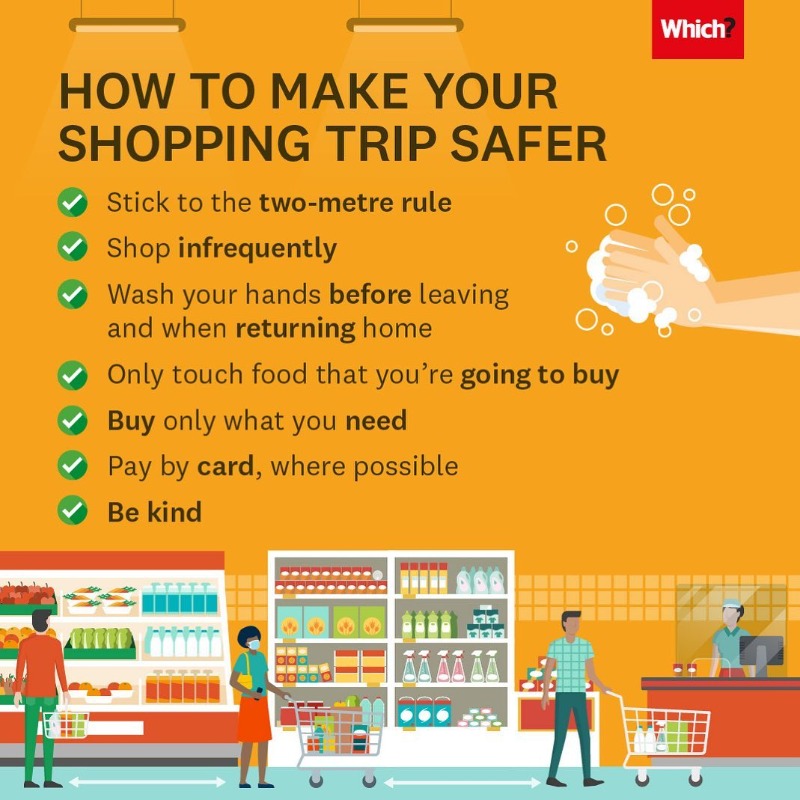 Update 4th April 2020
Asda
Launch of a Asda's Volunteer Shopping Card, home and store shopping and protecting the most vulnerable .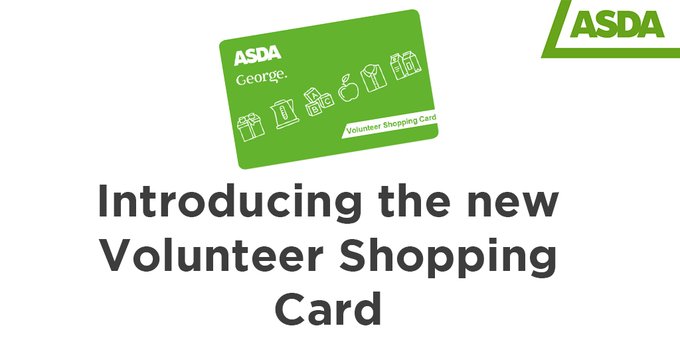 "The government has identified a number of people who are extremely vulnerable during this time. They have now shared this information with us and we'll be doing all we can to make sure these customers get what they need while they stay safe at home.
We will provide them with a free Asda Priority Pass, which gives them access to new home delivery slots, the option to book a recurring delivery slot for peace of mind, and free delivery. " Asda
27th March 2020