Bike Project
Published on 02 August 2021 04:55 PM

On Friday, 30th July 2021, Age UK Dacorum was with Herts Disability Sports Foundation to pilot a new project to enable older people, particularly those who have mobility issues to try out cycling on specially adapted bicycles.

There were many different adapted bikes to try!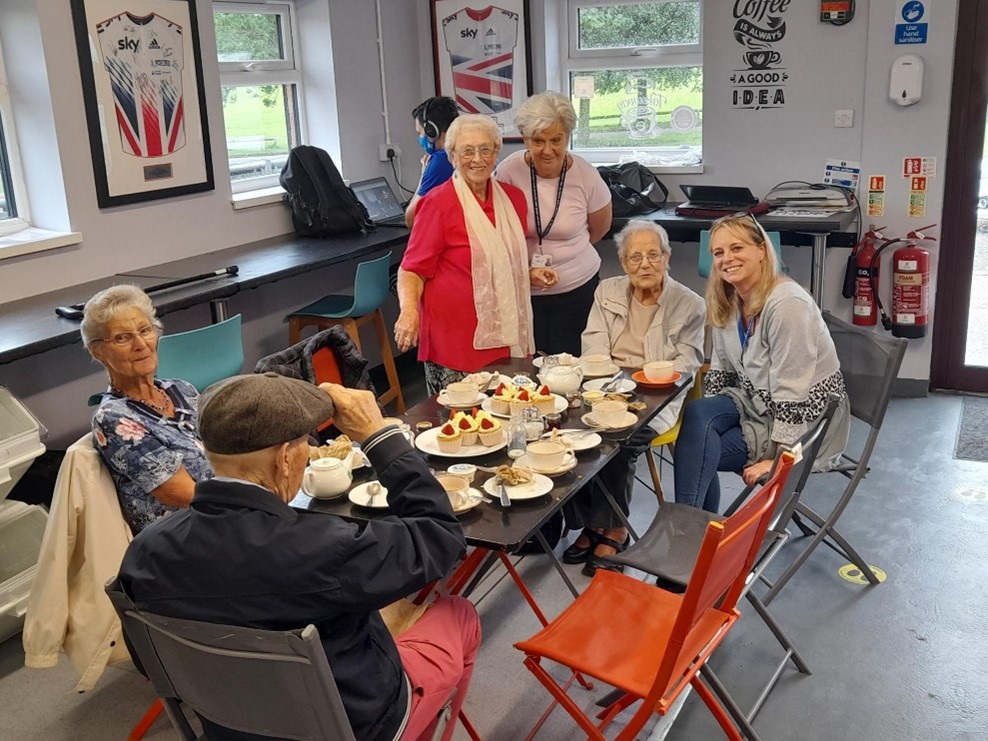 Despite the heavy rain everyone enjoyed themselves, especially the cakes and teas provided by the Cake Shack.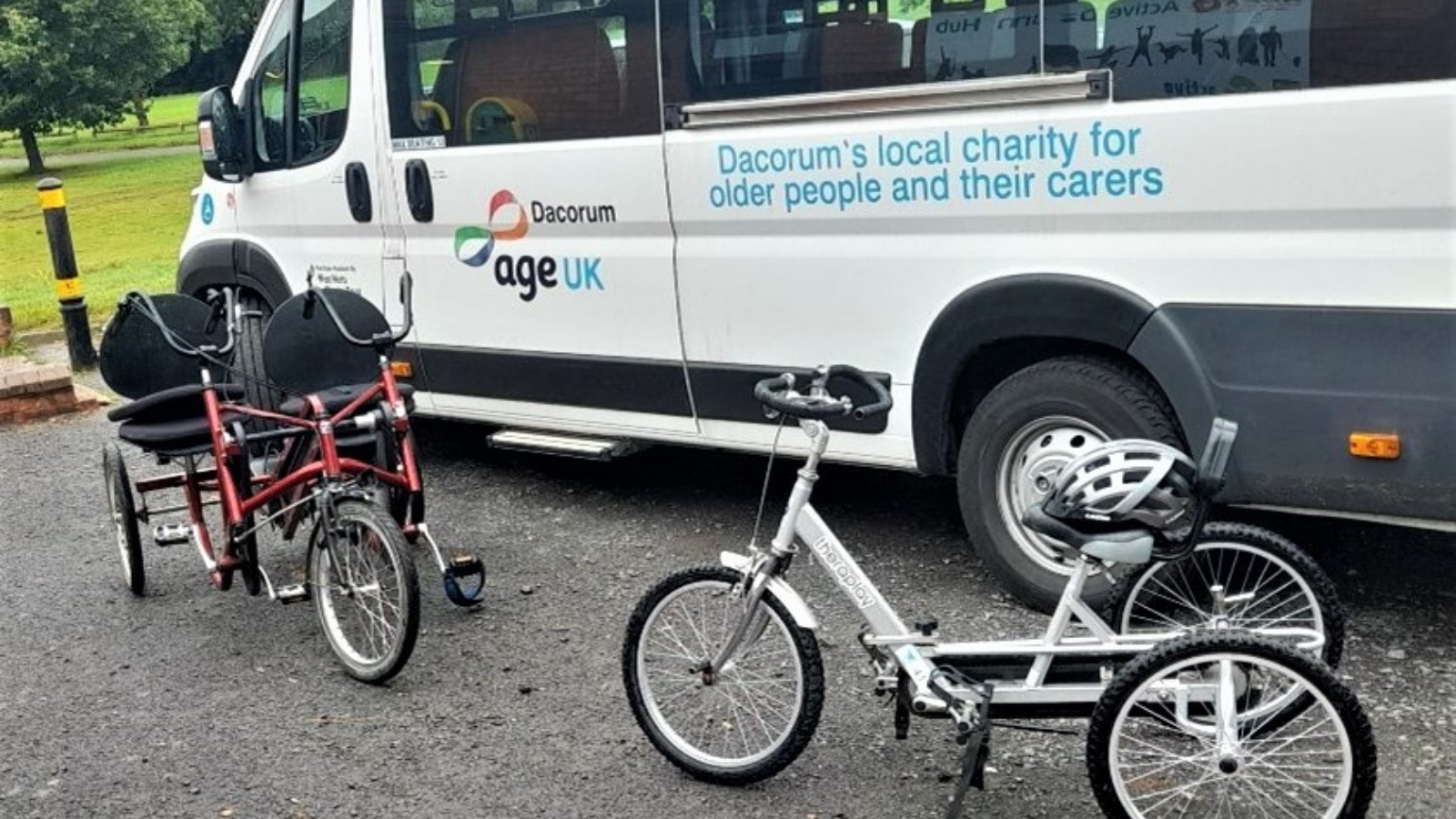 We hope to start running regular sessions, so keep an eye on for updates on this new exciting project.
From Social Media: