Christmas Appeal 2021
Published on 04 November 2021 12:29 PM

Help make this Christmas a little brighter for a lonely older person
Because no one should have no one.
Will you help make it brighter?
Almost 1.5 million older people feel lonelier at Christmas than any other time of year.
Christmas is meant to be a time of joy and light. But imagine having nobody to pull a cracker with. No one to exchange a gift and share a hug with. Not a single soul to wish you a Merry Christmas.
Christmas is a time of togetherness. But sadly, millions of older people are suffering in silence with no one to talk to, no one to turn to for help.
Older people in the UK say they are not looking forward to Christmas- 1 million
Older people in the UK will be eating dinner alone on Christmas Day- 1.47 million
Older people in the UK say that they often feel lonelier at Christmas than any other time of year.
At Age UK Dacorum, we believe no one should have no one. Not at Christmas. Not ever. Yet for 55,000 older people in the Southeast loneliness is a daily reality and we don't just mean at Christmas.
Age UK Dacorum offer a Befriending service all year round which is an invaluable lifeline for the most vulnerable older people. It helps provide friendship and support for older people who live alone and are isolated, lonely, or housebound. We offer both visits to your homes by a volunteer or weekly telephone calls where we will provide a listening ear, offer support, and give appropriate suggestions for assistance from other organisations if necessary.
If you are interested in our befriending service please call 01442 259049 or email adminofficer@ageukdacorum.org.uk or friendship.co-ordinator@ageukdacorum.org.uk
We are determined to answer every call for help we can. But with more and more older people struggling with the darkness of loneliness – we can't do it alone.
We cannot let older people continue to suffer in the darkness of severe loneliness.
No matter what your age, being loved and cared for is important to all of us. But during Christmas the companionship and support of friends and family seems to mean even more than usual – which is why loneliness feels even harsher.
Christmas is the loneliest time of the year for over 1.5 million older people, with those who have lost a loved one struggling the most.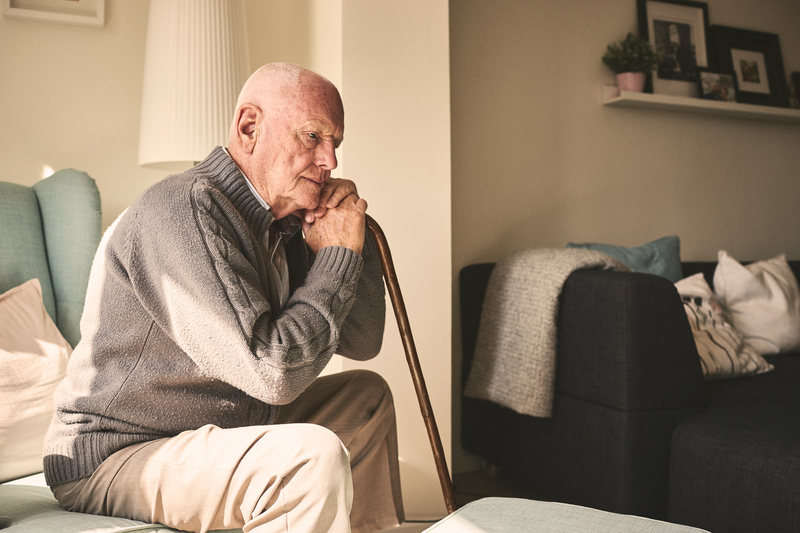 Age UK's research found that more than three-quarters (77%) of over 65s agree that the first Christmas after losing someone you love is the hardest and found that over 750,000 older widowed people often feel lonelier over Christmas than at any other time of the year, with over 200,000 older widows and widowers not looking forward to the festive season because they will be alone.
The expectation to be happy at this time of year can make everything seems worse. "The unavoidable pressure at Christmas to be 'merry' means that there is often no 'escape' for grief,"
Age UK Dacorum offers a free Bereavement & Covid-19 support telephone service. This provides a local support network for those who need emotional and practical help with:
Grief through bereavement
Grief through hardship
Guidance and support for those living with dementia, low level memory loss and cognitive impairment
Support for carers
Coping with loss due to the pandemic
Anxiety
Isolation & loneliness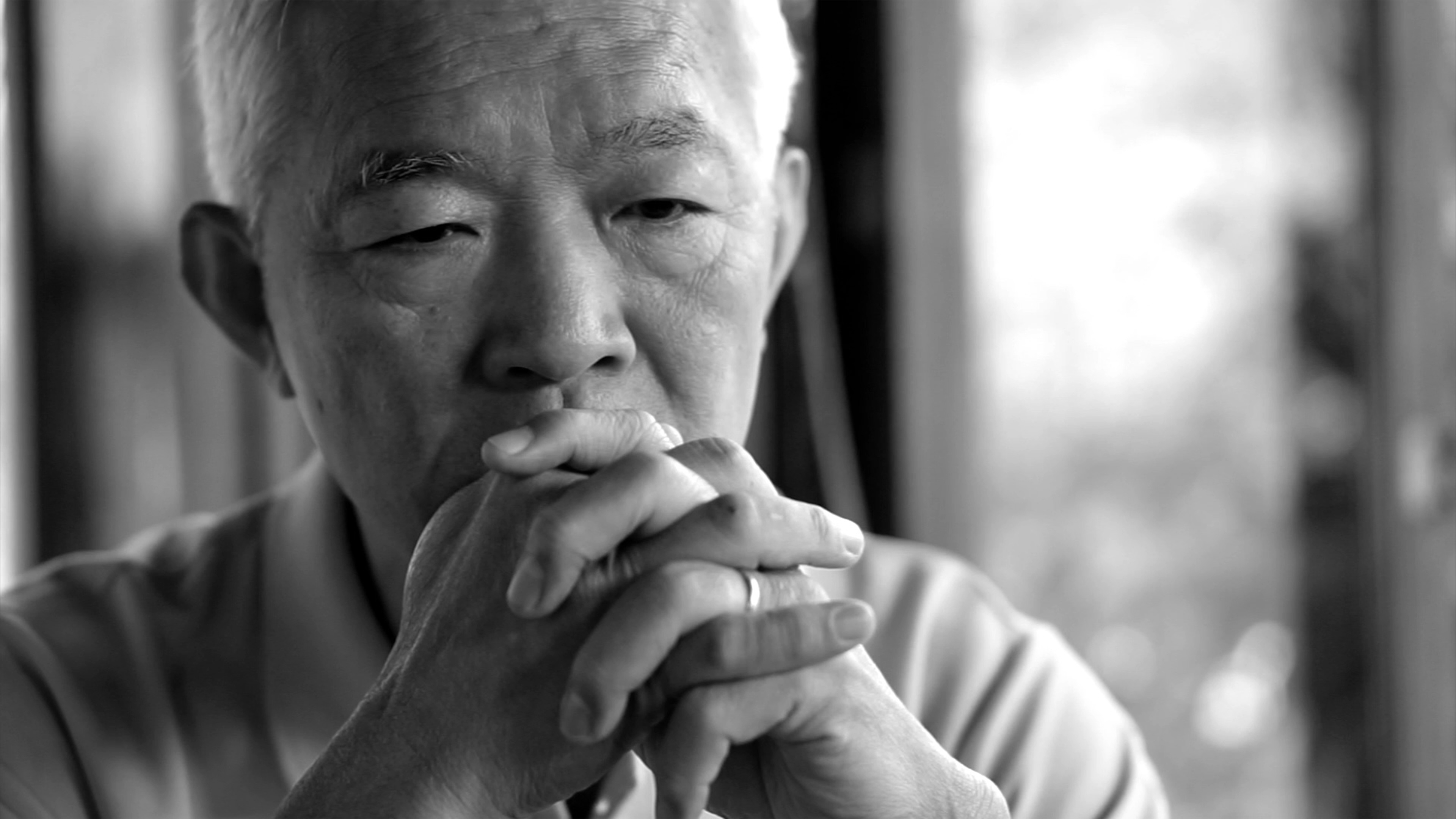 Our listening support service gives you the opportunity to talk to someone, express your feelings and be given guidance. Turning to a listening ear can provide a helpful and meaningful pathway towards getting the right support. This service is open to everyone, all are welcome. Whether it's your first Christmas since they died, or you lost someone many years ago, Christmas can be a particularly painful time.
For our Bereavement and Covid 19 Support service please call Sue on 01442 507880 between 10 am to 12 noon Monday- Thursday, this service is free and confidential.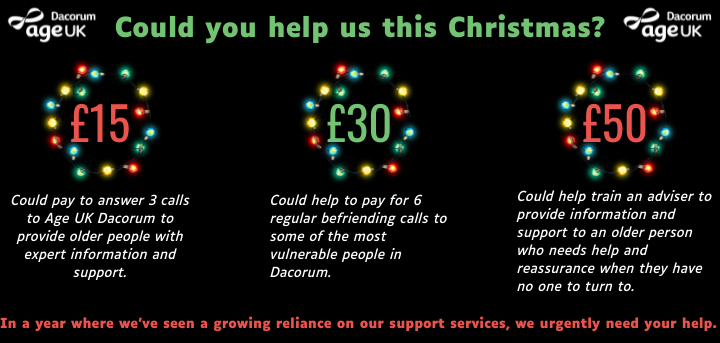 Thank you for helping us make Christmas a little brighter
Your support helps better our services which are an invaluable lifeline for the most vulnerable older people in Dacorum.