Flowers Gardening Club is OPEN!
Published on 23 September 2021 09:03 AM
Flowers Gardening Club is OPEN!
Come along to our friendly and sociable gardening club.
This week we: planted up planters for the autumn/winter, picked vegetables, planted some autumn/winter cropping vegetables into the polytunnel, fed the goats the broccoli that had gone to seed and of course, did some weeding! We also enjoyed a cup of tea/coffee, some biscuits, and a good chat.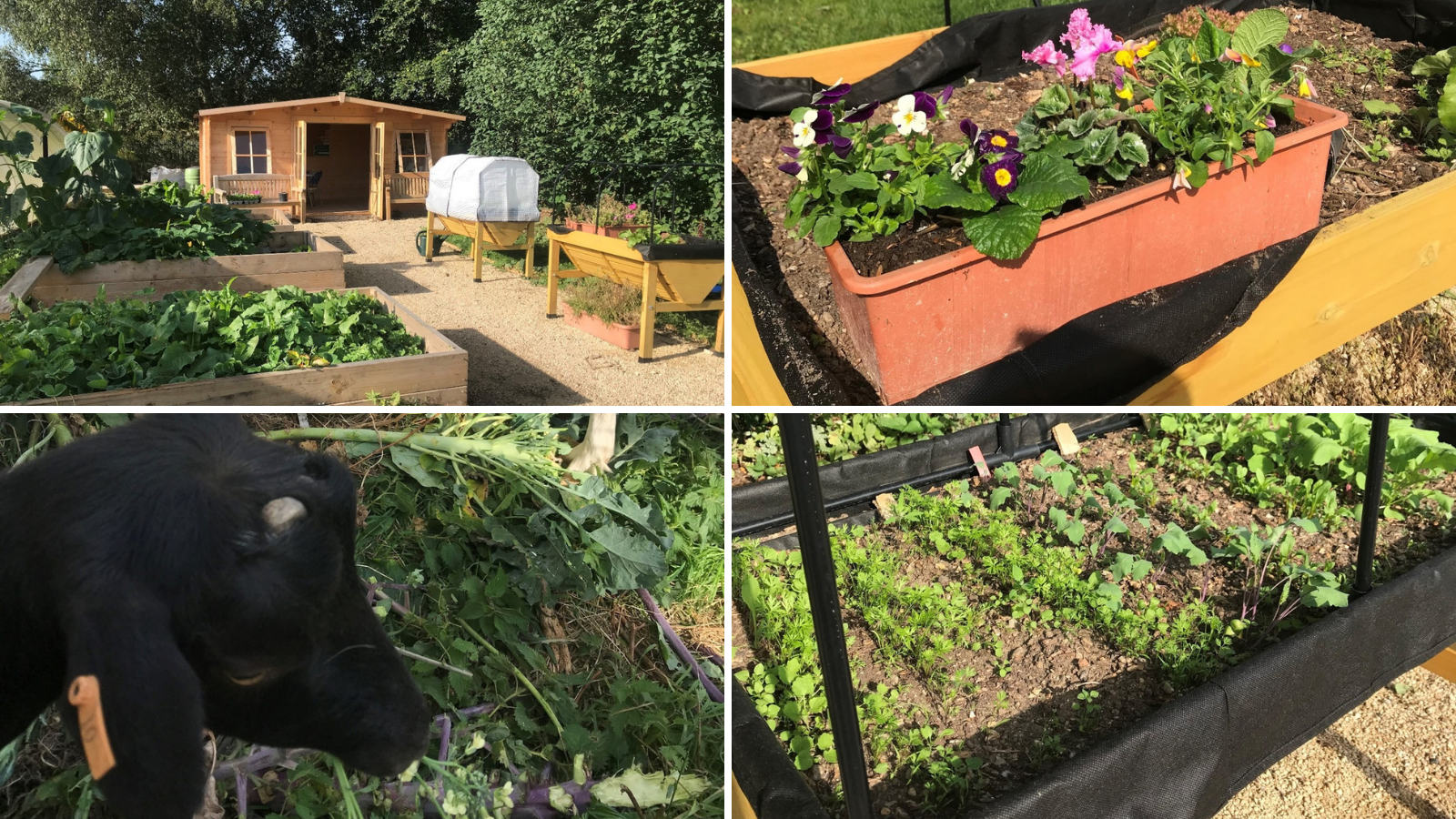 The club runs every Tuesday 10am – midday at Sunnyside Rural Trust's Northchurch site, £10 a person which includes tea, coffee and biscuits and any produce that is ready to harvest, we share.
We will be opening a memory loss/dementia gardening club shortly.
For more information, please email alice@ageukdacorum.org.uk or call 01442 259049.