Flowers Gardening Project
Published on 12 August 2021 12:11 PM
Come join our new Flowers Allotment project!
We are starting a pilot Gardening club at our Flowers Allotment Plot in Northchurch. Our aim for the club is to offer participants a range of outdoor activities and experiences including the opportunity to grow and pick a variety of fruit, vegetables and flowers, enjoy a sensory garden or relax and chat in the summer house.
---

---
Flowers Allotment Plot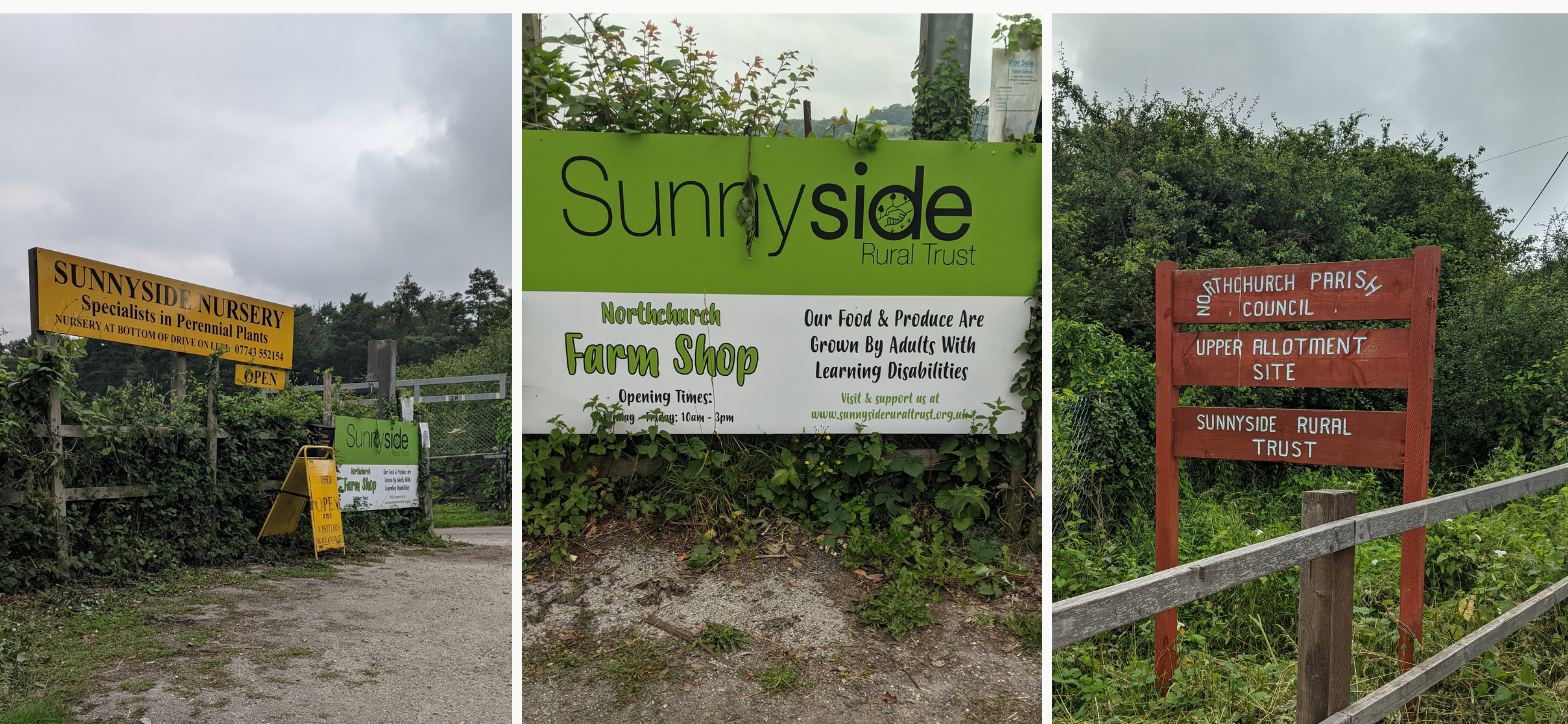 Age UK Dacorum's Flowers allotment plot is situated in Sunnyside Rural Trust's Northchurch site at the bottom of Upper Allotment site on New Road. We have been kindly gifted the plot by Sunnyside Rural Trust.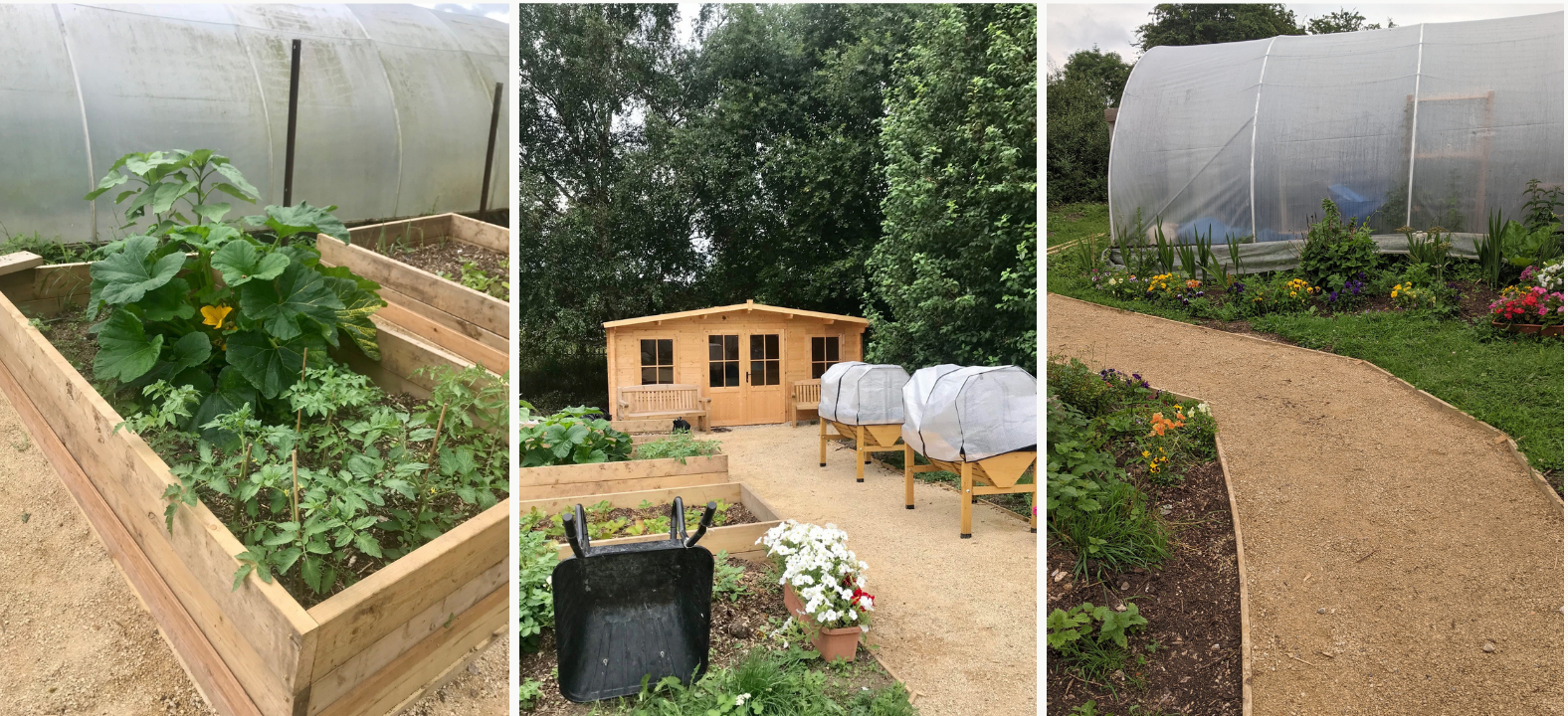 Over the past year, we have been busy preparing the area and making it accessible and safe for all.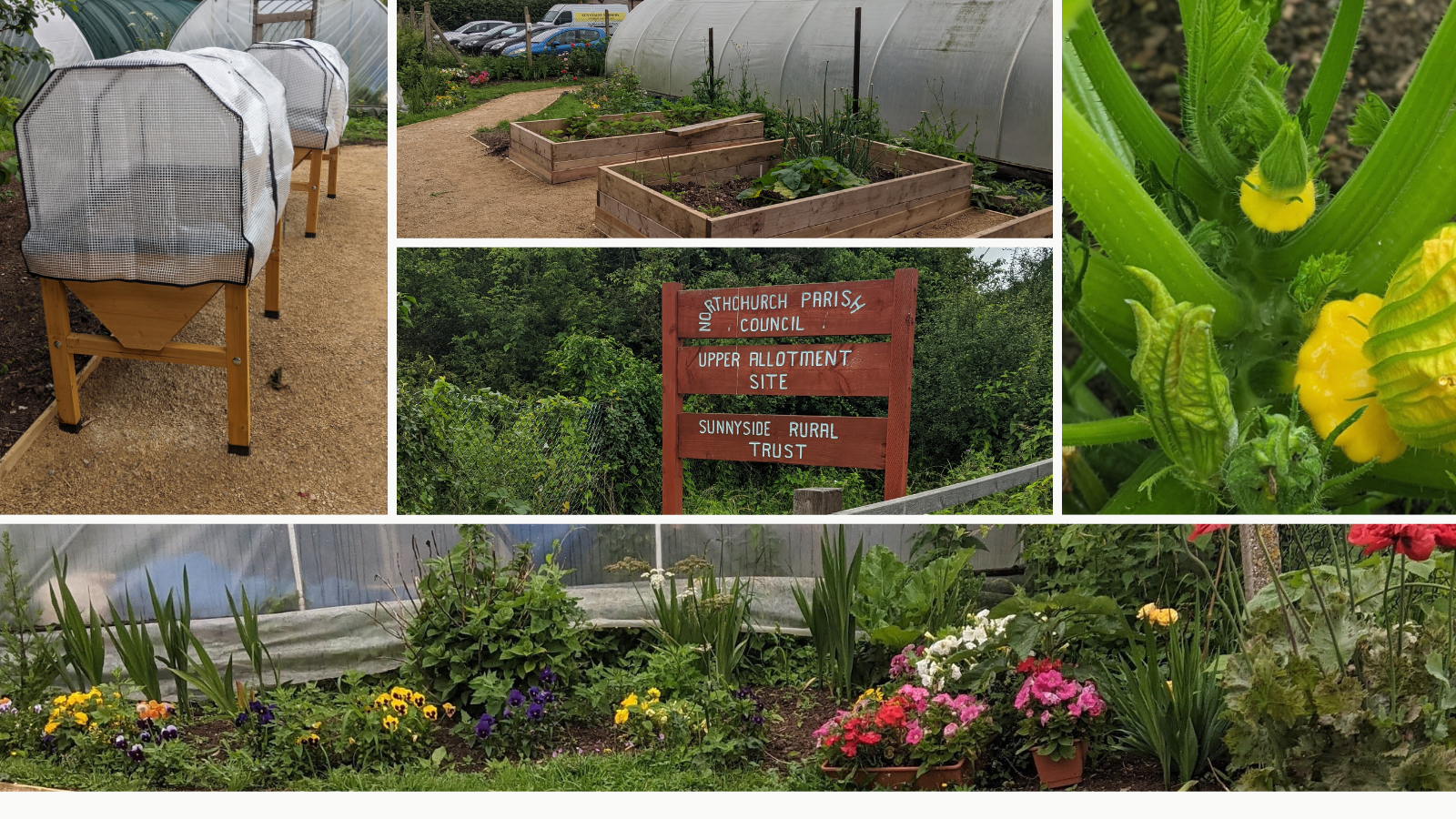 With help from donors and volunteers, we built a summer house, put in raised beds and planters, laid a pathway and have flowers and vegetable growing around the plot.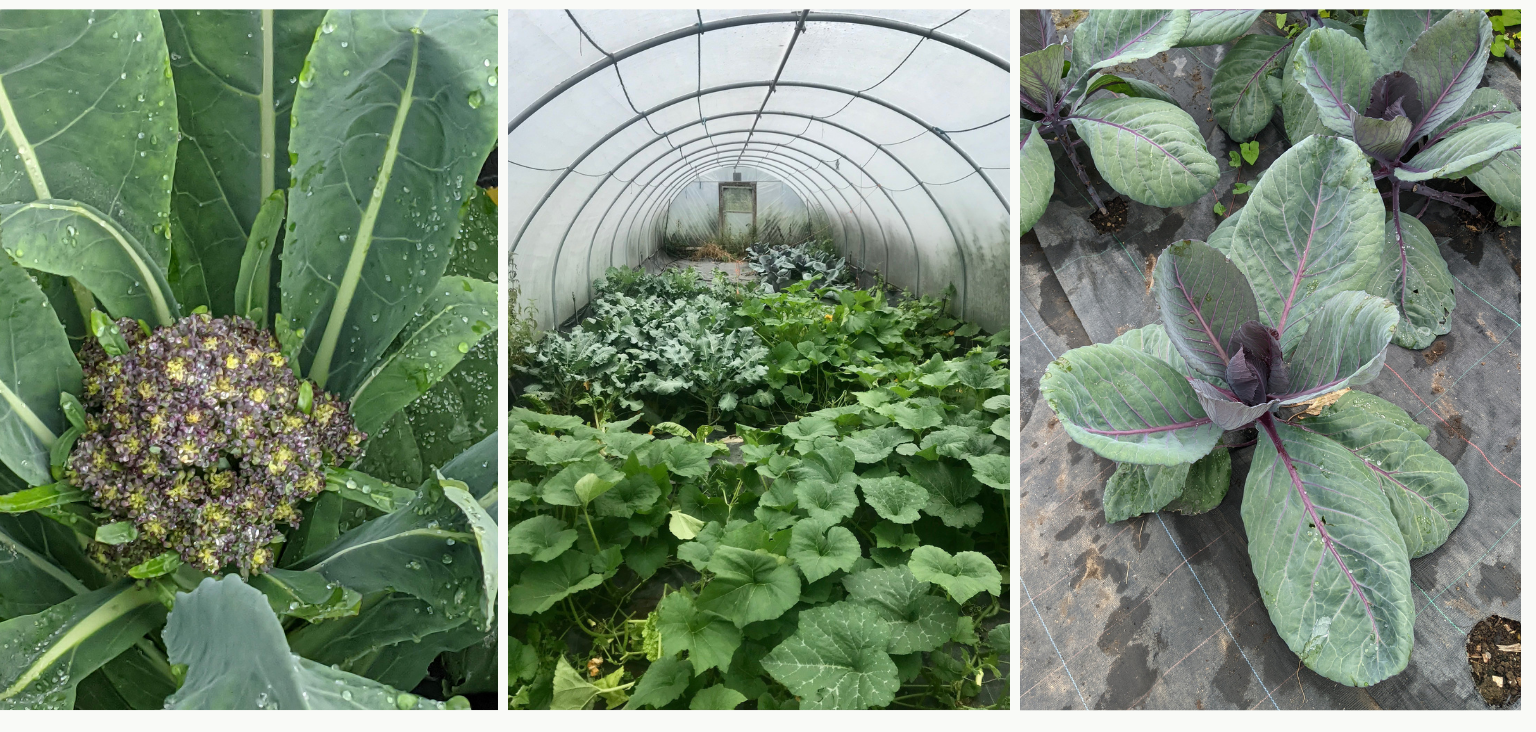 Kale, broccoli, calabrese, melon, cabbage, chard, patty pan squashes are some of the plants and vegetables we have growing in our polytunnels.
Gardening Club
Our Gardening club will take place on Tuesdays, 10am – midday here at the Sunnyside Rural Trust Northchurch location, Upper Allotments, New Road, Northchurch, Herts HP4 1NJ.
At this time, transport will not be provided, so clients will need to make their own way there.
The club will be garden led and activities will change, depending on the time of year. There is a charge of £10 for this club.
If you are interested in participating in this project or have further queries, please email alice@ageukdacorum.org.uk or call us on 01442 259049.