Get Online Week 2021
Published on 13 October 2021 07:20 PM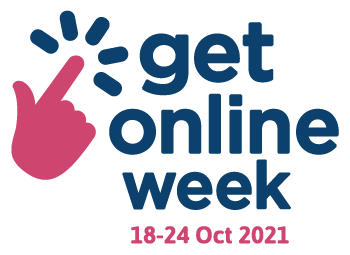 Get Online Week is a digital inclusion campaign organised by Good Things Foundation.
Digital inclusion is about getting on the internet. It is also about connecting with others, accessing services, finding support and much more. A lack of digital skills and access can have a huge negative impact on a person's life, leading to poorer health outcomes, increased loneliness and social isolation and reduced access to information and education.
The last one and a half years of the coronavirus pandemic have shown us that digital skills are vital to our wellbeing and safety.
Digital exclusion increases with age. According to the English Longitudinal Study of Ageing (ELSA) 88% of 50-64 year-olds and 72% of 65-74 year-olds in England use the internet almost every day but only under half (46%) of the 75+ year-olds do so. 42% of 75+ year-olds do not use the internet at all.
Get online. Get connected
Get Online Week (Oct 18th - 24th) is here to help everybody get connected with free and friendly support to do more online.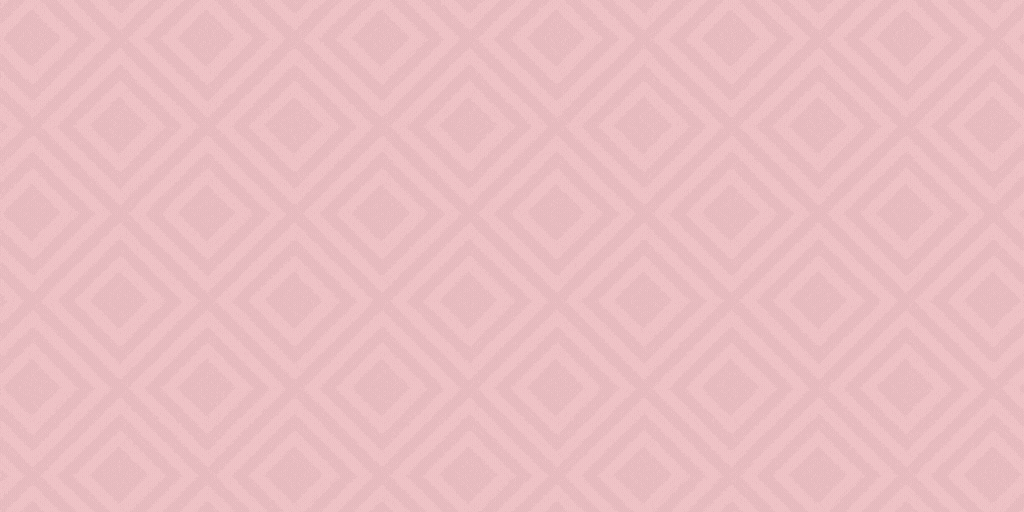 Get online. Get digital help and support.
Get online week event : Community Digital Drop-in
Drop in on Wednesday October 20th between 2pm- 4.30pm at the Internet Cafe, Boxmoor and Warners End Community Centre, Northridge Way, Hemel Hempstead, Herts HP1 3QG.
The internet cafe is run by friendly volunteers with experience and expertise on IT who will help you on a one-to-one basis.
Can't make our drop-in session on Wednesday 20th Oct?
There are many other Get Online Week events happening all over UK. Search (by area name or postcode) to find other Get Online Week activities happening near you here.
Or drop-in on other Wednesdays to the Internet cafe which is open every Wednesday 2pm - 4.30pm.
Internet Cafe
Boxmoor and Warners End Community Centre
Northridge Way, Hemel Hempstead HP1 3QG
Phone: 01442 213339 (Community Centre)
Wednesday 2pm - 4.30pm
Charge: first hour free £1 thereafter
Wifi, Laptops available for use. 🖥️ Bring your own device or use the laptops to browse / search the internet, shop online, compare prices, update your emails and more. Help will be at hand. All Wednesdays 2pm - 4.30pm Last entry at 4pm.
Get online. Get safety online tips.
---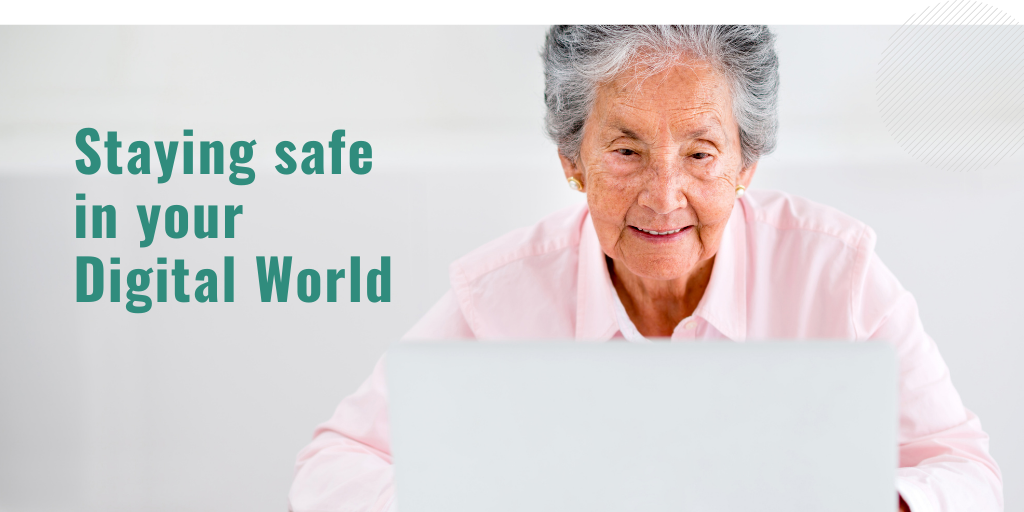 Staying safe in your digital world.
There are benefits of going online but it also comes with risks. Read more on how you can protect yourself by knowing what to look out for, steps on how to keep your personal data safe, and more.
---