Health Information Week
Published on 07 July 2021 07:39 PM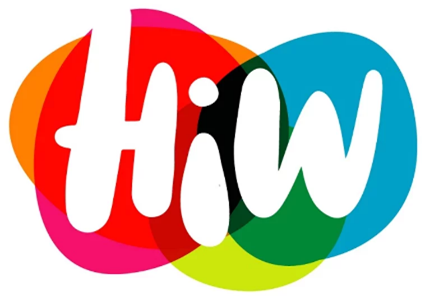 Health Information Week 5th July - 11th July 2021
Health Information Week is a national, multi-sector campaign promoting high-quality information for patients and the public. High quality health information can have a huge impact on people's ability to stay healthy and manage illnesses effectively, giving them a better quality of life.
Finding trustworthy information
Having round-the-clock access to high-quality health information can help us take control of our health and discover ways to live well. But fake or misleading health information can be scaremongering and even dangerous. It's not always easy to know who to trust when searching for health information online, and fake news often spreads faster than the truth. You might even like, share or act on misinformation without realising. Watch this video below by Dr Luke James to find out how can you make sure that the health information you're reading online is trustworthy, reliable and accurate.
Quality Marks
PIF TICK is the UK-wide quality mark for health information. When you see the PIF TICK on leaflets, websites, apps or videos it shows that the organisation's health information has been accredited by the Patient Information Forum (PIF) scheme.
NHS information

Reading Well Collection
Reading Well is a national scheme supporting people to understand and manage their health and wellbeing using helpful reading. The books on the reading lists are recommended by a health professional and can be taken free of charge from a local library.
Wellbeing and Health