Our Garden Room join the Slipper-thon
Published on 30 September 2021 03:47 PM
Our Garden Room, based in Berkhamsted design and manufacture Stylish outdoor spaces to enhance your work, home and family life.

We'd like to thank them for supporting our Slip into Slippers campaign that will be taking place tomorrow.
"We are proud to support this cause and will be wearing our slippers in aid of this great initiative tomorrow!"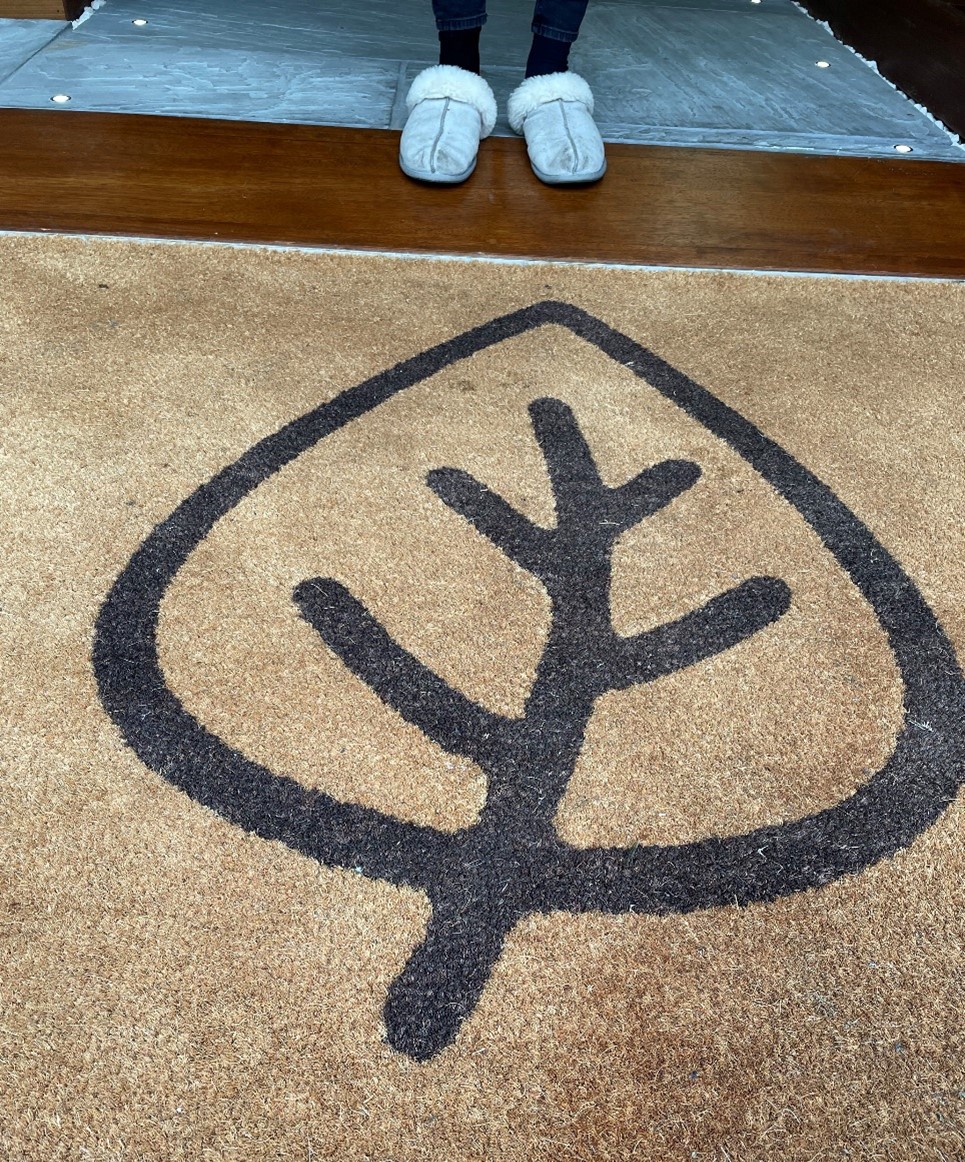 Last chance to get involved!
If you would like to participate tomorrow, simply slip into your slippers and make a donation.