Pride Month: Healthcare
Published on 23 June 2021 09:20 AM
It's nearly the end of Pride Month and Age UK Dacorum would like to focus on another issue that older members of the LGBTQ+ community may face.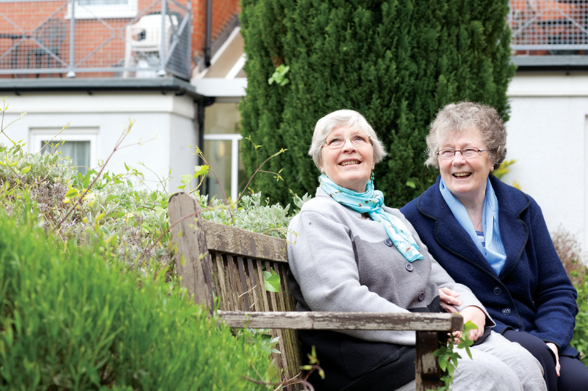 Due to past experiences, older LGBTQ+ people are sometimes afraid of seeking help with health and social care, as they've been the victim of discrimination.
No one should fear or face discrimination and poor treatment when accessing health or care services. Everyone's health is important. There are strict laws about confidentiality and privacy, as well as the Equality Act's protections against discrimination. Any personal information you share must be kept private, and health and care workers must treat you fairly.
If you are working or volunteering in health or social care and you'd like to make a change and learn how you can support older people, that are part of the LGBTQ+ community, please read this booklet made by Age UK "Safe to be me".