Pride Month: LGBTQ+ people living with dementia
Published on 03 June 2021 09:15 AM
This month is Pride Month, Pride is a global movement fighting for equal rights for LGBTQ+ people all over the world. Pride celebrations are held in June, in honour of the Stonewall uprising and the following demonstrations that took place.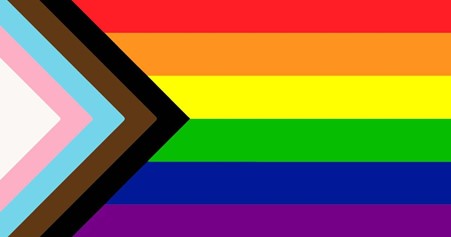 Age UK Dacorum would like to raise awareness about LGBTQ+ people who are living with dementia. Dementia is a general term for loss of memory, language and problem-solving skills and sometimes people experience changes in mood or behaviour. These shifts may start off small, but with dementia they are severe enough to impact your daily life.
For someone who is part of the LGBTQ+ community, living with dementia can present extra difficulties. They are more likely to face discrimination and can experience further challenges due to their dementia.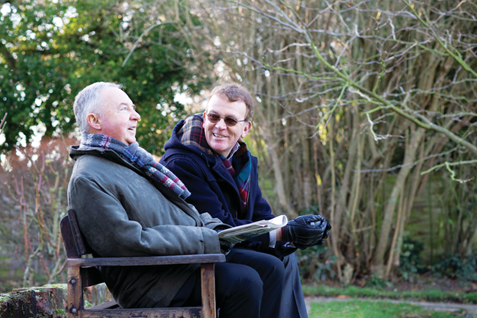 The Alzheimer's Society have created an information page where they offer guidance to LGBTQ+ people on how to live well with dementia. They offer suggestions on what you can do to remain independent, get the emotional and practical support that is right for you and plan for your future.
Please click here to visit the page:
https://www.alzheimers.org.uk/get-support/daily-living/lgbt-living-dementia#content-start
If you are supporting a LGBTQ+ person who has dementia, please click here:
https://www.alzheimers.org.uk/get-support/help-dementia-care/lgbt-support