Solicitors in Slippers!
Published on 29 September 2021 12:24 PM
Rayden Solicitors is an award-winning specialist firm of family law solicitors, the office in Berkhamsted is getting involved in Slip into Slippers our autumn campaign.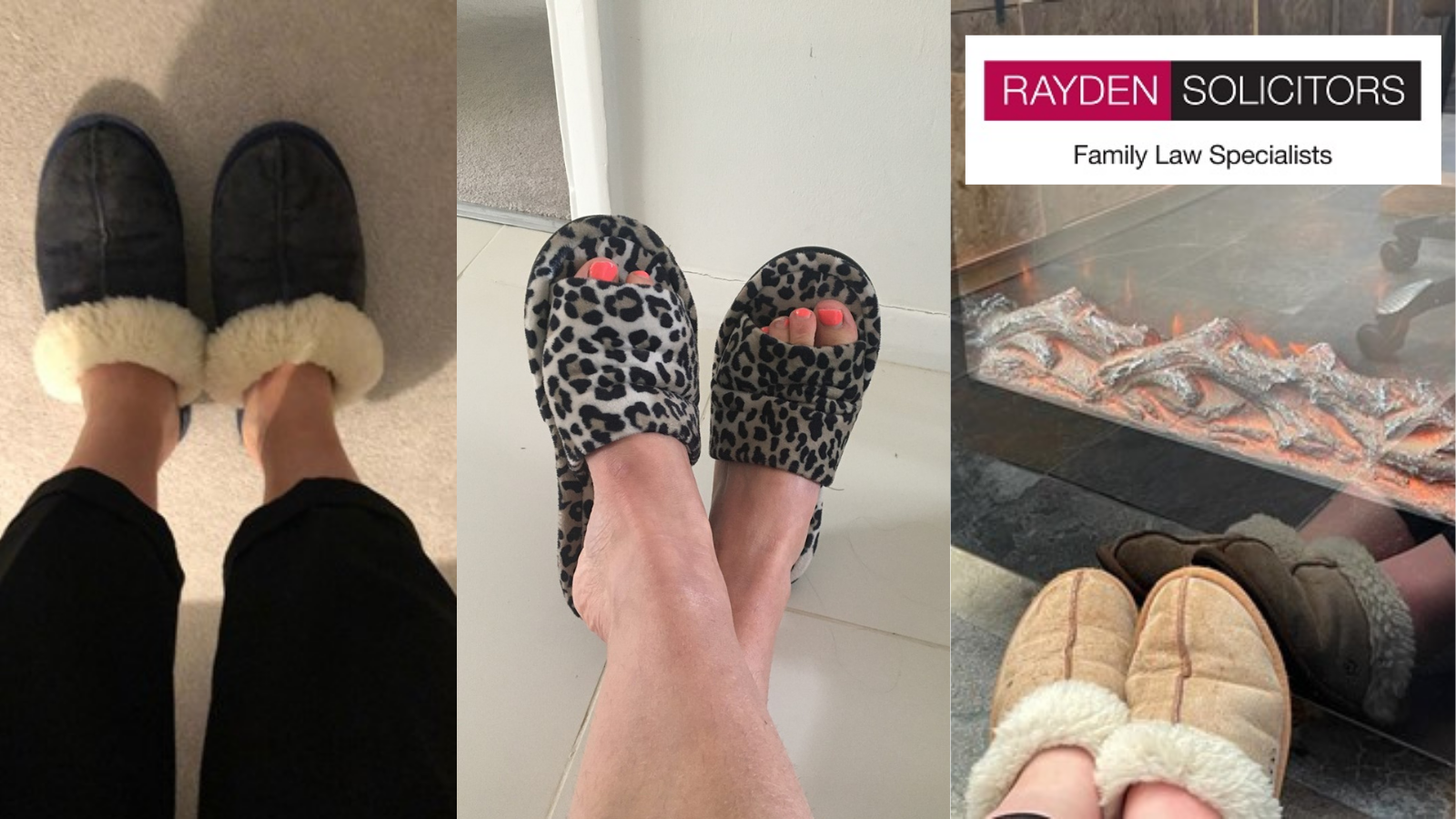 "We are joining up with Age UK Dacorum to support their initiative called Slip into Slippers. It is being held this Friday 1 October. It's pretty easy to do. We wear slippers to work/to work from home and donate some money to Age UK Dacorum for doing so."
Join us?
Ask your family, friends, school, employer, or business to wear comfy slippers on Friday 1st October 2021 to raise vital funds and awareness for Age UK Dacorum.