Thank you Berkhamsted & District Chambers of Commerce
Published on 17 September 2021 10:05 AM
Berkhamsted & District Chamber of Commerce provides local support for local businesses. They give local businesses a strong foundation to develop and grow through connection, collaboration, and mutual support. They also support many local charities, recently they held a BBQ networking event and managed to raise £2500 that was split between Age UK Dacorum, Hospice of St Francis, Open Door, Berkhamsted Town Hall Trust and DENS.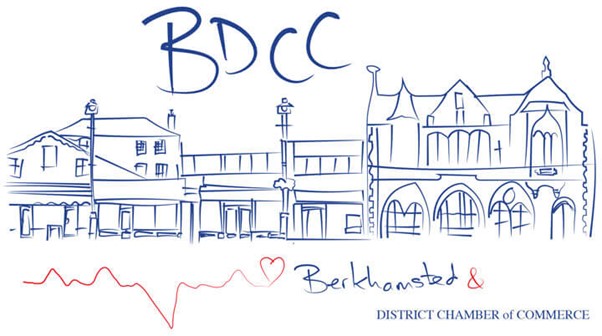 We'd like to thank The Chamber for showing their support again to us at Age UK Dacorum by promoting our new Autumn campaign Slip into Slippers to their members.
"We think this is an excellent initiative, so we agreed to spread the word to you, our members."
This campaign will help raise funds and awareness for the older people and their carers in Dacorum and will be taking place on Friday 1st October which is the United Nations International Day of Older Persons, a day where communities come together and celebrate the privilege of aging.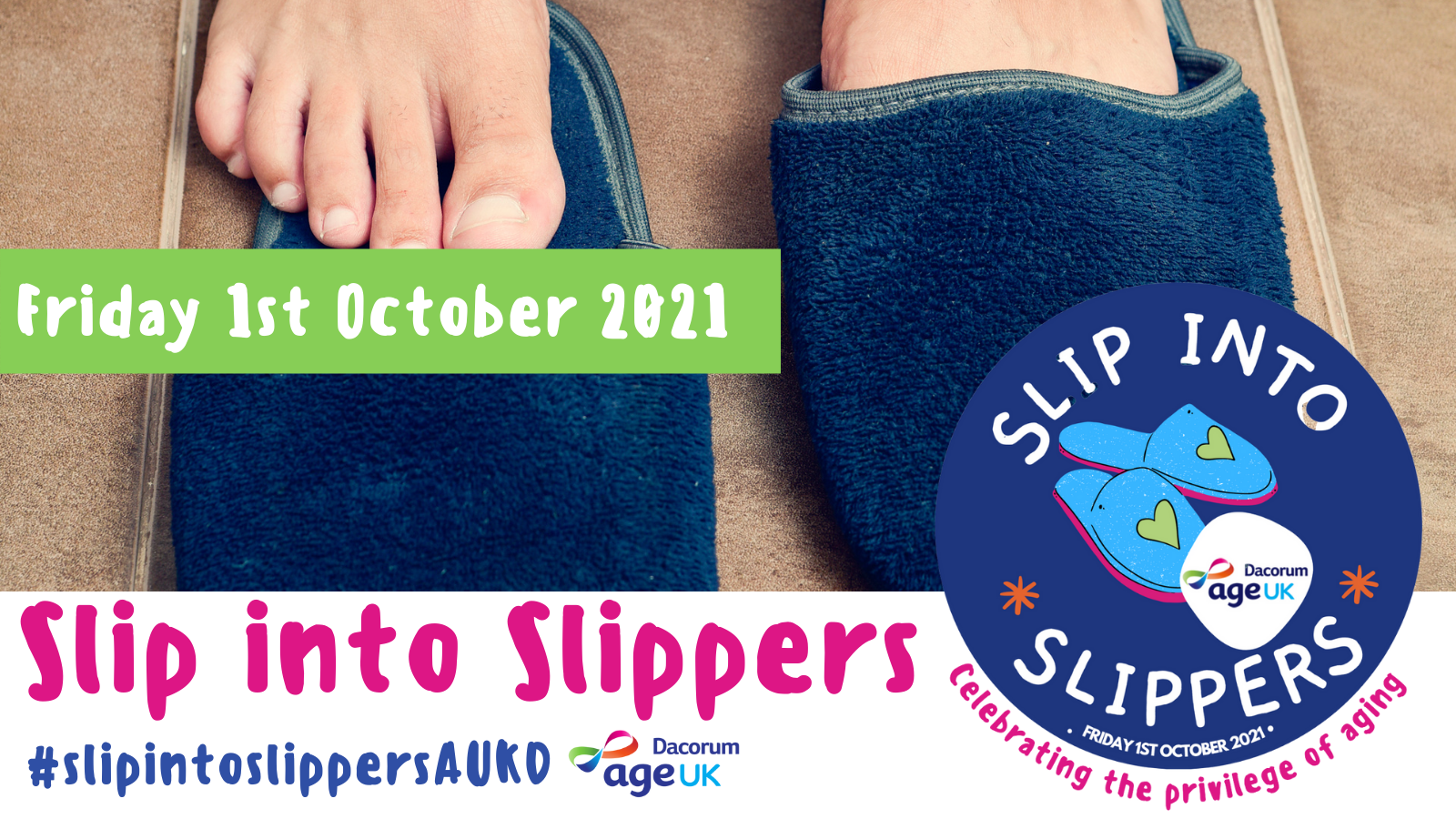 For more information on how to get involved visit Slip into Slippers.