Thank you! Great Big Small and Indigo Tree
Published on 13 September 2021 05:14 PM
We have just launched our new Autumn campaign and have already got two companies onboard!
Great Big Small will be wearing their slippers on Friday 1st October to support Age UK Dacorum. We'd like to personally thank Kate and Chris for also designing our badge for this campaign, we have now got stickers printed so people can show their support and raise awareness by wearing these.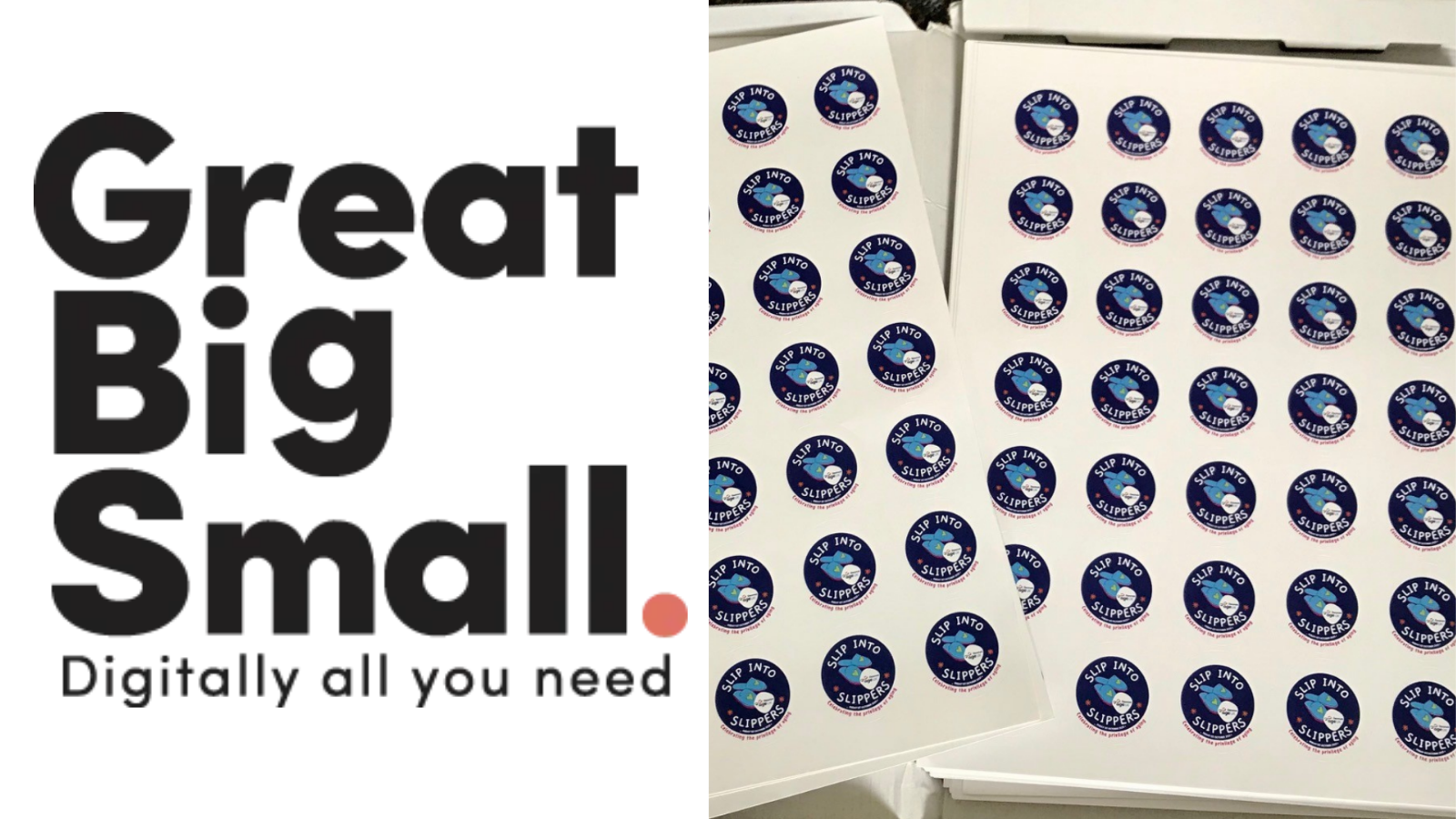 Also, a big thank you to Indigo Tree for supporting our campaign and encouraging their employees at home to get involved.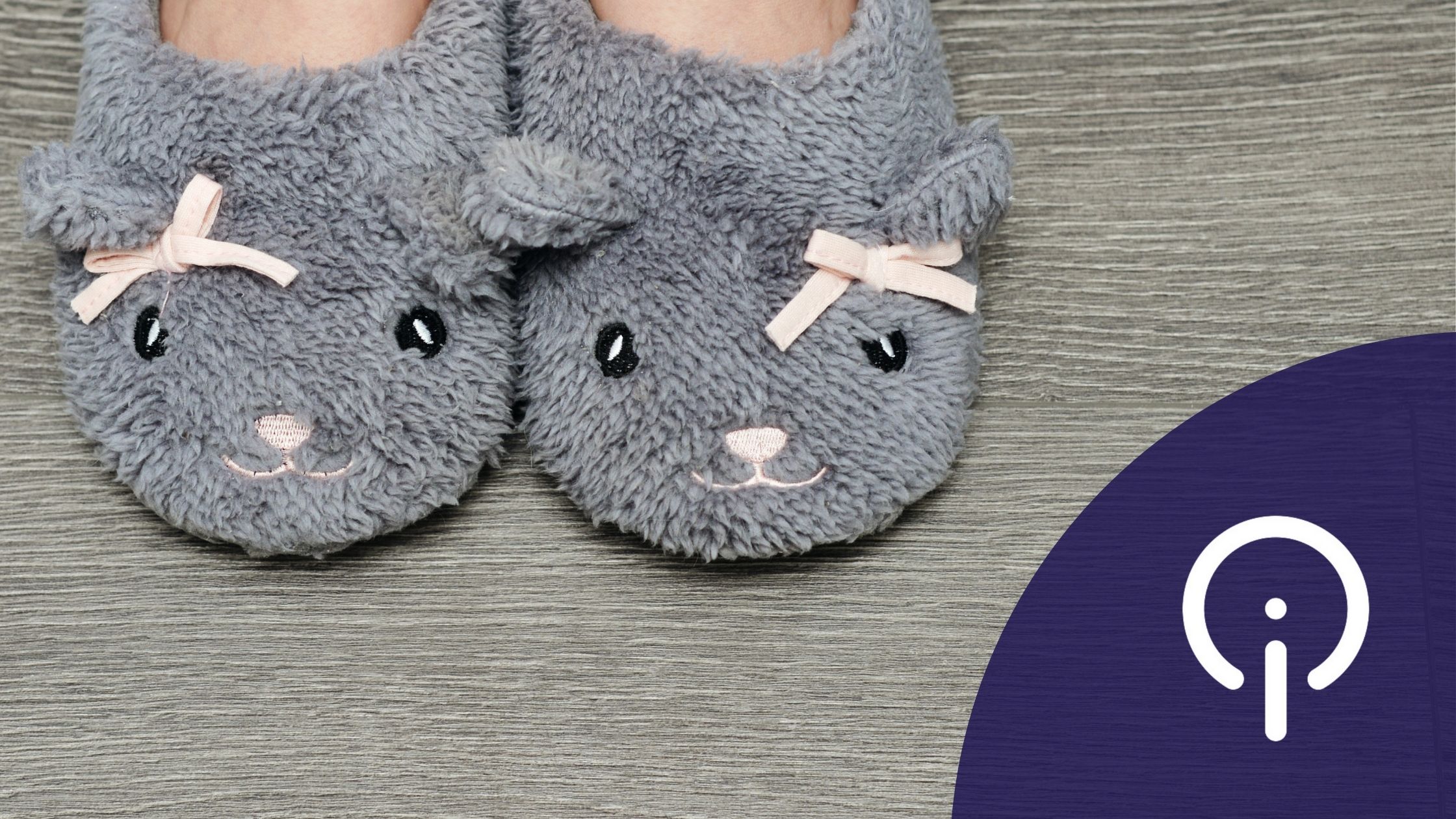 "At Indigo Tree, a number of our team are still working from the comforts of their own home and on Friday 1st October, we'll be supporting Age UK Dacorum's 'Slip into Slippers' campaign by inviting the team, whether home or office-based, to wear their comfy slippers for our team meeting, to raise money for this very important cause.
As a business, one of our core values is 'inclusivity', which drives us to design and build websites that are accessible to people of all ages and abilities, to ensure that everybody has the same online experience. We're also a great supporter of local charities and are proud to help Age UK Dacorum to highlight the needs of older people and raise vital funds to support their services."
To read more of their article visit Indigo Tree slips on their slippers - Invest Hemel
Are you interested in getting your business involved?
To get your business involved in our Slip into Slippers campaign and find out more visit our page.