Thank you Tring Together!
Published on 21 September 2021 10:06 AM
Tring is a unique place, recognised as an amazing community with a great spirit.
Tring Together wants to help keep this sense of community buoyant so that all local people reap the associated benefits of wellbeing; benefits such as feeling connected, enjoying our wonderful countryside and being part of a thriving town. Tring Together plans and organises successful events and activities for the town, involving community groups, the business community, Tring's residents, and its visitors.
Age UK Dacorum are thrilled to have Tring Together supporting our campaign Slip into Slippers.
"We are delighted to welcome Age UK Dacorum as new members of Tring Together BusinessMart. We are sure that Charlie Hussey will be a great addition to networking in Tring and we are proud to support the #SlipIntoSlippersAUKD campaign."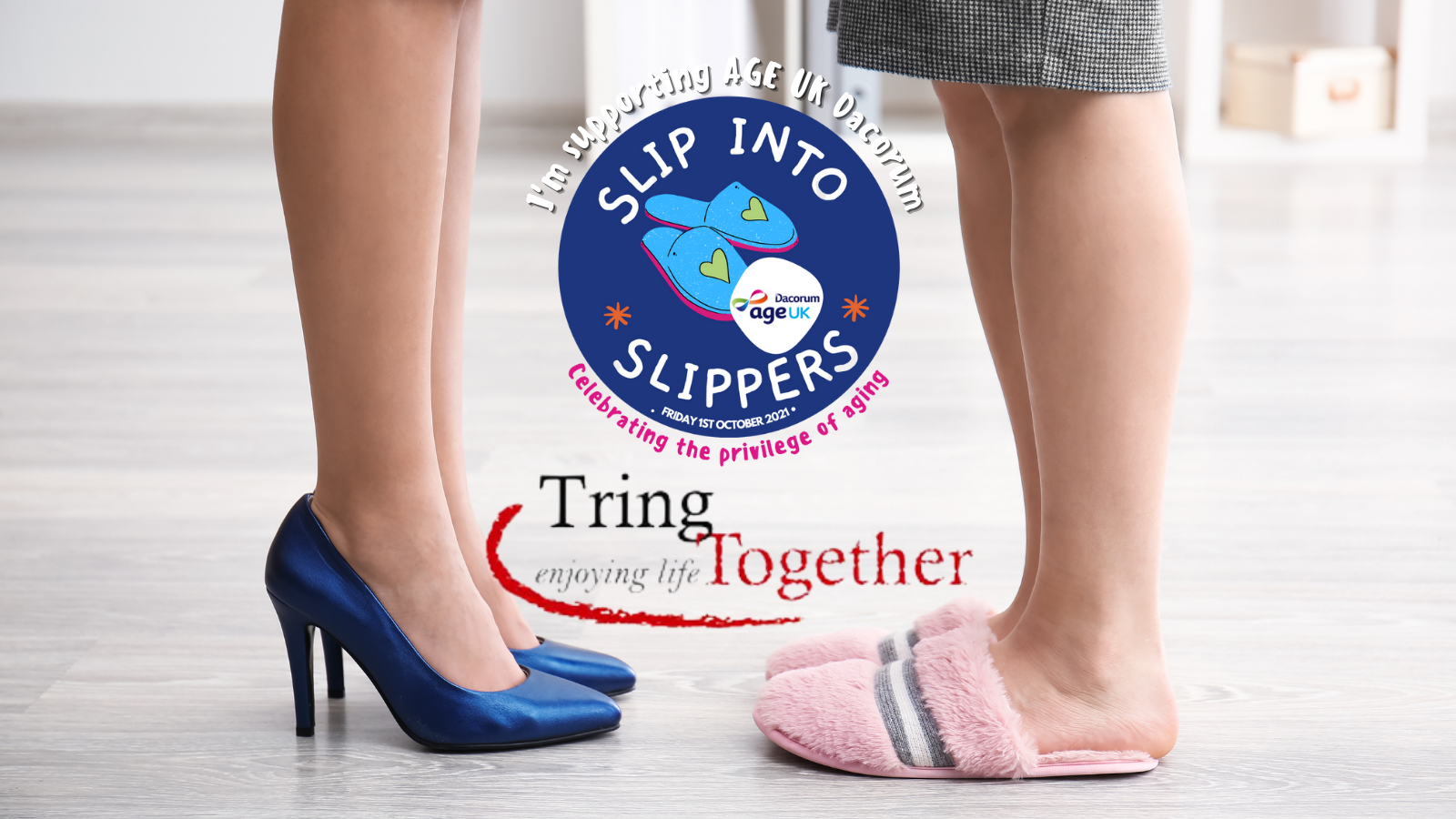 The more people who join the Slipper-thon means a bigger impact on older people's lives especially those who have been severely affected by the COVID-19 pandemic. The funds raised will go towards our Bereavement and Covid-19 Support service, a listening service that helps deal with grief, anxiety, isolation, and loneliness.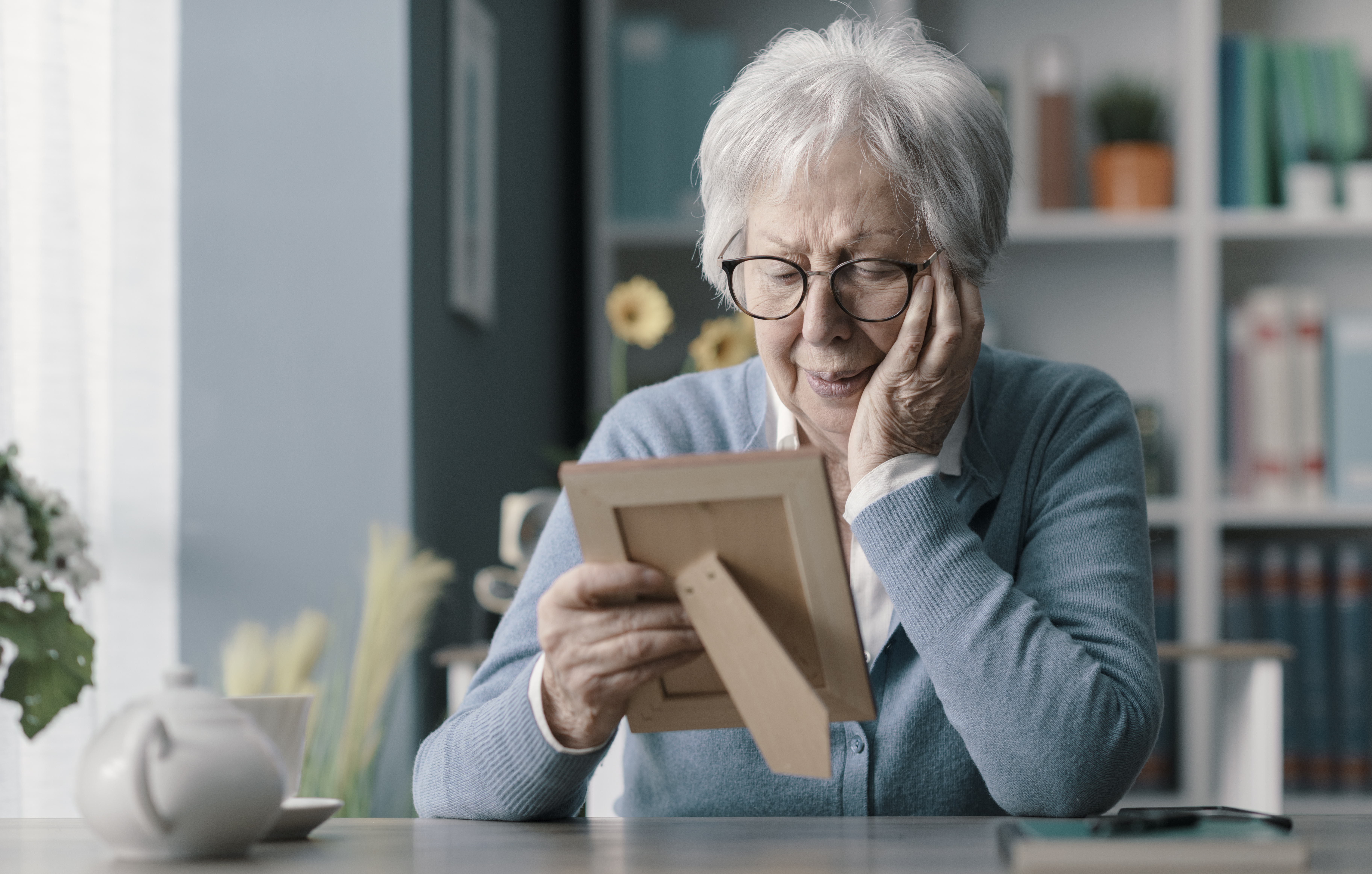 This is a free confidential listening service, which will assist those who would like to talk to someone and require guidance with the difficulties faced at this time. It is open to everyone and all are welcome.
Would you like to support us?
To support Age UK Dacorum, get involved in our Slip into Slippers campaign on Friday 1st October.