Walking Netball Update!
Published on 07 October 2021 04:00 PM
Walking Netball UPDATES: Come along to our Walking Netball sessions for just £4 per session! The club now runs every Sunday between 4:30pm-5:30pm at the Knox- Johnston Sports Centre, Berkhamsted, HP4 3BG.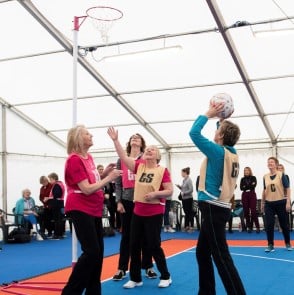 Walking Netball is a great low-impact form of exercise and a brilliant way to stay active and socialise. Our sessions have moved from the outdoor courts to the indoor courts for the winter so no need to wear extra layers or worry about getting chilly!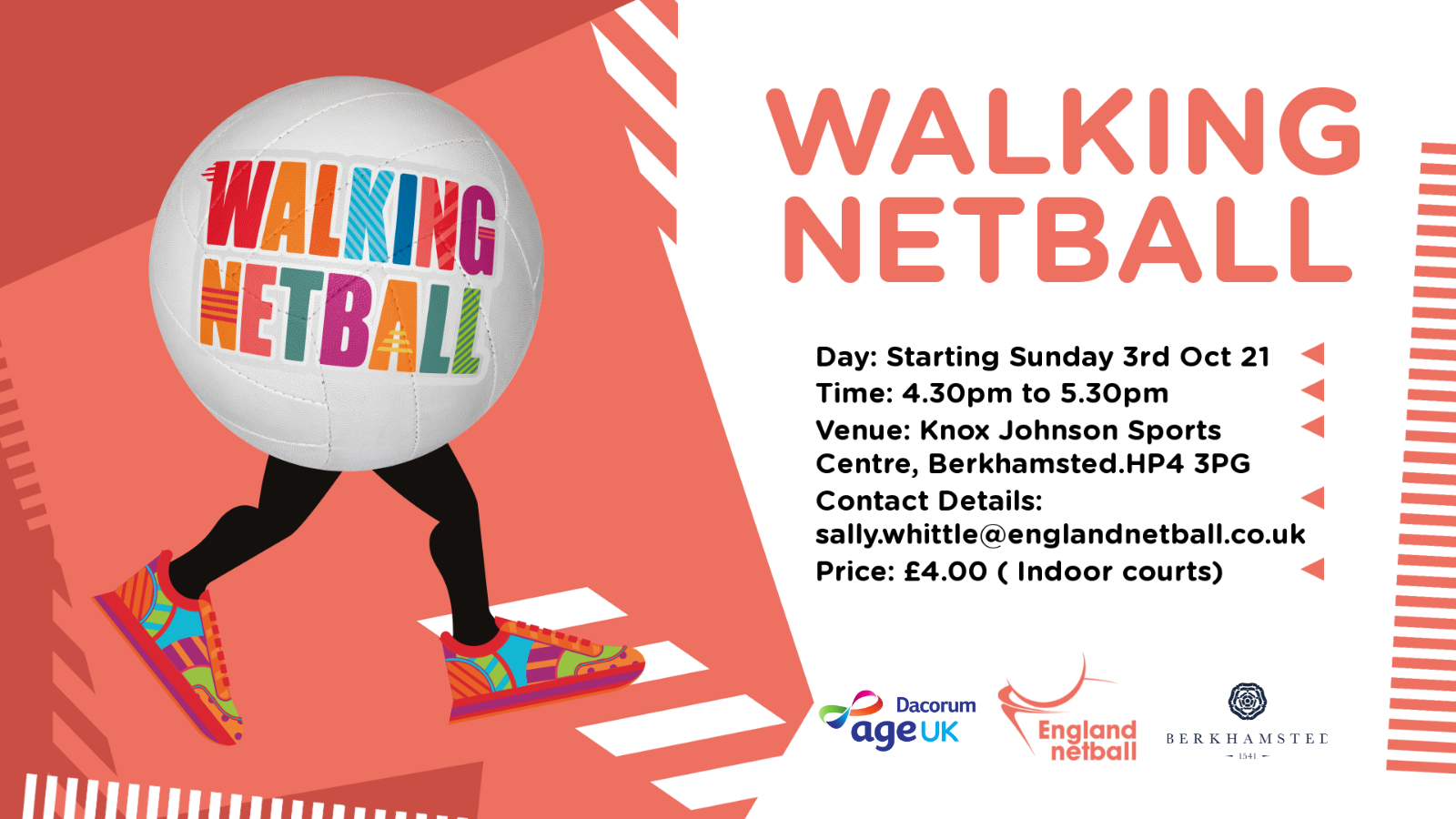 If you are interested in joining or would like more information, please email sally.whittle@englandnetball.co.uk