World Wellbeing Week 2021
Published on 21 June 2021 07:25 AM
Age UK Dacorum's mission is to promote the wellbeing of all older people and their carers. This week is World Wellbeing Week, and we'd like to focus on mental wellbeing .
The last year and a half has been very challenging for many older people, whilst trying to preserve their physical wellbeing their mental health has been dismissed. Societal norms were taken away and older people were asked to self-isolate which caused many to feel overwhelmed and alone.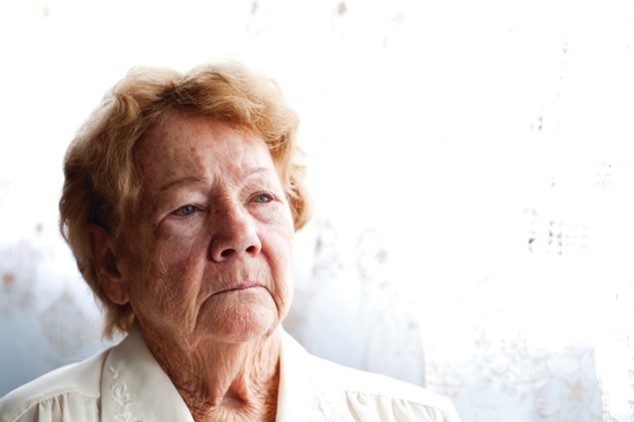 Loneliness can be understood as an individual's personal, subjective sense of lacking desired affection, closeness, and social interaction with others. Loneliness is not the same as social isolation. Although it has a social aspect, loneliness is also defined by an individual's subjective emotional state.
Loneliness can have a significant impact on our mental wellbeing. Being lonely can often lead to you feeling worried, low, out of sorts, or just struggling to work up the energy to do things you used to. These are signs you're not feeling as well as you could be. Talking is often the best way to start feeling better.
Age UK Dacorum have worked extremely hard to help combat loneliness during these unprecedented times. Through our Befriending service we provided friendship and support for older people who are lonely, bereaved, isolated or housebound, this was done over the phone instead of meeting in person. Our clubs became virtual over Zoom so people could socialise and get the support they need. We also set up a Covid-19 Support and Bereavement listening support service that's free and confidential to help those struggling.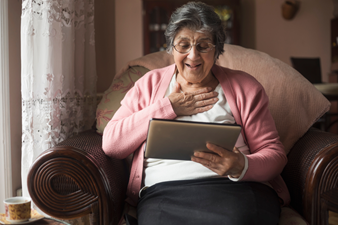 If you'd like more information about mental wellbeing to decide on what's best for you please read this guide "Your Mind Matters" which looks at talking about mental health, the common symptoms of mental health problems and what support is available.