Ashtons Life's Great Causes Campaign
Published on 13 January 2022 10:00 AM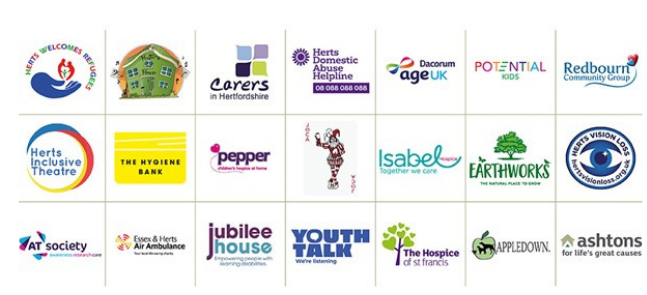 Please vote for Age UK Dacorum in Ashtons Life's Great Causes fundraiser campaign.
Age UK Dacorum are delighted to announce that we have been shortlisted by Ashton's Estate Agents as one of the twenty charities that are in with a chance of winning a proportion of the £10,000 as part of Ashtons for Life's Great Causes charity fundraiser.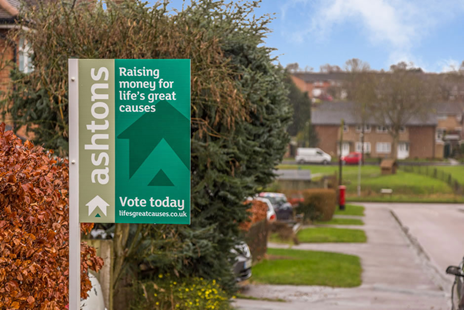 Rather than just one charity receiving £10,000, Ashtons thought it would be a good idea to distribute the funds 50% / 30% /20% to the top three charities as voted for by our local community so we need the community and our supporters to help us by voting for us.
The online poll opens on Friday 14th January and will close on Friday 4th February and the winning charities will be announced soon after. Click the link to vote today: Ashtons Life's Great Causes-Vote Now