BerkoFest Platinum Jubilee Concert
Published on 23 May 2022 02:19 PM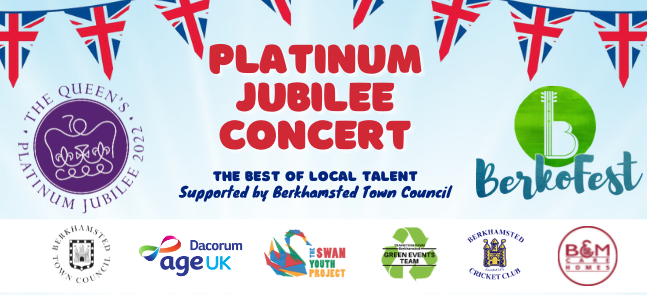 Show your support to us and celebrate the Queens Platinum Jubilee by attending BerkoFest.
Join us at BerkoFest on Thursday 2nd June, Noon-8pm.
BerkoFest is a boutique, family-friendly festival which celebrates the very best in local music, food, and entertainment, join us at Berkhamsted Cricket Club, which is a natural picturesque amphitheatre in the Chilterns, all helping to complete a lovely warm mid-summer vibe.
An exciting mixture of the very best of local musicians, including some very talented teenagers, will perform a range of musical genres, ranging from show tunes to harmony groups, chilled out rock to Irish dance, and Indy to pop music. All of which will provide a veritable juke box to entertain all ages.
Those booked to appear include Royal Opera singers Phillip Brown and Kathryn Jenkin. The Devine Family performing their own unique arrangements of Traditional Dance Music. Tik Tok and Instagram inspiration, Lex Gibbon, a local 17year old singer songwriter. BerkoFest favourite Shane Lamont and his house band will headline, and a special guest appearance has just been announced, Ukrainian Refugee Nikita Vikhorova, 21-year-old, World Class Violinist will also be performing!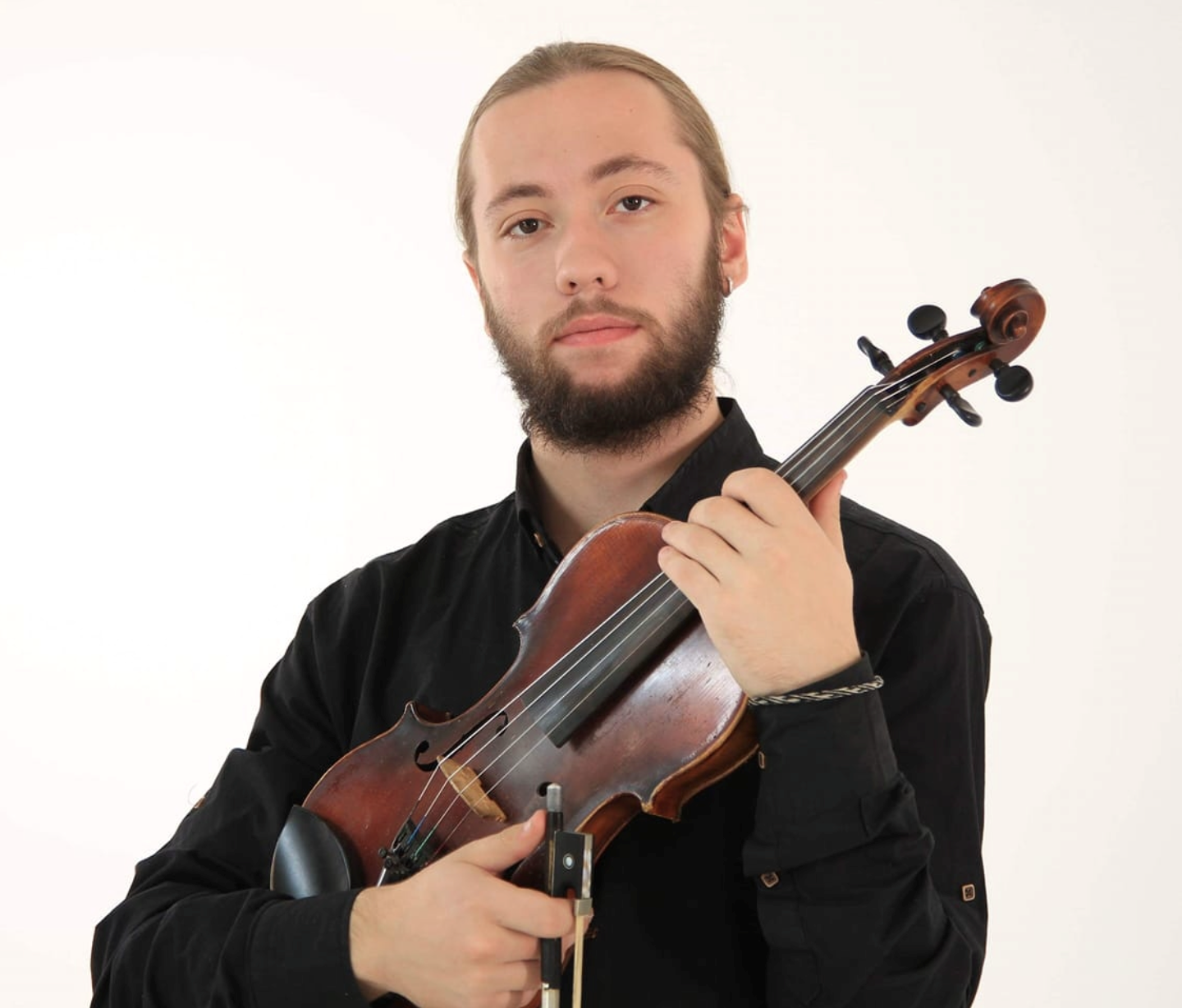 Also, there are additional onsite entertainments for children including circus skills workshops and face painting and crafts.
There will also be a mouth-watering variety of delicious food stalls offering top quality produce catering for all tastes, and for liquid refreshment there will be a carefully selected range of beers and naturally sourced cocktails.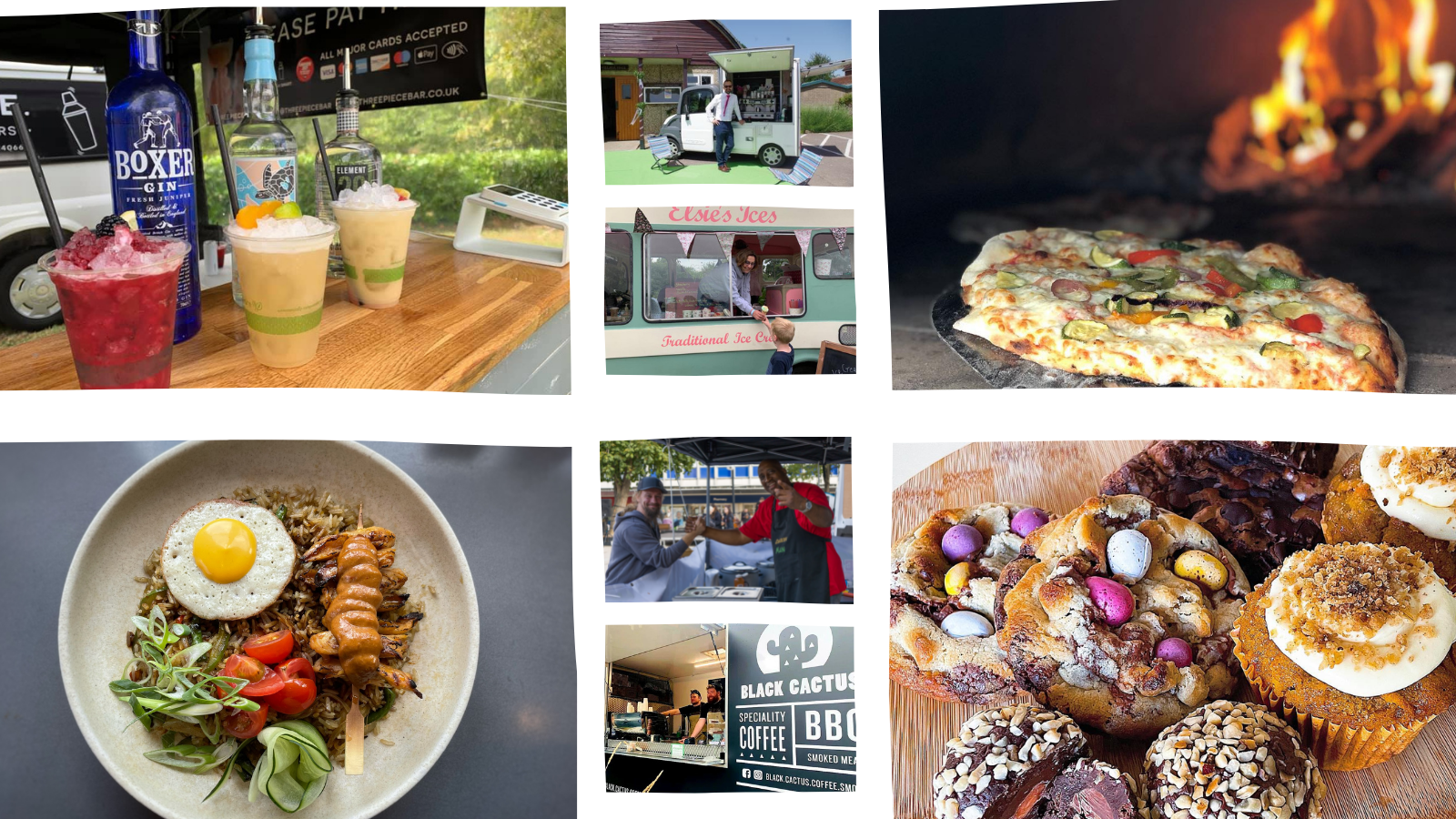 You can bring your own picnic and non-alcoholic drinks but please ensure that you do not bring any glass, as the venue is a sports field.
Please note, only assistance dogs will be permitted to accompany concert goers.
Gates open at noon, and BerkoFest will finish at approximately 8pm.
Age UK Dacorum are one of the beneficiaries for BerkoFest so please show your support by booking your tickets today.
Visit ➡️ https://tickets.mp/s/berkofest, make sure to take advantage of our Adult Pair - Early Bird Special with Limited Availability.
VOLUNTEERS NEEDED:
BerkoFest are looking for volunteers to help at the gate, if you are interested in helping and can spare a couple of hours please let us know by contacting Charlie (do@ageukdacorum.org.uk) , all volunteers and their families will be able to attend BerkoFest for FREE as a thank you for your time and work.