Big Energy Saving Week
Published on 17 January 2022 09:28 AM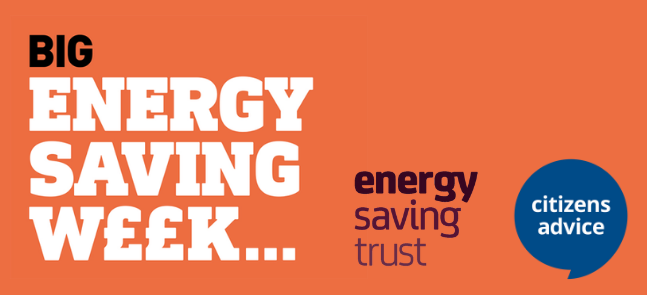 Big Energy Saving Week 17th-22nd January 2022
This week is Big Energy Saving Week, a week ran by the Energy Saving Trust and Citizens Advice, the aim of this campaign is to deliver key energy advice to people, helping them save money while keeping warm this winter.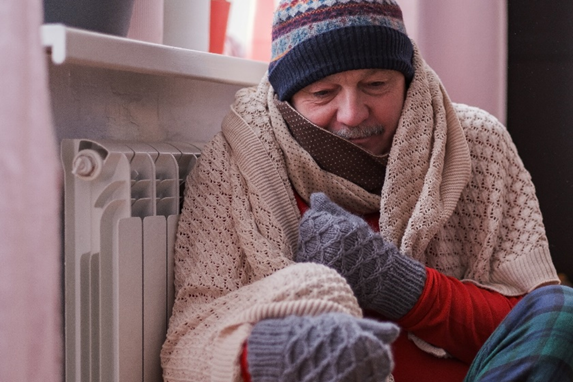 If you want to reduce your carbon emissions and keep your energy bills low, installing insulation or draught-proofing will reduce heat loss. There are many simple yet effective ways to insulate your home, which can significantly reduce heat loss while lowering your heating bills. Even little fixes around the home can mount up to significant savings in your energy bills.
Draught-proofing:
Draft proofing is one of the cheapest and most effective ways to save energy – and money – in any type of building. Controlled ventilation helps reduce condensation and damp, by letting fresh air in when needed. However, draughts are uncontrolled: they let in too much cold air and waste too much heat. To draught-proof your home, you should block up unwanted gaps that let cold air in and warm air out. Saving warm air means you'll use less energy to heat your home, so you'll save money as well as making your home snug and warm.
Water tank, pipes and radiators:
Another way to save money on your energy bills is to insulate your water tank, pipes, and radiators.
Lagging water tanks and pipes and insulating behind radiators reduces the amount of heat lost, so you spend less money heating water up, and hot water stays hotter for longer.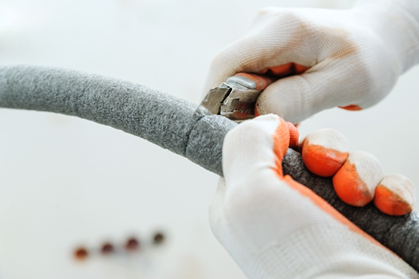 Radiator reflectors can be fitted, they reflect heat from the radiator back into the room, instead of letting the heat out through an external wall. They can produce the most benefit when installed on uninsulated solid walls.
One more way is slipping pipe insulation around your exposed hot water pipes you'll keep your hot water hotter for longer.
(Source: Energy Saving Trust)
How we can help?
Age UK Dacorum are running a FREE "Warm Homes Initiative" across Hertfordshire until 31st March 2022. Our trusted handyperson will visit your home to check how efficient it is. If changes need to be made, they will then fit appropriate equipment to increase the energy and thermal efficiency of your home. Visit our Warm Homes Initiative page for more information on how to make a referral.
More advice?
For more information on Energy Saving click to download this booklet.