Carers' Week Afternoon Tea
Published on 04 July 2022 11:01 AM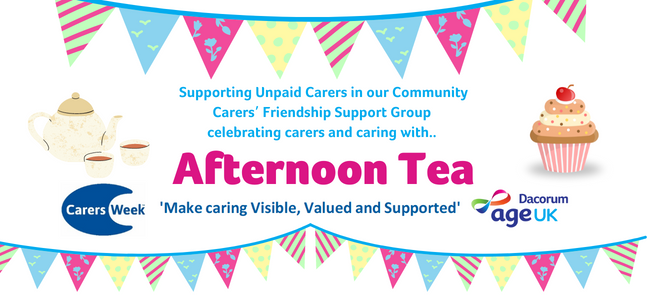 To celebrate this year's Carers' Week the Hemel Hempstead Carers Friendship Support Group went out for lunch on Thursday 9th June 2022.
Carers' Week
Carers' Week is an annual campaign to raise awareness of caring, highlight the challenges unpaid carers face and recognise the contribution they make to families and communities throughout the UK. It also helps people who don't think of themselves as having caring responsibilities to identify as carers and access much-needed support.

Carers' Week Afternoon Tea at Bull Rodizio Brazillian Restaurant
This was the group's first outing out together for over 2 years!
It was lovely to see so many able to attend. With a variety of cakes to choose from, great conversation and opportunity to socialise in person after so long. With a salute to the recent platinum jubilee celebrations, and some background music from a bygone era that still manages to lift the spirits, no matter your age. With a small surprise to take home.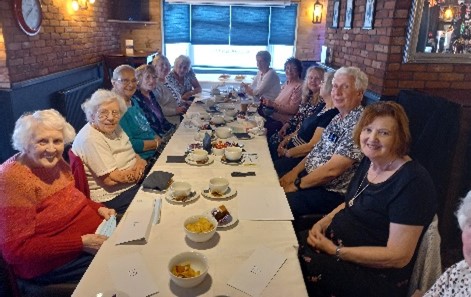 Not forgetting a raffle following a fun 'truth' quiz game, with questions from; "what colour is your toothbrush?" to "If you could have a lifetime supply of icecream what flavour would you have and why?".
Our thanks to Bull Rodizio Brazilian Restaurant and Bar Apsley, for making us so welcome.
We were able to bring a scone and surprise gift to some of our members unable to attend due to their caring responsibilities at home.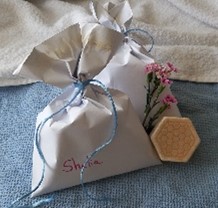 Friendship Support Group, Warners End, Hemel Hempstead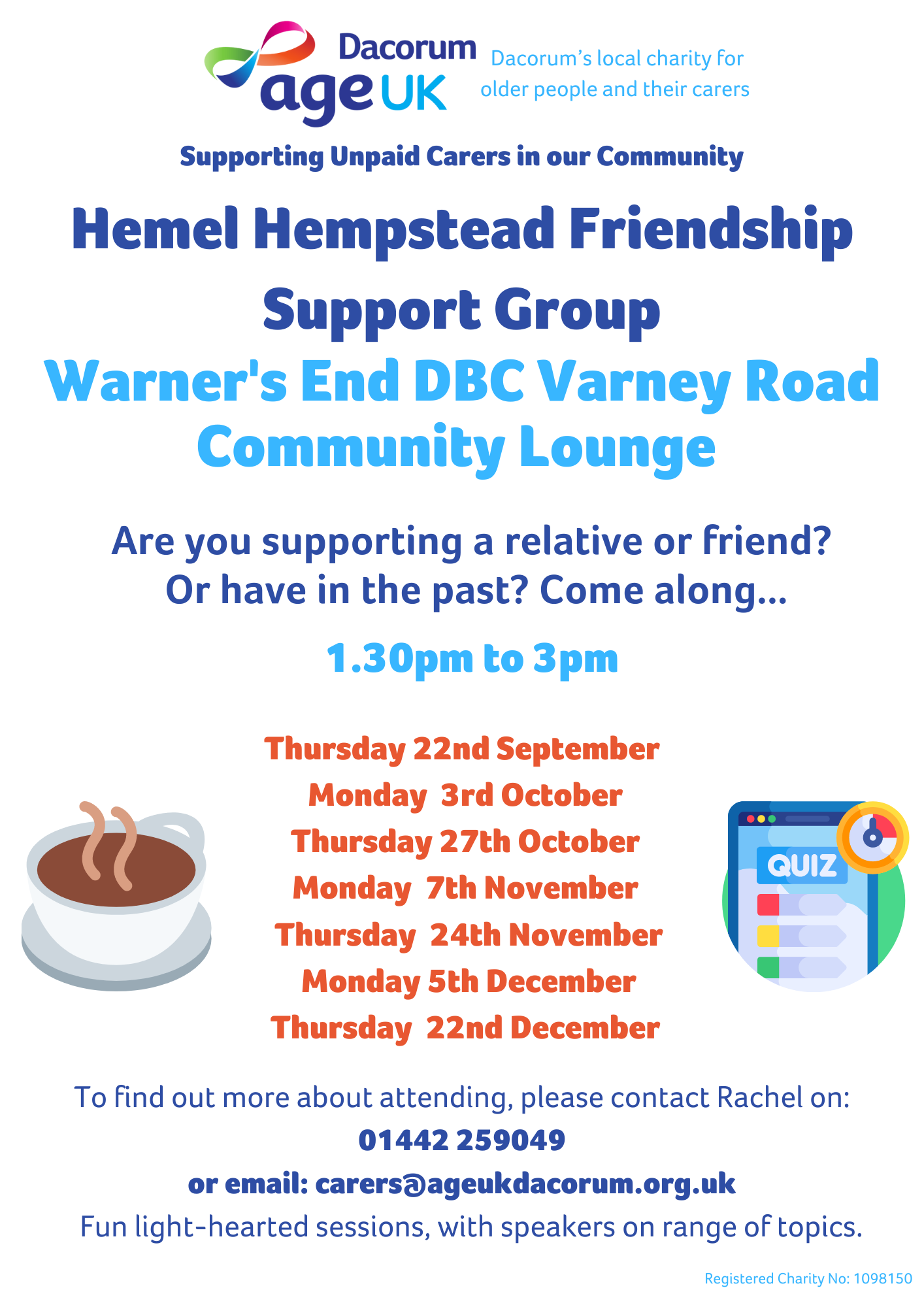 Warners End, Community Centre
Northridge Way
Hemel Hempstead
HP1 3QG
Thursdays, once a month at 1:30pm- 3pm
The Group is open to anyone who has been or is a Carer for a family member, friend or neighbour.
If you would like to make friends, please come along to our friendship group and enjoy coffee and a chat. The group is open to anyone who would like to attend. Due to the continuing Covid-19 pandemic we require all attendees to sign-up initially and adhere to all the latest Government, the groups and venue guidance on Covid-19. If you would like to attend or want to know more about this Group please contact Rachel on 01442 259049.
Supporting Unpaid Carers in our Community
Caring's impact on all aspects of life from relationships and health to finances and work, which can be significant. It is important that we recognise the contribution carers make and that they get the support they need.
Do you know somebody who is caring for someone and may benefit from some support, help, advice or friendship? Or, if you want to find out more about our carer support scheme, call us on: 01442 259049.