Fantastic Auction Fundraiser!
Published on 24 March 2022 10:28 AM
We'd like to thank everyone who attended and supported us at our first Annual Auction Fundraiser on Friday 11th March.
Stephen Hearn (who you may have seen on Flog It) entertained us with some stories from his career as an auctioneer and valued items that participants brought along whilst drinks and a supper buffet were enjoyed.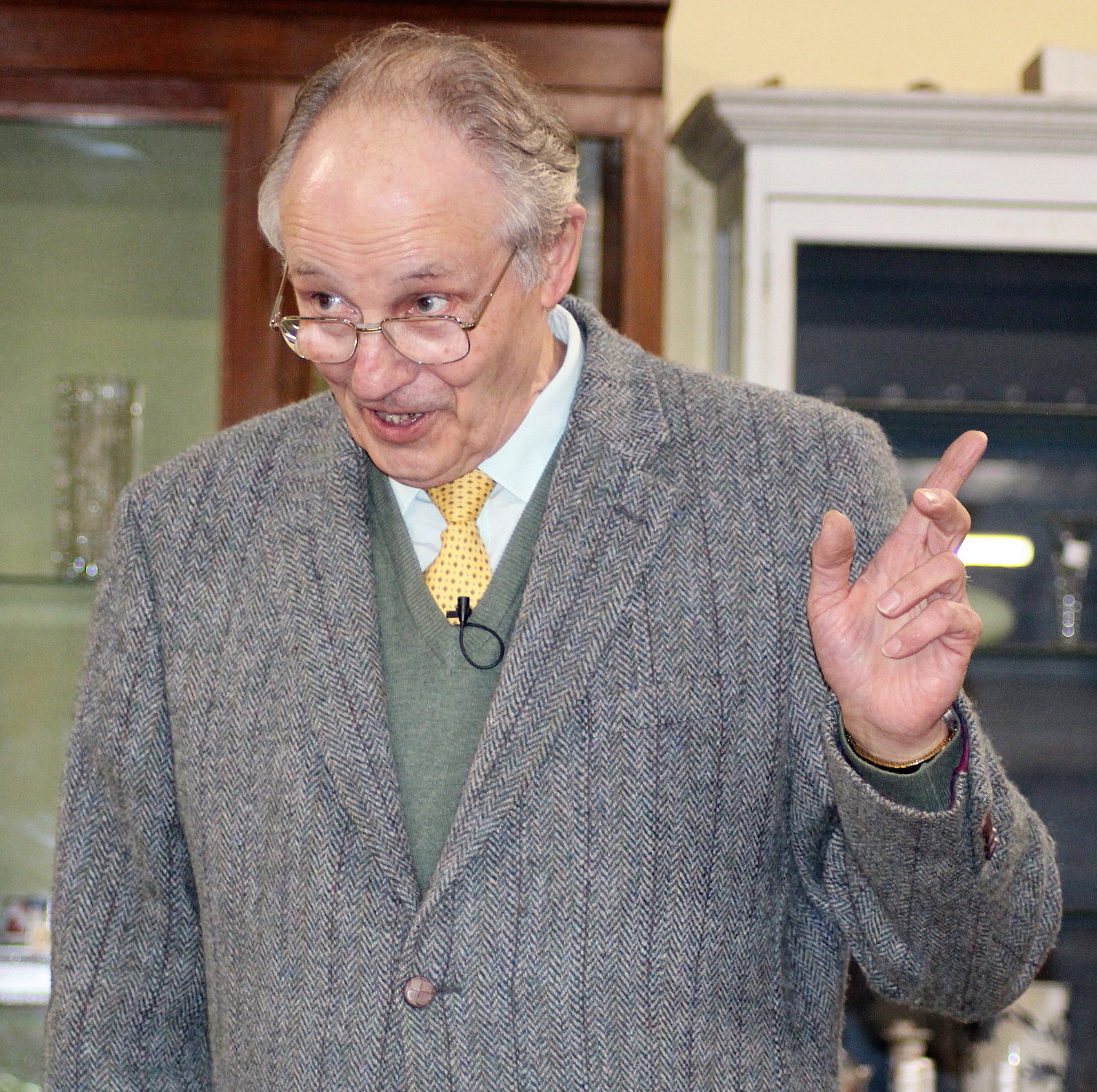 Stephen Hearn (Flog It)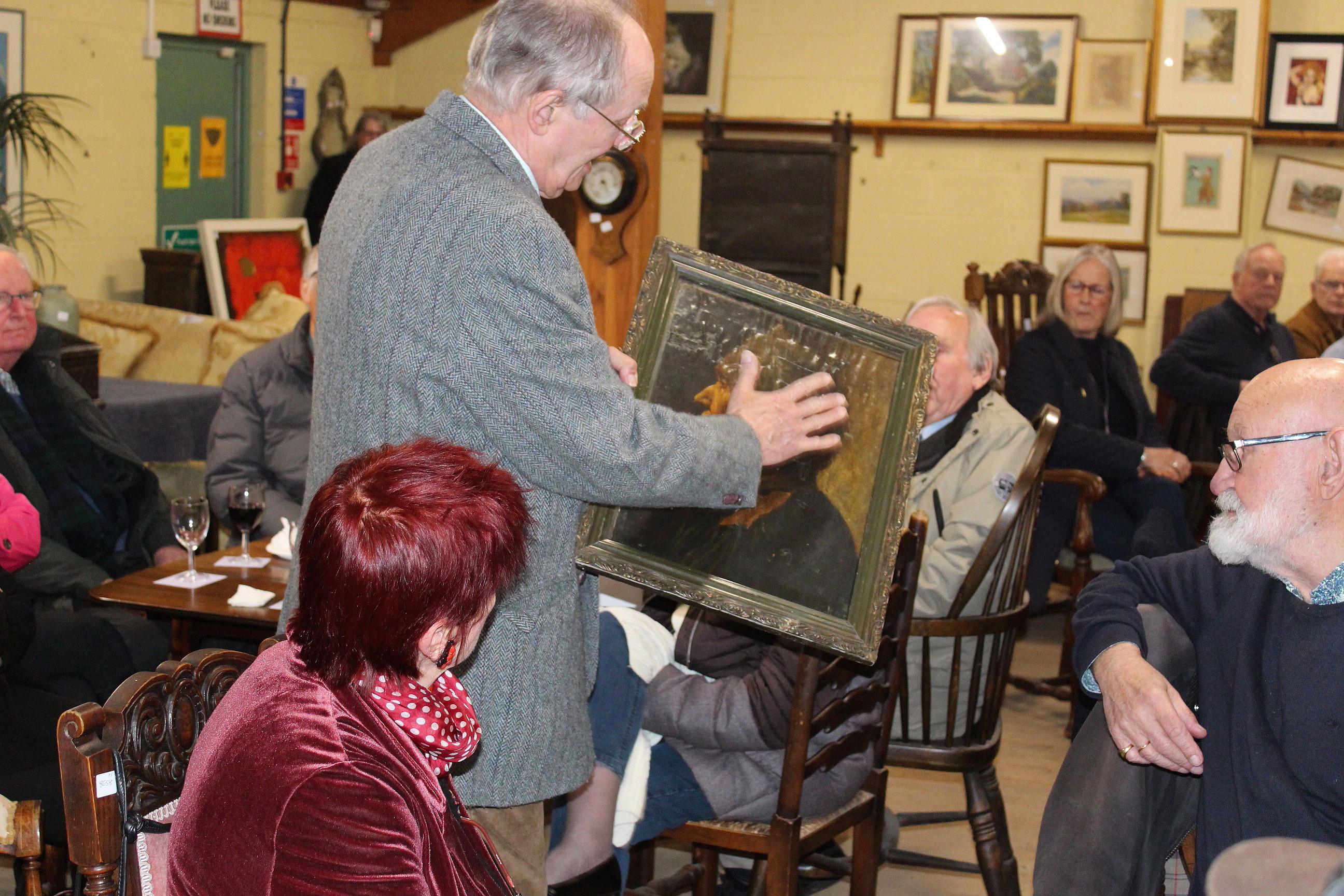 Painting being valued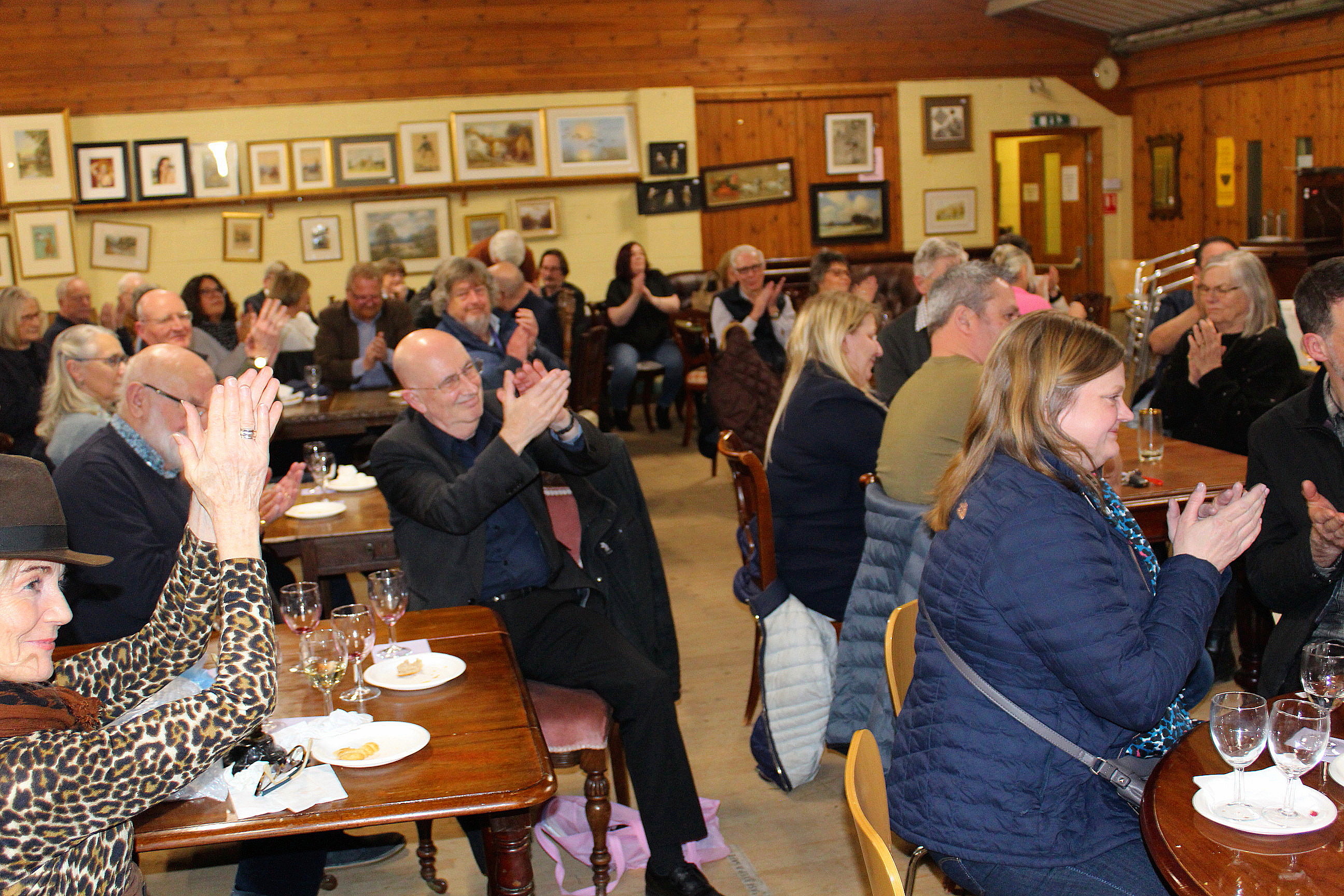 Audience showing appreciation to Stephen and his team.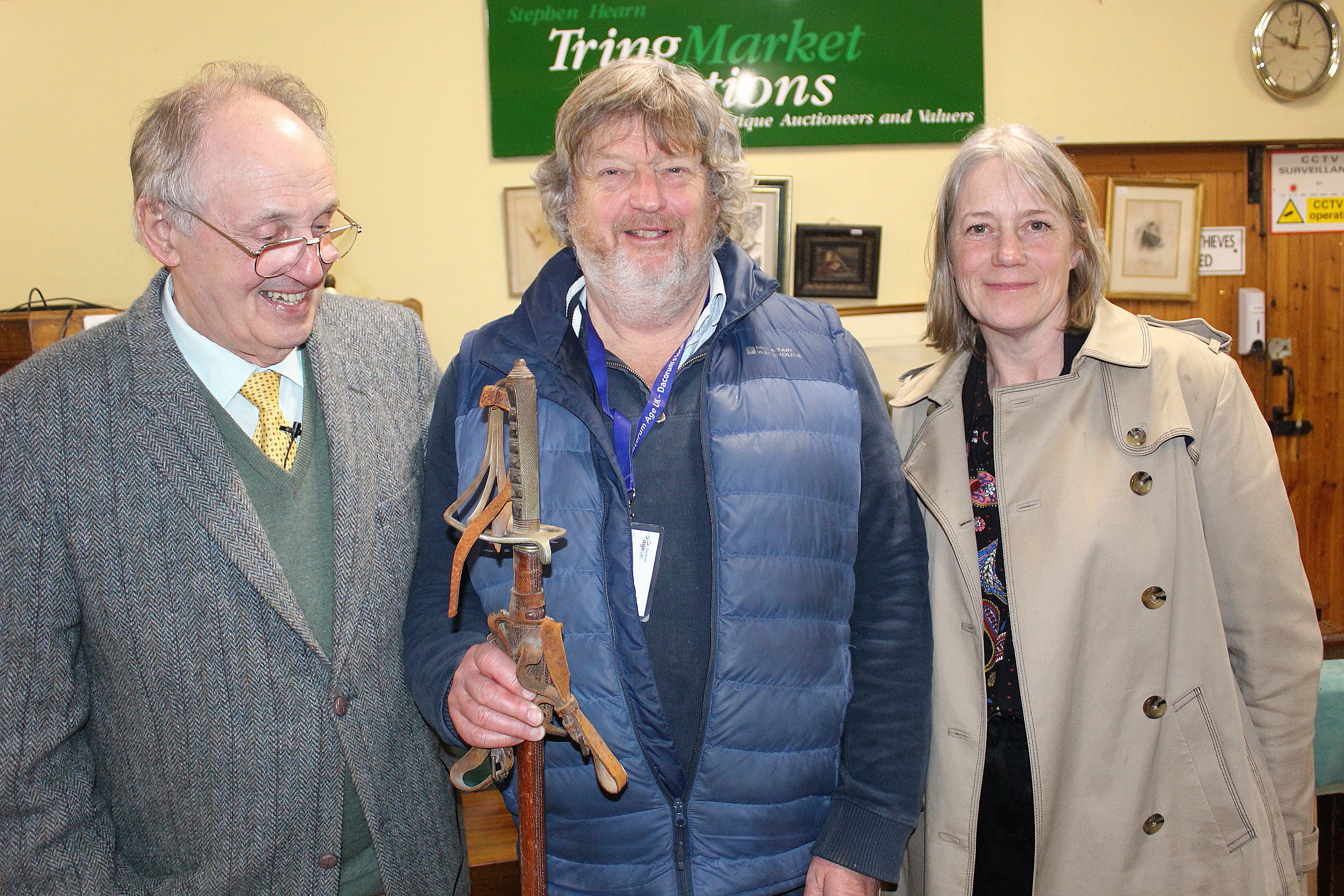 Councillor Sally Symington (Berkhamsted West) standing with Stephen (Auctioneer) and Charlie (Age UK Dacorum).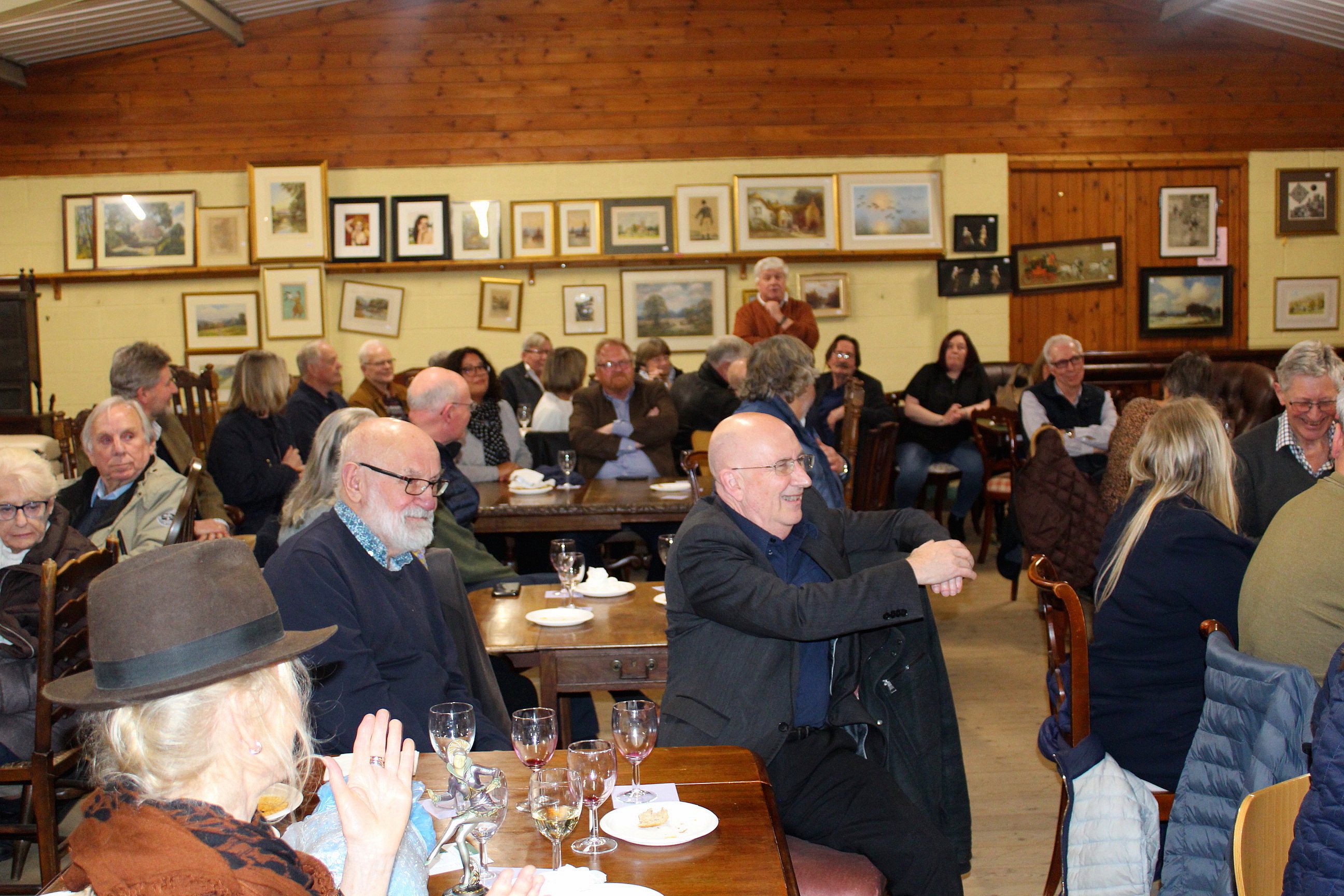 Pete Elsworth (Chairman of Age UK Dacorum) giving thank you speech to Stephen and his team for helping raise money for our charity.
A BIG Thank You to Stephen Hearn and his team at Tring Auction Rooms for helping us raise an amazing £750.00, this money will go towards helping older people love later life.