Our Warm Homes Initiative
Published on 10 January 2022 10:29 AM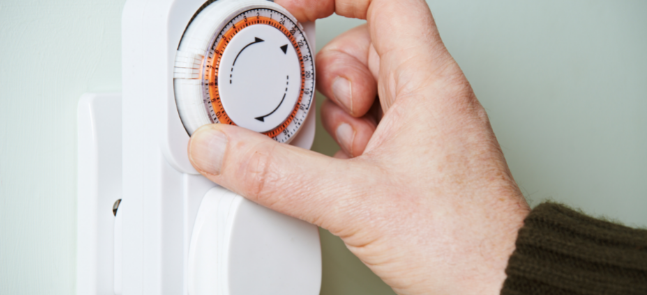 Every winter, 24,000 older people die in the UK as a result of cold weather. That's why we have set up our Warm Homes Initiative.
Our Handyperson Scheme is now running a FREE Warm Homes Initiative, which will be available throughout Hertfordshire. This service will be available until March 31st 2022.
Our Handyperson Service will be offering free home energy checks, these include:
an assessment of the home to see where small changes can be made to keep homes warmer and save money
energy advice and practical tips to help keep fuel bills down.
installation of energy saving equipment.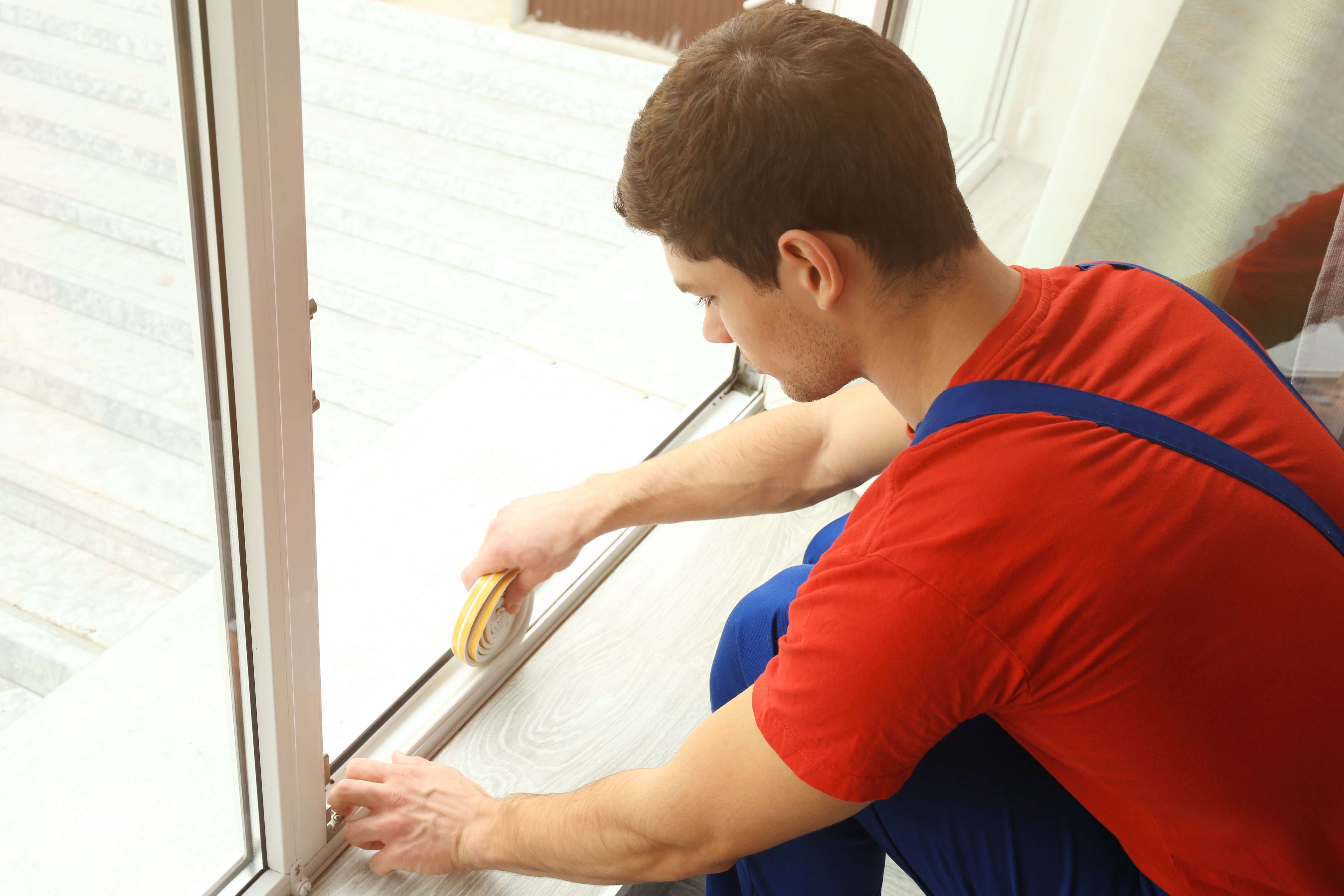 Our handyperson will also provide advice on keeping warm and saving energy and refer older people to local services they may find helpful.
For more information about our Warm Homes Initiative and how to make a referral visit our Warm Home Intitiative page.